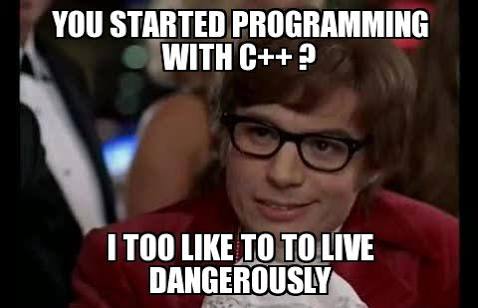 Developers get ready!
Looks like @dantheman shared EOS Roadmap 3 days ago:
https://github.com/EOSIO/eos/blob/master/ROADMAP.md
Seems there are a lot of things to do before skynet. They are not focused on clusters yet.
Wren is ditched. Web assembly is coming (The return of the C!). It will be ethereum flavored.
https://github.com/ewasm/design
Time to learn some wasm, refresh C++ knowledge.