November 27th, 7pm —
Y Blockchain held its first meetup sponsored by the Culture Lab Lounge and Metadium in Gangnam. The topic for this meetup was blockchain gaming.
EOS Knights and CryptoKitties were a part of the presenters, and each shared how their users like to enjoy their games. See one of my previously written articles to learn more details about CryptoKitties: https://steemit.com/cryptokitties/@dexeosio/cryptokitties-x-seoul.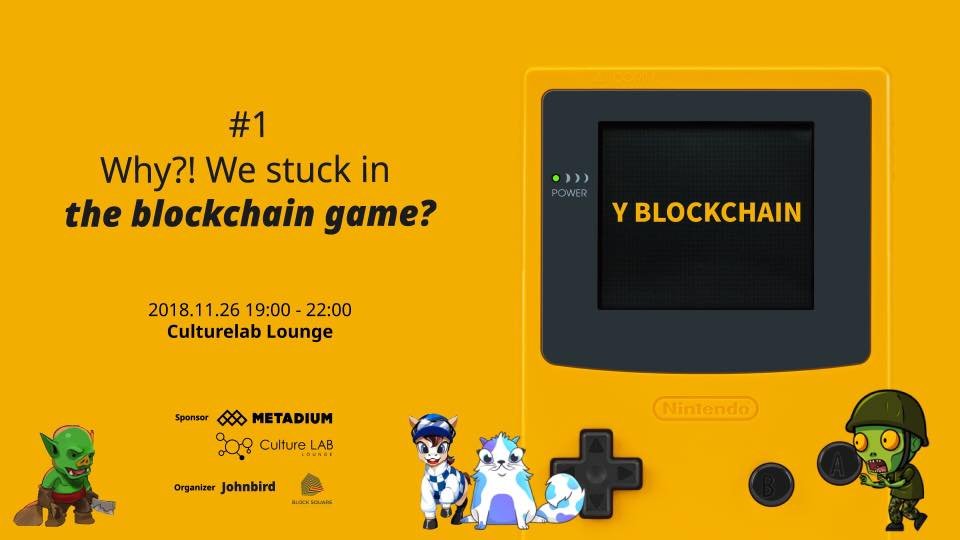 (Photo Credits: JohnBird Blockchain Marketing Agency)
I found this event to have a pretty great turnout and I look forward to the next Y Blockchain meetup, along with what their next topic will be!
Some of the attendees of this event were from Pentabase, MakerDao, Chain Partners, 크리머, DEXEOS, etc.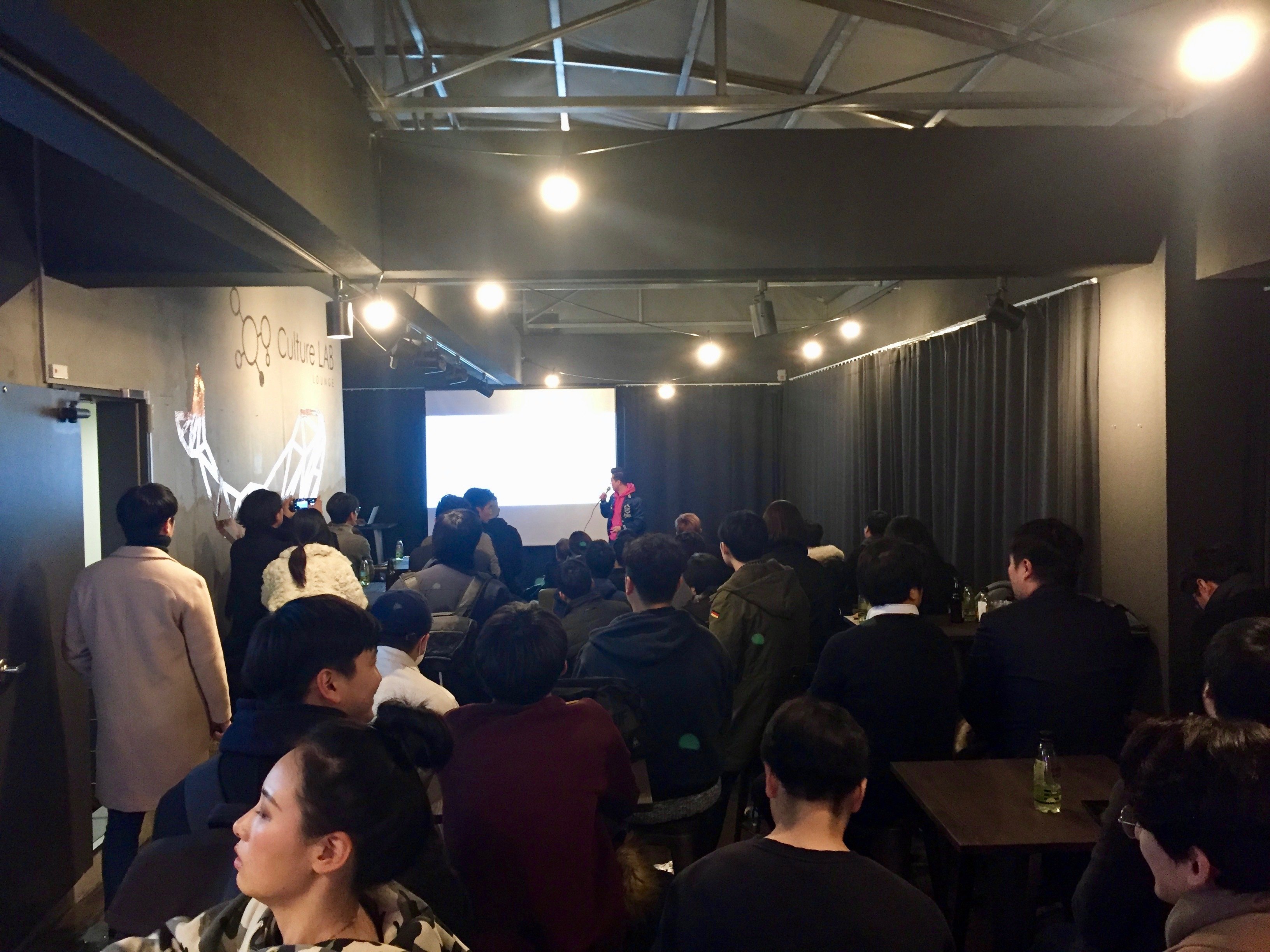 (Benny from CryptoKitties speaking about some cute Kitties!!!)
P.S. Benny from CryptoKitties gave a really engaging speech!
Afterwards, a selection of us gathered together for some post-blockchain brainstorming and yummy Korean food :)