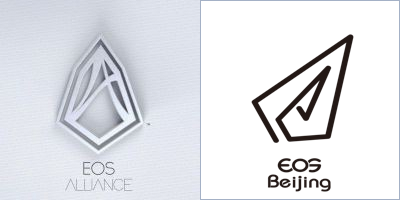 EOS Beijing is proud to announce that we have put our support behind the formation of the EOS Alliance.
Below is a shared statement issued by Block Producers and Block Producer Candidates who support the formation of the EOS Alliance.
The EOS Mainnet is one of the most ambitious public blockchain launches of our time and expectations have always been high. Today, we take another step forward together as a community to deliver on those expectations.
EOS Beijing is very excited to be a part of the widespread support for the EOS Alliance, a non-profit similar to other blockchain foundations, whose goal will be to act as a locus of communication and coordination for the EOS community at large.
Beyond acting as an EOS communications hub both within and outside of the token-holder community, the EOS Alliance's first orders of business will be to curate inclusive community dialogue to lead to consensus recommendations on fundamental action-items:
Dispute Resolution & Arbitration in EOS

EOS Mainnet Code Repository Management

EOS Mainnet & Exchange Relations

EOS Governance Documents e.g. A Ratified Constitution
The EOS Alliance will be a manifestation of the EOS community's will yet hold no power nor authority beyond what the token-holders grant it. The managing board of the EOS Alliance will be appointed to start and gradually phase out over the course of a calendar year in exchange for board members who are elected by the token-holders. The interim Executive Director will be Thomas Cox, EOS community leader and SVP of Product at StrongBlock.
The formation of the EOS Alliance will provide much needed clarity for the community as we move forward. For more information on the EOS Alliance please visit the official release: https://medium.com/@eosalliance1/eos-alliance-launches-with-the-mandate-to-empower-eos-for-all-d17055d86a98.