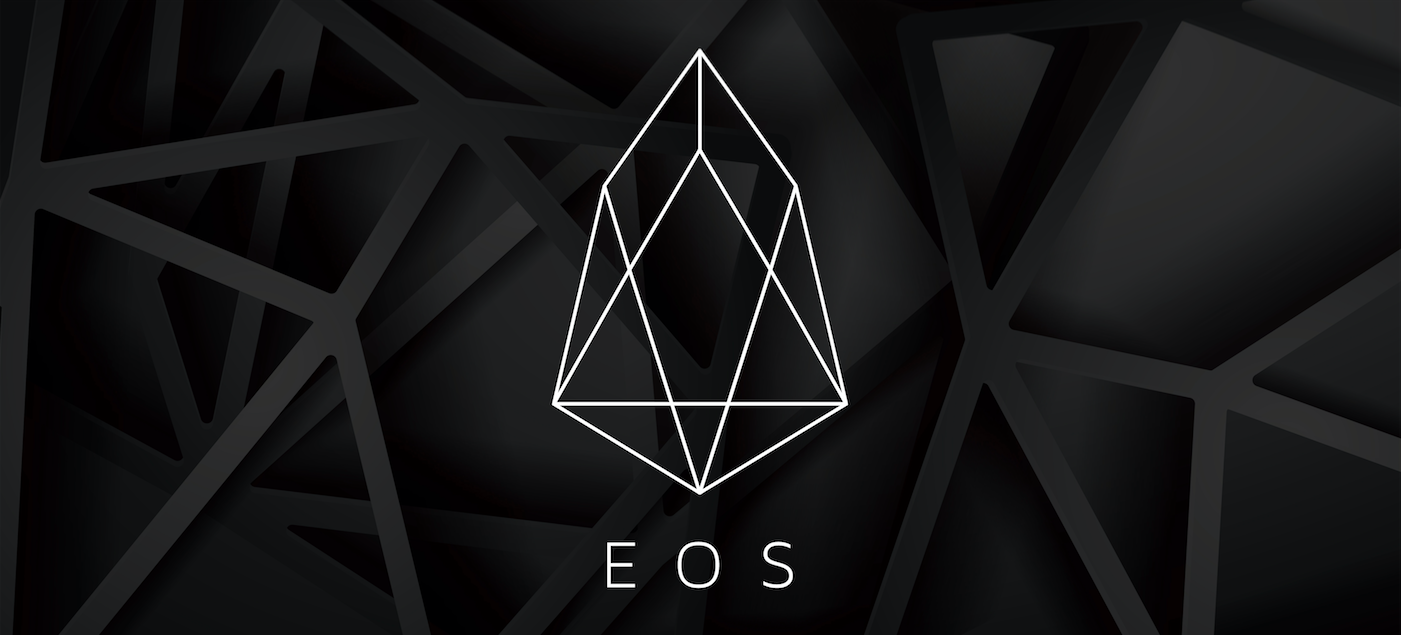 Start an EOS Meetup in your area
EOS Meetups are quickly growing in popularity globally and many have reached out to us about starting an EOS Meetup in their local community. It is very important to us that we help continue to build an environment where people of all expertise can come together through shared interests in the EOS.IO software and what it can do.
Starting a Meetup is a great way to tailor the discussion to your community's needs, while getting the chance to meet people with the same interests face to face. If you'd like to create an EOS Meetup in your community, there are a few simple steps you can take to get involved:
Join https://www.meetup.com and fill in the necessary details about yourself and your interests.

Click Create a Meetup and choose your location.

Choose EOS as a topic related to your Meetup. This will link you to the EOS topics page (https://www.meetup.com/topics/eos), which will allow others to easily locate you when they want to find a Meetup in their area.

Name your Meetup group. Keep it simple so people can find your group when they search (example: EOS London). You'll also need to fill out a description of your Meetup Group.

Invite people to join and create Meetup events within your group on desired topics.
Support from the block.one team
Contact events@block.one for access to written content, graphics, and other useful links. These materials can be used on your Meetup page or at related events and will continue to grow with relevant content. You can also find additional content on our EOS resources page: https://eos.io/resources/.
For any information on inviting speakers, additional material, or general enquires regarding your Meetup please contact the events team.