Hi EOS Community,
Last month I wrote a post about the Need of a DEX (Decentralized Exchange) for the Dapps EOS tokens, and this has come true with Dexeos.io, that is now live, Peer to Peer Txs Realtime on EOS Blockchain with No KYC Needed.
To start trading all you need is your EOS account and scatter installed. That's it.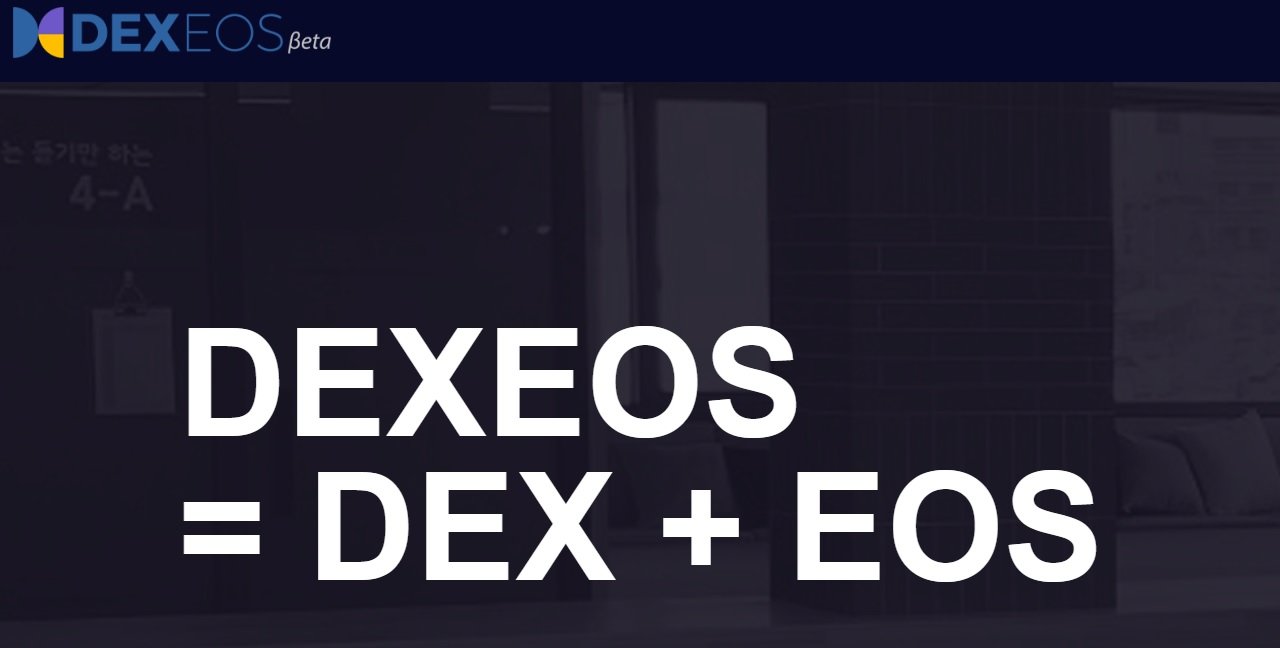 DexEos - What are its Core Advantages compared to Centralized Exchanges?
--
DEXEOS is a full decentralized exchange, which allows individuals to use their own EOS account during peer-to-peer transactions. Even more, all trading transactions are applied in EOS Smart Contracts and are stored in Blockchain.
Some important advantages:
1- Once full version is live, all Tokens airdropped on EOS can be instantly traded through DEXEOS (Currently EDNA and IQ tokens are tradable in the current BETA Version)
2- Fast transactions with EOS-based tokens: DEXEOS supports the fastest transactions within EOS system. The transaction speed of DEXEOS is substantially faster than other blockchain protocols because it runs on EOS. The current EOS TPS is around 3000 txs per second.
3- Security is important: They state that they never requests or stores any user's personal information.
4- Transparency and speed: All transactions that take place in DEXEOS are stored on EOS blockchain in real-time. You can check all of the transaction histories. By using any explorer like: Bloks.io, Eos Park, Eosflare, and others.
5- NO need for another wallet for the exchange process. All txs happen with your EOS account, by using scatter.
6- NO centralized database. All Txs happen on chain, on the EOS Blockchain, executed via the smart contracts.
7- NO Saving of personal information and/or private key. Since DEXEOS is a decentralized exchange it does not record any personal information or privates keys.
Hope this information was helpful, as it was for me!
Regards, @gold84
DISCLAMER:
The information contained within this post shall not be taken as financial advice. I am not a financial
advisor and none of your investing should be carried out based on any information presented here. You can
lose all of your money by investing. The following information is for educational and entertainment
purposes only.