Today on 2nd of April, one of the South Korean giant IT company NEOWIZ has officialy announced that they are about to run for EOS block producer as a name of EOSeoul.
This company , NEOWIZ, is well know for the world's first web-based chatting community "Sayclub"(www.sayclub.com), a game portal "Pmang"(www.pmang.com) and music steaming service provider called "Bugs Music"(www.bugs.co.kr) which is extremely prefered by young generation in South Korea.
Key members of NEOPLY, a branch of NEOWIZ company, and NEOWIZ itself has been nominated including the CEO of NEOPLY.
EOSeoul team will be annoucing the details in a 2 to 3 days. Interestingly, they have joined Steemit for their official SNS channel.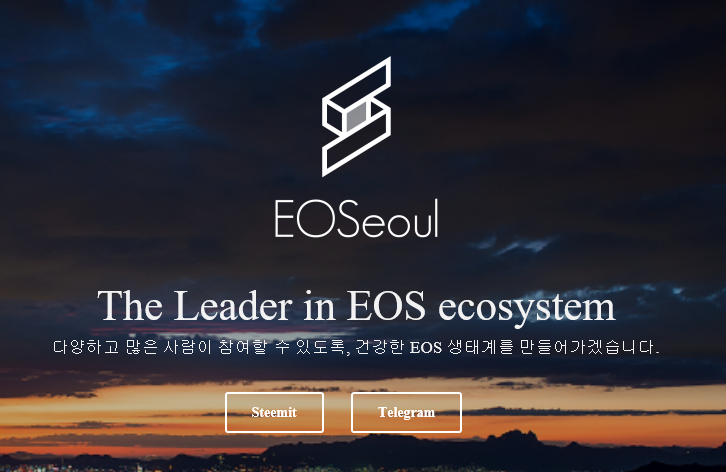 Below is a snapshot of their article just posted on Korean EOS society KOREOS. http://koreos.io/EOSEOUL/29589