As a follow up to Sundays late post on Multicoin Capitals post on social media and Steem, here's a much more up to date post from the same source.
On June 1, the EOS genesis block is supposed to be mined, and Multicon Capital is bullish:
We believe that the EOS token model lends itself particularly well to value capture. We expect to see very significant upward price action in the near to medium term. At current valuations, we continue to be bullish on EOS.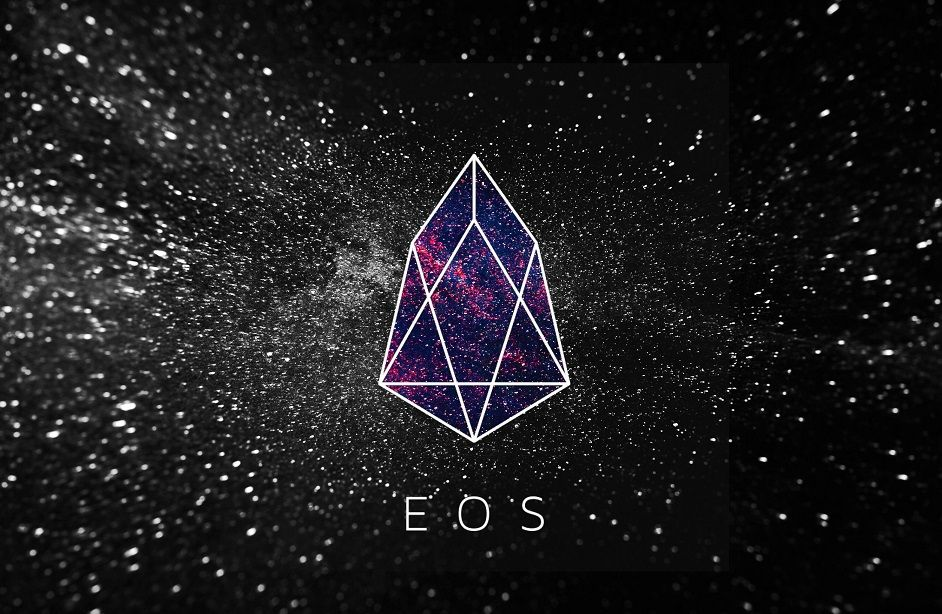 Unattributed illustration from the report.
In their fresh 29 page "EOS Analysis and Valuation" Myles Snider (@myles.snider ?) Kyle Samani, and Tushar Jain gives you the background, the protocol, DPoS, features, scalability, sorage, risks, competitors, and valuation. I've yet to read it, but this is so thorough I'm really loooking forward to read through it.
If you don't quite know the details of EOS yet, this seems really good and you even get a good overview of the competition and potential value also.