Block.one has released a statement saying that the release of the EOSIO version 1.0 is almost around the corner. Block.one feels that it is vital that the developer community understands how to use the software and obtains commercial support.
From the beginning stage of developing EOSIO, Block.one has made it clear that they would not launch or operate their public blockchain based on the ERC20 tokens. But there were several communities who feel that for the optimal utilization of the software, Block.one should try to launch the software on more than one chain.
Block.one is one of the leading developers of blockchain technology, publishers of EOS.IO software. Block.one had introduced a new blockchain architecture which is designed to do the vertical and horizontal scaling of decentralized applications with the release of EOS.IO.
EOSIO version 1.0 released by Block.one will only provide general documentation and a few example contracts.
Start-ups or other entrepreneurs who are interested in developing their blockchain which derived from their EOSIO software would be able to fork their repository and can be customized according to the requirement. The configuring token supply, initial distribution, default seed nodes, token symbols are parts which can be customized.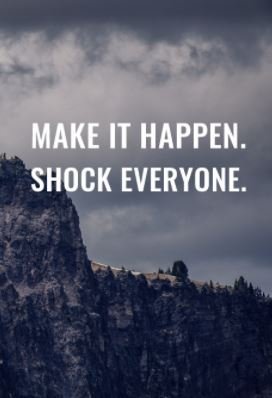 In the statement issued by Block.one, they are warning users of scammers who may utilize this time to launch chains or distribute software designed to steal private information. All users are requested to carefully review everything associated with a project before installing it to your system. It is very important that users must not download compile, install or run a software from an untrusted source.
Read More: https://cryptoflash.io/posts/839279