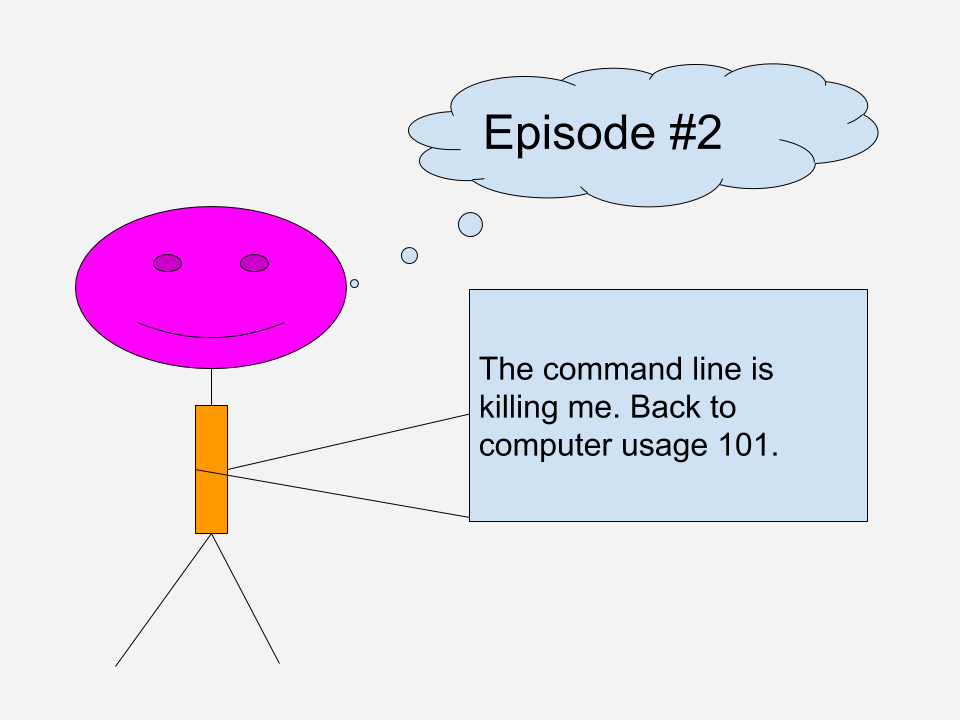 Continuing my journey with the EOS software. I haven't worked with the command line for a while which is holding me up at the moment. I had some issues with running through the instructions and running a local testnet. I decided to move on to the public testnet and see if I could get anywhere with those instructions. I would love to know how some of the bloggers add the command test in a nice box in within their blog. I can't seem to replicate this feature. Anyone know how to remove a directory with the command line using a Mac. I'm having issues with this function. Will upvote all helpful responses.
Right off the bat I received the following error:
Last login: Mon Feb 26 22:49:35 on ttys000
$ git clone https://github.com/eosio/eos --recursive
fatal: destination path 'eos' already exists and is not an empty directory.
I assumed this means that the I have to delete the directory that I created and reinstall. I utilized the rm -R command. Didn't seem to work. Here is what I got:
$ rm -iR Eos
examine files in directory Eos? no
$ cd eos
$ cd ..
$ cd eos
$ ls
CMakeLists.txt contracts programs
CMakeModules docs ring.dot
Docker eos ring.png
Doxyfile eos-logo.png scripts
HEADER eos.doxygen.in star.dot
LICENSE.txt genesis.json star.png
README.md libraries testnet-diagrams.sh
build mesh.dot testnet.md
build.sh mesh.png tests
circle.yml plugins tools
$
Doesn't seem to have removed the directories.