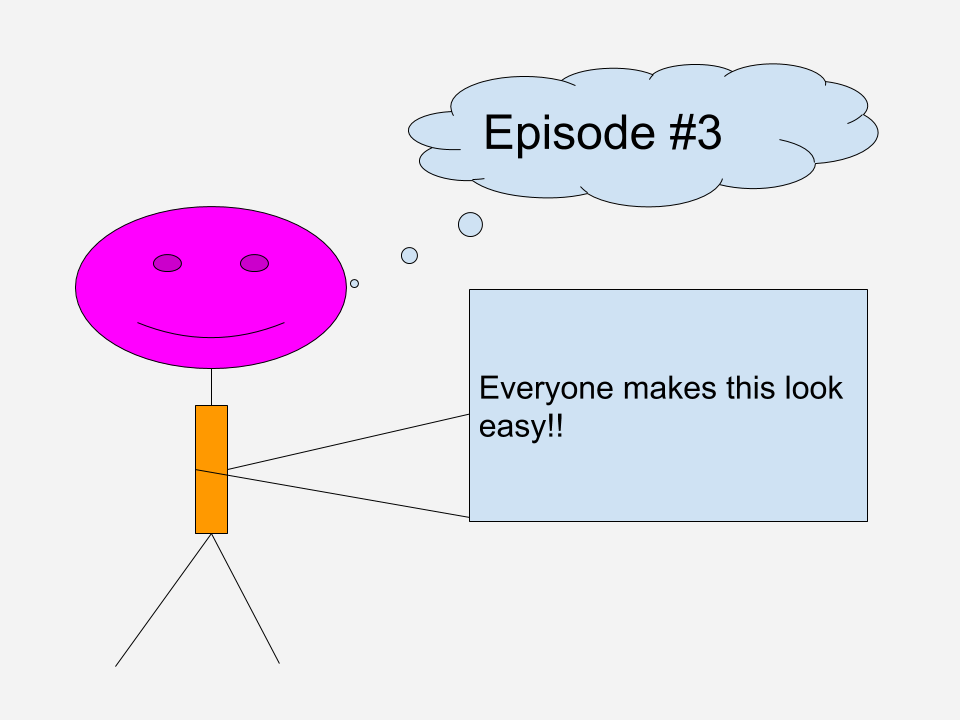 What you don't know will slow you down to a halt. That is where I'm at right now. I don't know the intricate details of the command line so anything that is ambiguous will put lead me to a grinding halt. I they go searching for knowledge. I really appreciate the comments that I've been receiving. They have been extremely helpful. There are items in posts that I don't completely understand so I'm keeping a log of key posts and details so I can go back to them as I figure things out.
It may seem small but I was able to figure out how to remove a directory and files last night. I needed to perform this because I thought there might be something wrong with version of EOS that was downloaded. The (rm -fR name) command worked like a champ. The snag that I came upon tonight is that the GitHub instructions are asking me to perform some modification but I'm not sure the commands necessary to perform the functions. Again, I'm at the stage where if it is not exactly spelled out I get lost. Does anyone know how to perform the following activities? I'm not sure how to add or update settings.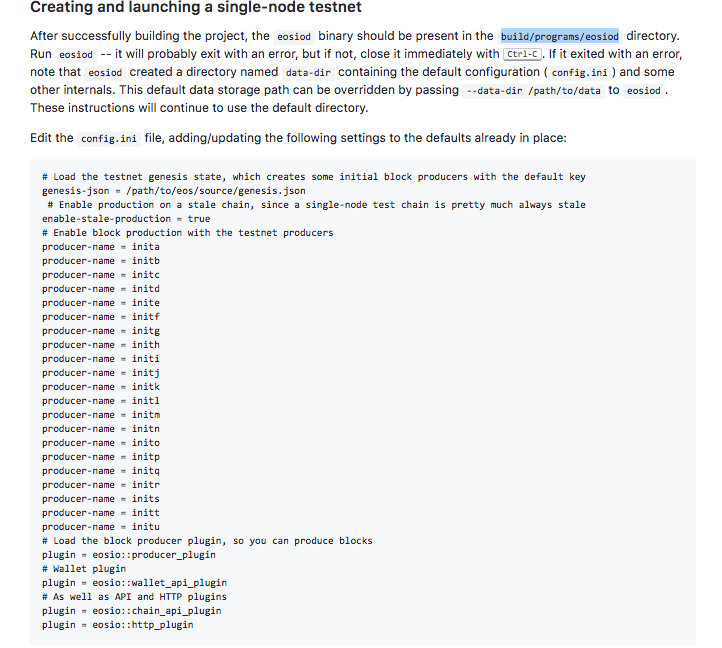 I can't seem to find the build/programs/eosiod directory as well.