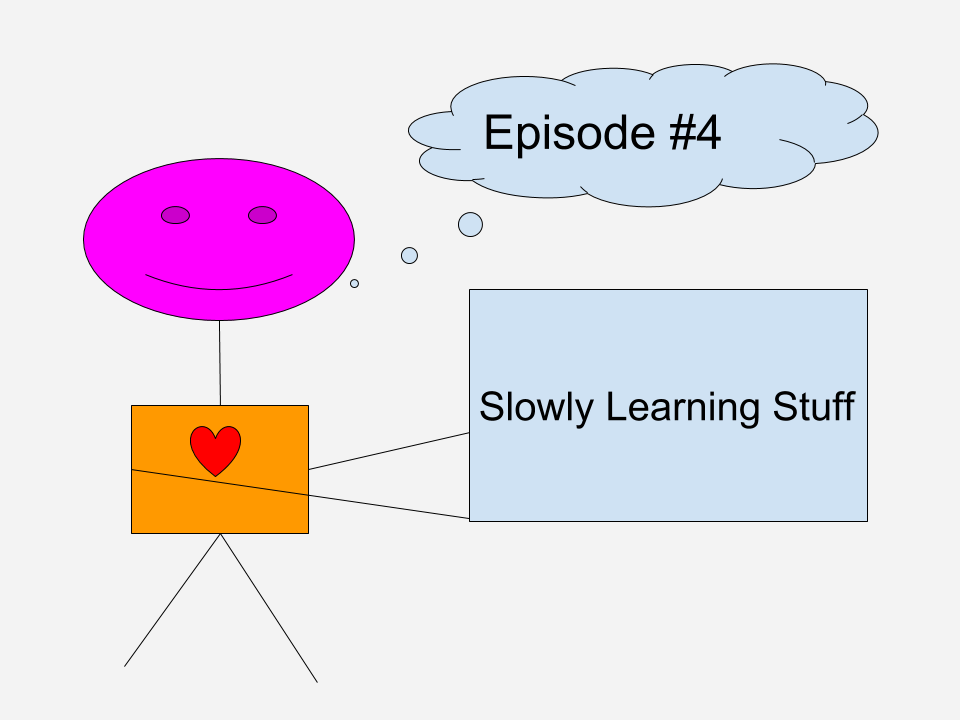 I'm continuing to get bogged down with learning all the intricacies of the command line. I've been receiving a lot of help from multiple steemit contracts (@Monetashi, @Philmesnier, @Powderskier, etc). This is much appreciated. The good thing is that I'm learning a new tool each day. Thanks to @Philmesnier, I'm now able to open MD files within the browser. This is extremely helpful in getting details on the software.
Here is how it is done for a Mac
Download Macdown software:
https://macdown.uranusjr.com/
Run the .md file. Bam - the file opens.