Block.one has announced on Twitter the EOS Grand Finale will be hosted in Cape Town, South Africa on December 7, 2018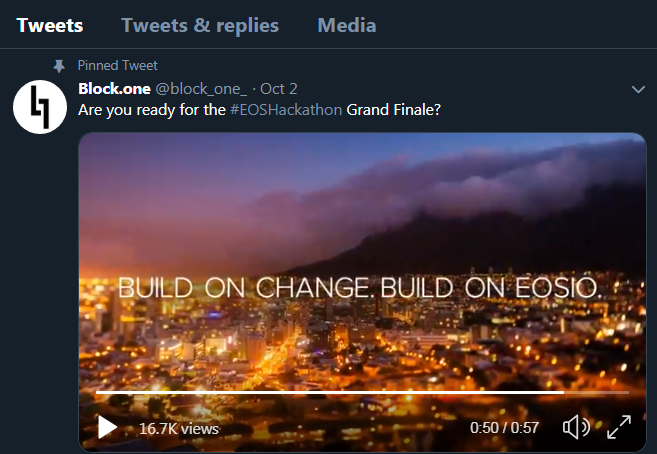 What an Honour for us in Cape Town that EOS decided on our City for this great even thank you Block.one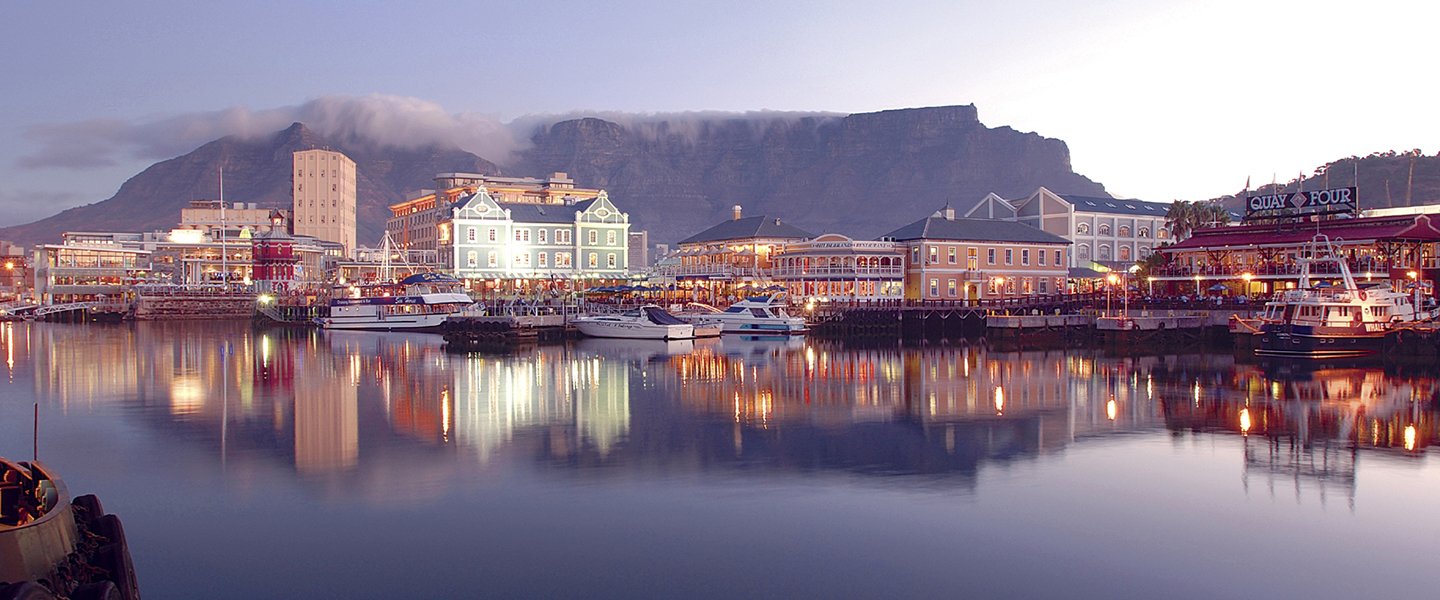 With Table Mountain the seventh Wonder of Nature in the world, Block.one could not have chosen a better destination for their EOS Grand Finale than Cape Town.




It is not every day we have Blockchain events in South Africa, and for EOS to be hosting their Grand Finale in Cape Town will change the way forward and hope fully open the eyes of people that has never before given this space the recognition it deserves as this is our future.
What to do in Cape Town.