All the airdrops on EOS is now in one place . Ever wondered how to trade your Airdrops NEWDEX is the answer. Find the link : https://newdex.io/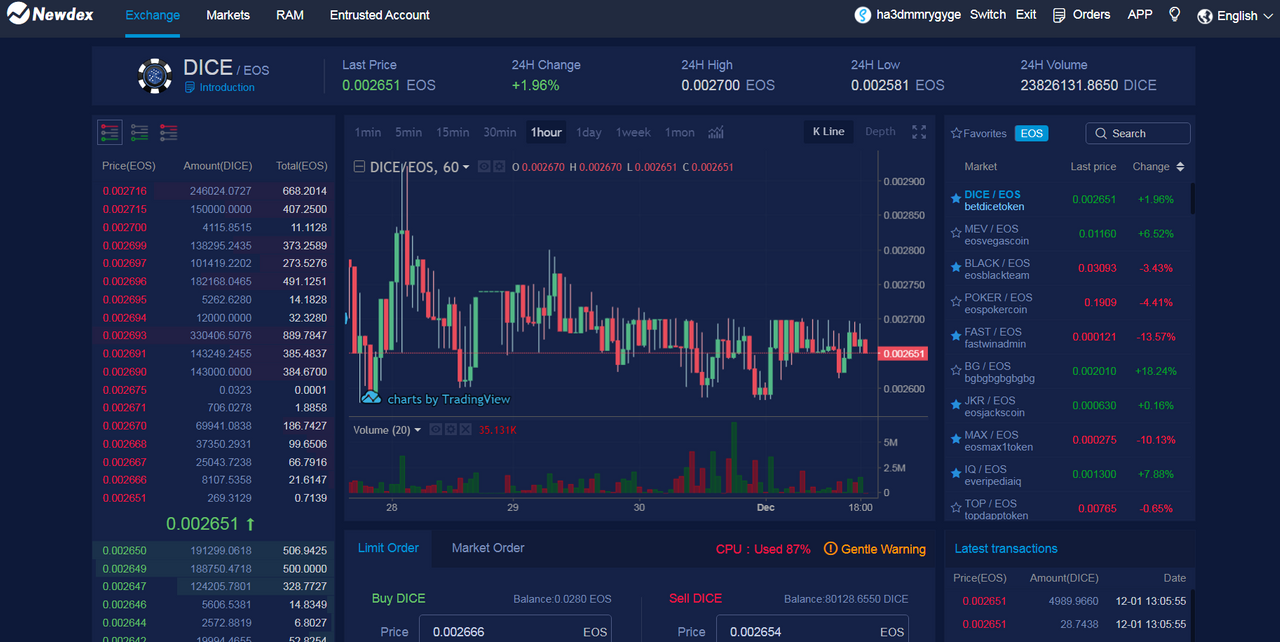 A great feature on the NEWDEX exchange is the introduction link on each project . It will give you a brief description on the project , and the supply of the coin. Highs and lows for a 24 hour period and the 24 hour volume . A link to go to the project and read all about it .
Avery simple yet great buy and sell section with an order open/ history report that works amazing .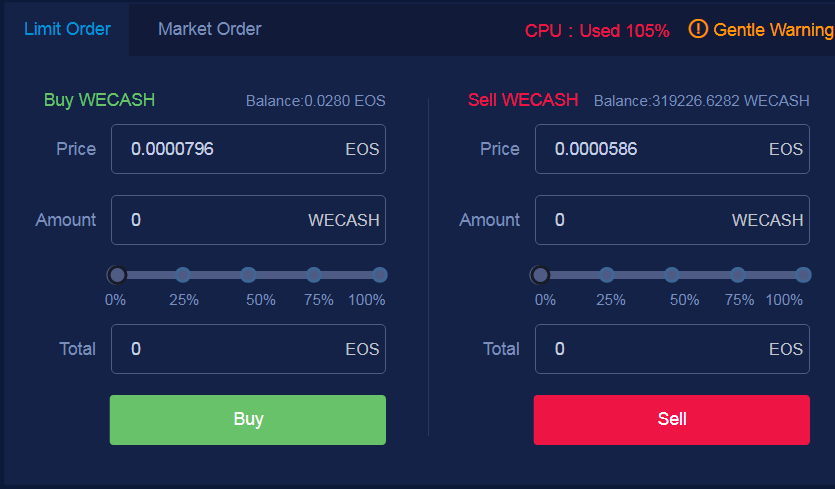 All the latest news are updated , I found this exchange to be very easy to use and navigate .