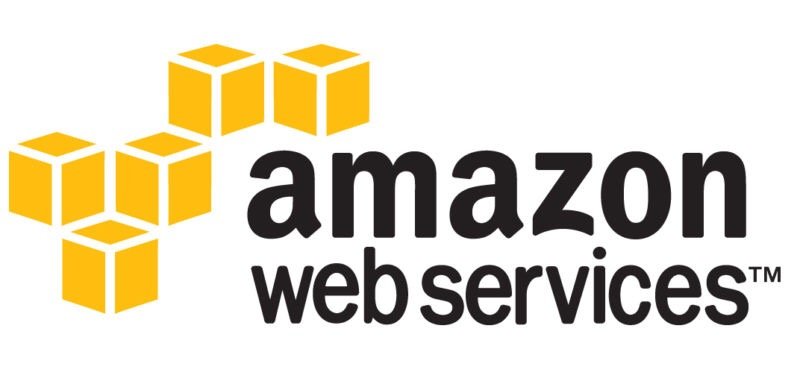 Someone in the Facebook CCT channel said EOS is no different than if Amazon released a token and called its cloud services a blockchain.
Here's my response:
Not quite.
Amazon has full control of their system, answerable to no one but themselves. You might argue the shareholders matter, but when it comes to day to day decisions or forcing actual change, they don't (IMO).
EOS is a cryptographically secure ledger. You might argue it's not a blockchain because it doesn't use nakamoto consensus, but if you go down that route, you might also say bitcoin has no true Byzantine Fault Tolerance (only the probability of such) while DPoS (with the concept of a last irreversible block) does. No matter which labels you use, the truth is EOS is run via many independent, decentralized block producers (21 active with hundreds of backups). These BPs are determined via stake weighted voting and can be removed in minutes if they were ever to do anything against the value of the network and the token holders. Having been in this space since Jan 2013, I saw first hand what happened when PoW systems without onchain governance try to handle conflict (block size debate, DAO hack, etc). The result includes forked chains, infighting, less collaboration, delayed mass adoption, and a decreasing market cap of the main chains.
Some argue EOS is more decentralized due to the risk of centralized PoW mining pools, but I think this argument is a little weak, personally. I remember when miners pulled their hashing power from a pool that was approaching 51%. They can "vote" also. Unfortunately for users of the network, their vote doesn't align with the incentives of the token holders (one wants high fees and doesn't concern itself with a mempool full of unconfirmed transactions-hurray job security for miners, while the other wants a cheap, secure, fast network that simple works all the time consistently without wildly fluctuating delays or fees).
Some say the user initiated hard fork means user do have voting rights beyond miners. Well, maybe, but to me it's a threat of mutually assured destruction. If full nodes decide to stop forwarding blocks along they don't like, things will get nasty. Also, give a talk at a conference and ask the audience how many run full nodes. I've done it. It's not pretty nor should it be used as an example of decentralized governance.
I'm not an EOS fanboy, but I am part of the eosDAC team building DAC technology communities and governments around the world will eventually use. If you prefer Amazon, use Amazon. If you have no need for transparency, immutability, decentralization, or Byzantine Fault Tolerance, use Amazon.
Those who bash on EOS today sound silly to me. They sound like those I talked to in 2013 who didn't understand BTC and thought it was just fake internet money.
Reputation matters. My recommendation is to not be so quick to make fun of something which, in the future, you might end up supporting and using. Makes you look like you don't know what you're talking about which means people will trust you less in the future.
I'm not a maximalist. I have and use many different blockchains and cryptocurrencies. I'm not (to the best of my ability) blinded by biases or tribalistic tendencies. Different projects have different value propositions. If you think EOS is no better than Amazon, I suggest ignoring it for a few years, come back later, and then see what happened.
Posted using Partiko iOS