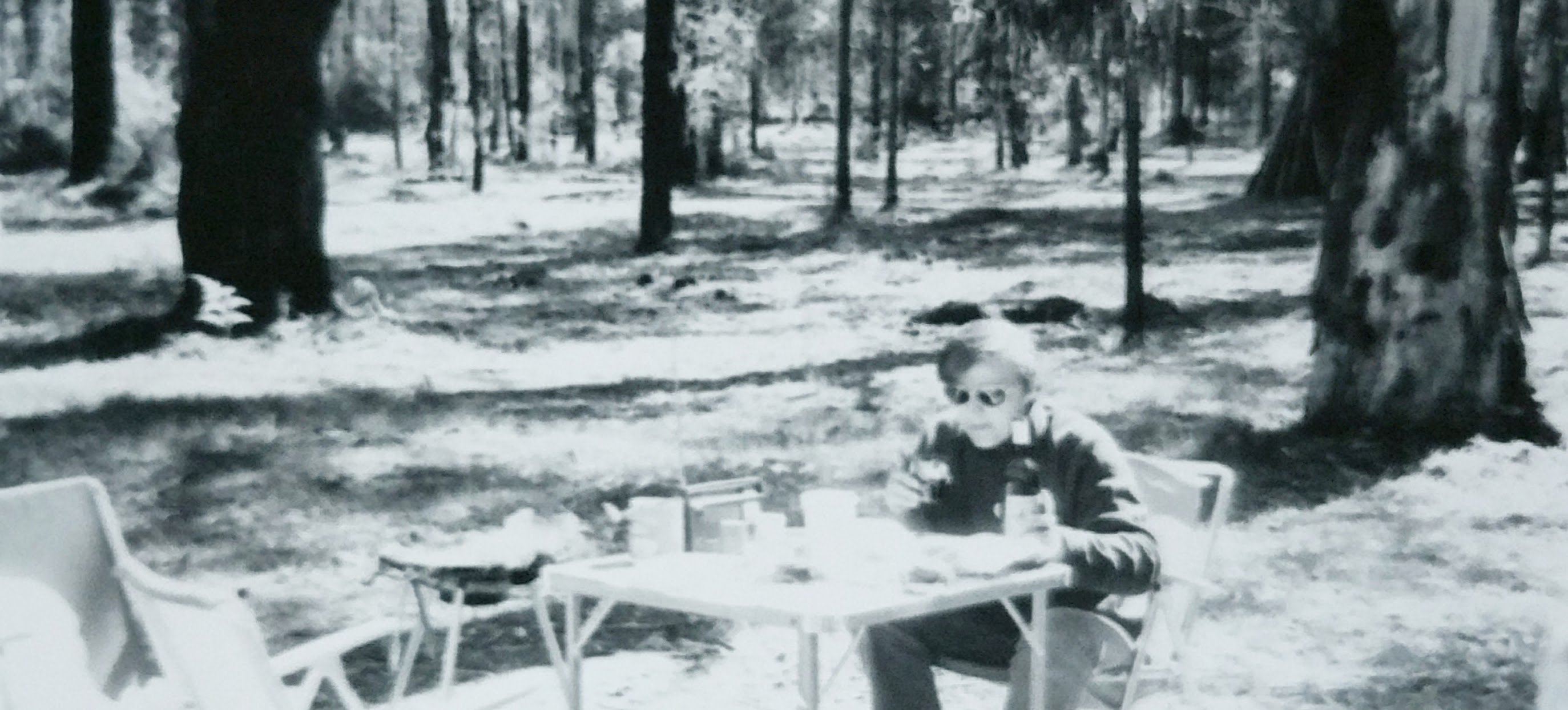 Definition
I am a crypto snowflake. And proud of it. I am a snowflake in the sense of the term as employed by zero hedge readers. A designtion shared and elaborated upon by the sceptics society and the new atheists both. Corporatists and far right types wave their hands dismissively; irrelevant, superflous, weak, naive. Someone muzzle that guy. Put a sock in it. I don't mind. I believe in love and peace. And the Earth. I believe in the Earth.
I am a crypto snowflake because I have had visions, during my meditations and astral traveling, of fractal mathematical lattices cradling a new dispenation. I listen to Terence Mckenna talks and know that he prophesies the advent of the blockchain. So a crypto snowflake then as you can see. As plain as day.
Who invented the term snowflake? Some NSA guys having a laugh no doubt. Having a lend as they say. From the same psyops group that made any idea of a conspiracy at once both ridiculous and blase. I always knew they killed Kennedy. Of course they did. And? From team Ideological Subversion.
Anyway I love actual snowflakes and wear their apparent insult with pride. The snowflake is a wonderful thing. Water crystals. And we all know about the miraculous life giving properties of water.
But when push comes to shove I will bark a bit. Just a little bit! After all it's only human isn't it?
Crypto Capitalists
So the seed of this post was born of reading in the Eos gov channel. Yes again. The gov channel. I hang out there sometimes. As anyone who might have read my last few attempted articles will know. The gov channel was going off with objections to Article XV of the Eos constitution. I'll copy that here:
Article XV - Termination of Agreement
A Member is automatically released from all revocable obligations under this Constitution 3 years after the last transaction signed by that Member is incorporated into the blockchain. After 3 years of inactivity an account may be put up for auction and the proceeds distributed to all Members according to the system contract provisions then in effect for such redistribution.
Any takers for guessing what the objection might have been? Maybe you share it. Eos citizens are of course scared that they will lose their stuff. Like if they go into a coma for three years or something. And they want their kids to get their stuff besides. Their focus is on property in perpetuity. Which is perfectly understandable in this world. In this corpratocracy of enclosure, copyright and patent law. Everyone wants to erect fences and for them this article is beyond the pale.
When we think about the blockchain it is all too easy to project the current state of affairs onto it as though it were merely an incremental technology even though we know it isn't. People who are experts in the current paradigm, economists, lawyers and business people would like to do just that. It's Kuhn versus Popper transposed onto the social domain. The social fabric. If you have worked so hard to get where you are, to gain your privileged status as a quasi religious interpreter of what society must be, you might want to hang on to that paradigm for a bit. You might not want to let go. And you might lack the imagination. You might not see the fabric start to tear. In truth you are the ones who are tearing at the social fabric.
Most crypto youtube channels, faux investement not financial advice types tow the mediocre establishment line too even while under the misconception that they rebel. All we are supposed to get from this technology is that anyone can invest in anything and when Musk is ready they will actually be able to afford to go to the moon - as fun as that might be. If they did go there for realz I'm sure a transformative spiritual experience would be waiting for them! They don't rebel. It's only a redistribution of property but the same game will ensue.
Others raise the debate much higher and are intersting, fascinating. Bitcoin uncensored comes to mind. I really enjoy listening but he nonetheless falls short for me. He is not a snowflake. He might yet become one. I hope he does.
Andreas Antonopolous. Now there is a crystalline crypto snowflake! His imagination is truly open.
Crypto Communists
All the cypto idealist snowflake can really do is speculate. The situation is still hazy. At least for me it is. And that gov channel debate got me speculating.
Before the modern world, when we were nomads in the womb of the Mother and our societies were ordered by the feminine, we worshipped the Earth and it was the community that was everything. All was community. Who could have thought of property, of possessing the Mother? Possessing Mother Earth? Unthinkable.
And then came Mammon. I'm not going to recap all that. Farms, grain silos, money, machines. Will that do? And our stories changed. Our myths morphed until they were emptied of the numinous. The Big Bang. It became self interest. Interest in the self.
But property no longer guarantees security. I'm sorry to say it. I'm sorry to be the bearer of the bad news but I'm sure you already knew. Property doesn't work for that anymore. There is no security in property unless your property is a bunker, deep and alone. The corpratocracy is eating itself and the commons is dying. We don't even blink an eye at incongruencies such as shares in arms manufacturers, as we trade in the assets of destruction. Property is now a weapon. Mammon is insatiable. We are possessed and the Earth weeps.
Yet as we know, as all true observers of Nature know, everything is a cycle. Everything has its return.
Have you noticed that young people don't seem to care about property anymore? Sure they care about bling. About appearances. But about property? Not so much. Some might say it's because they can't afford it. But I beg to differ. It's not because they can't afford it. They don't give a rats. For them the new currency, the new security, is community. Like it was for the nomads. Indeed social observers have noted this trend and what I say is nothing new. The new nomads. They share. They share of themselves on Facebook. In this crazy world of Mammon they have turned around and are finding their way back to an earlier time.
I called myself jokingly an anarcho communist to someone in Eos gov the other day. He sent me a link to this. I laughed, it's true! But cynicism is so easy. Don't be subverted. There are many answers to such mockery but none of them are funny. None of them are funny at all.
Nomad Monad
So now I think I am ready to layout my naked snowflakedness. Gee. This could be embarassing but what the heck. Some people are laying much more on the line! Those that are in the trenches, suffering on the front lines of our accelerating unraveling.
My thought was this.
Before we were nomads roaming across the plains of Africa. Now we can be nomads migrating across the territories of the mind. Each as free standing human beings wandering with the tribes of his or her shared values across the savannah of the blockchain. Our communities will support us. Not property. Open source co-operatives will take care of their people. We just need to share and join in.
So one more time not holding back. Once more with feeling.
The block chain is a real and literal psychic manifestation of Mother Earth. The new Commons. The return of the nomad's Monad. A return to an older time. Welcome back our Mother. We've truly missed you. We are sorry to have been deaf to you for so long.
I think our social transformation will blossom as more snowflakes arrive. Some ancaps will become snowfakes and snowflakes agorists. Read Derek Broze @dbroze for inspiration. If you started out ancap visit Jeff Berwick @dollarvigilante. And more snowflakes are falling through the Eos gov channel every day!
http://opensciences.org/about/manifesto-for-a-post-materialist-science