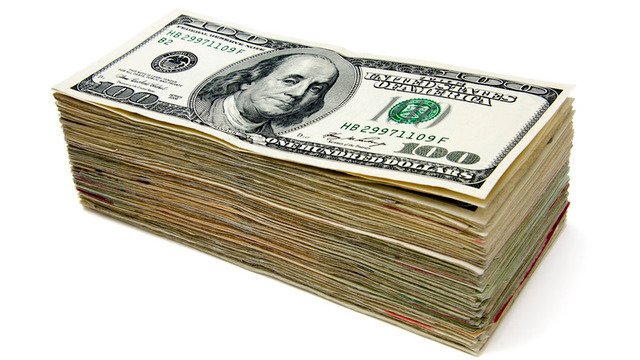 Hello,
Are you willing to participate in the EOS ICO at any price !?
Would you like to estimate the value before you send the money?
Does EOS worth  200 millions, 800 millions or maybe 3 billions? 
When using exchange markets the price is known before you buy.
Now you can estimate market cap value during the first days of the ICO and decide if you want to participate. 
I built a spreadsheet that calculates EOS market cap during the first days of the ICO.
Here is the link:
https://docs.google.com/spreadsheets/d/1-QbW11aAGA2vED98dgANQ-z9F7Cr1y_X1PiwbAmD3TI/edit?usp=sharing
You are welcome to comment here in steemit or in the spreadsheet.
You can copy the spreadsheet and create your own version.
Thanks