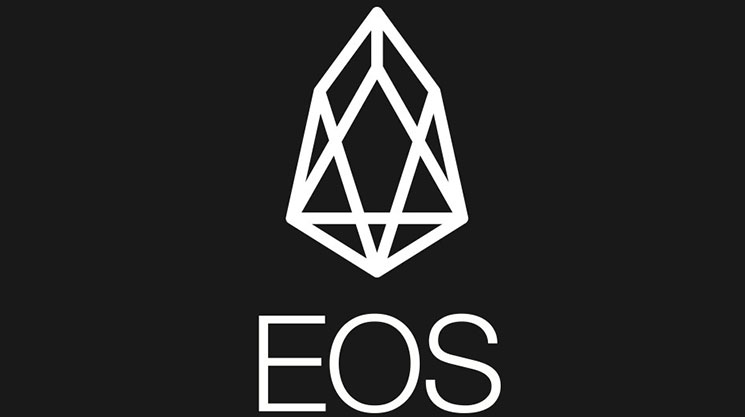 Eos mainnet is coming on 1.6.2018 which is exactly a week for now.
Anybody who holds Eos tokens must register them so they will eventually get the actual EOS mainnet tokens.
If you dont register your current tokens (which are essentially erc20 ether token) they could become worthless.
The easiest way to do it from my expirience is through the Exodus wallet.
update your wallet to the latest version at https://www.exodus.io/
send you eos to this wallet
you will then see the warning at the top right: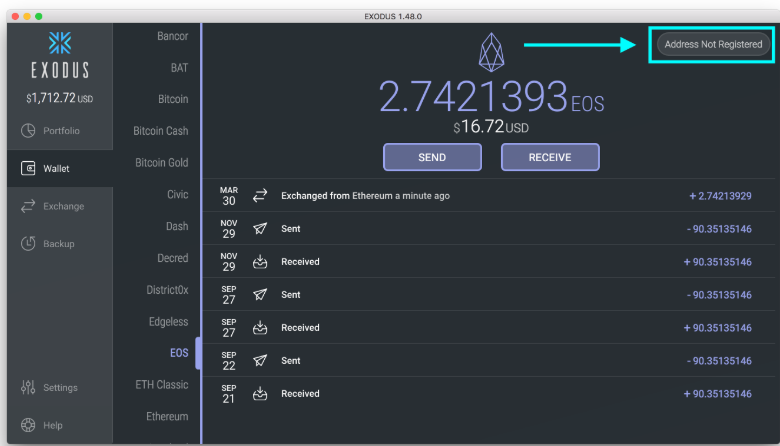 click on it and this will popup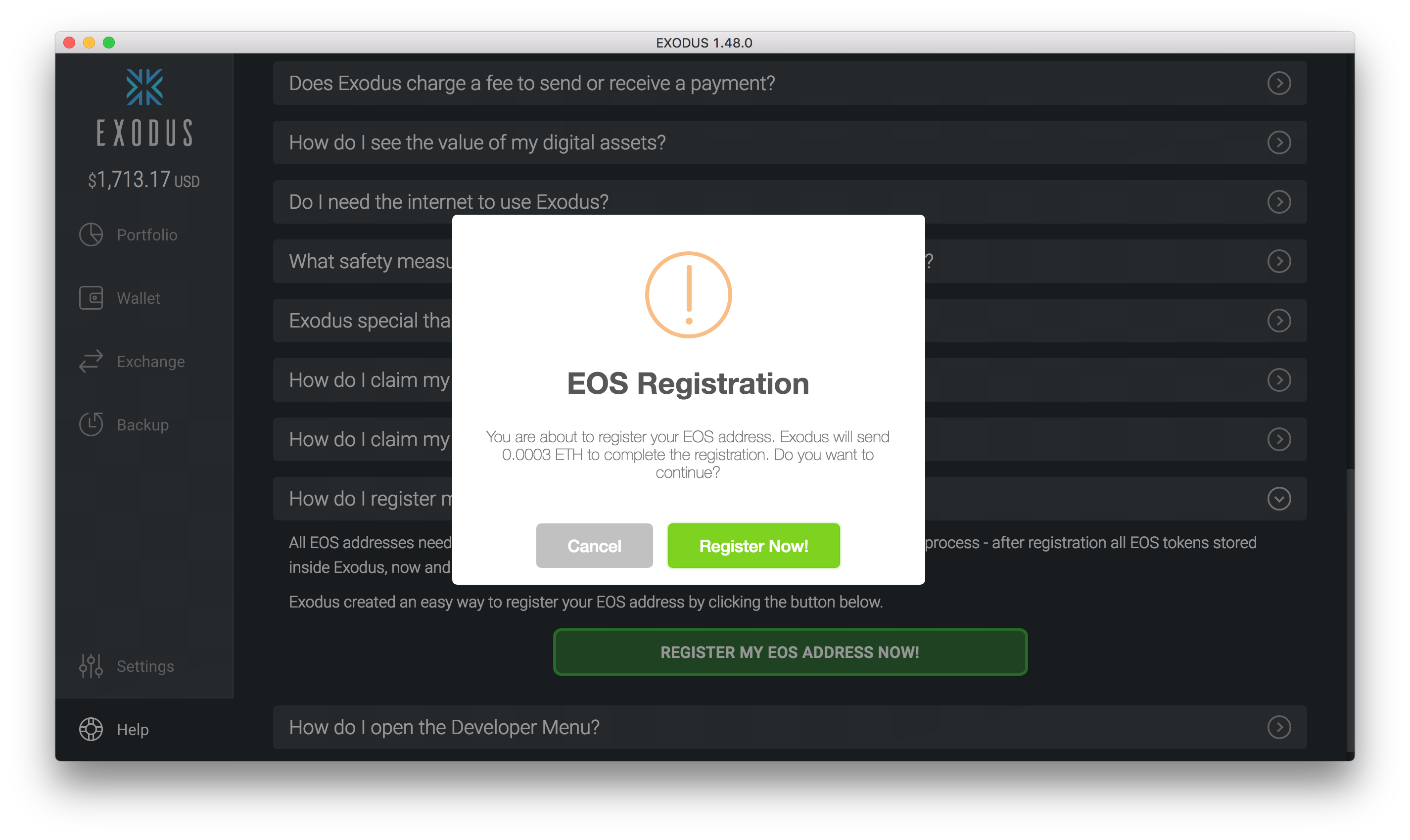 (you will need to hold a small amount of ether in your exodus wallet as this is an ether transaction)
click register and that it!
you could do it with myetherwallet but it is a much complex process , search for guides on google for that , theres plenty.
If you hold your EOS at an exchange, like binance for example, I've heard they will handle it for you but i wouldnt trust that and Im highly reccomending to hold your EOS at a wallet like exodus so the registration will be 100% and its much safe then holding cryptos in exchange anyway..
hope this info was helpful :)
Cryptodad