Tomorrow is going to be a very big day as EOS tokens go on sale on the Ethereum network.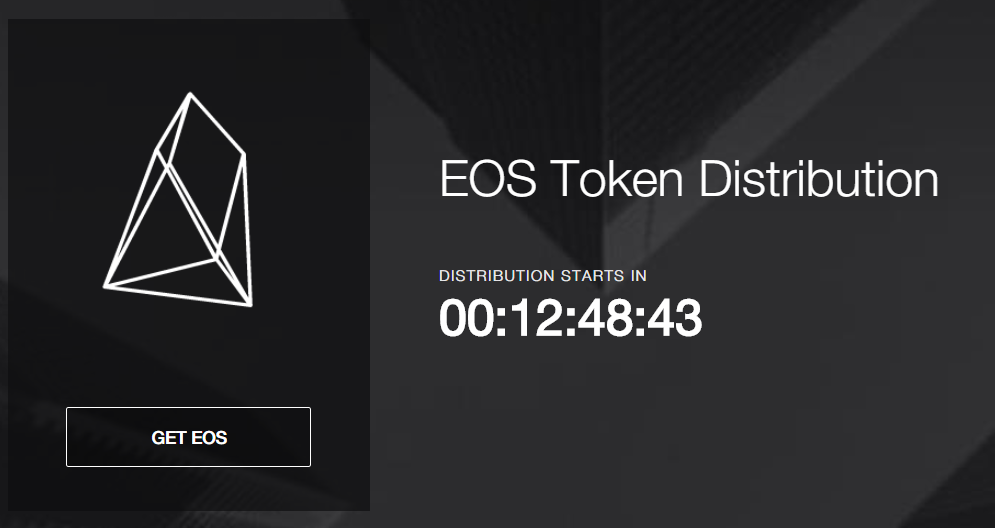 But problem is because of Mad rush the network is going to very predictably get congested again just like it happened with TenX ,Bancor and other ICOs.
If that happens I believe there's going to further correction with ETH and it might test 250-260 again!
Lemme know what you think in comments below :)