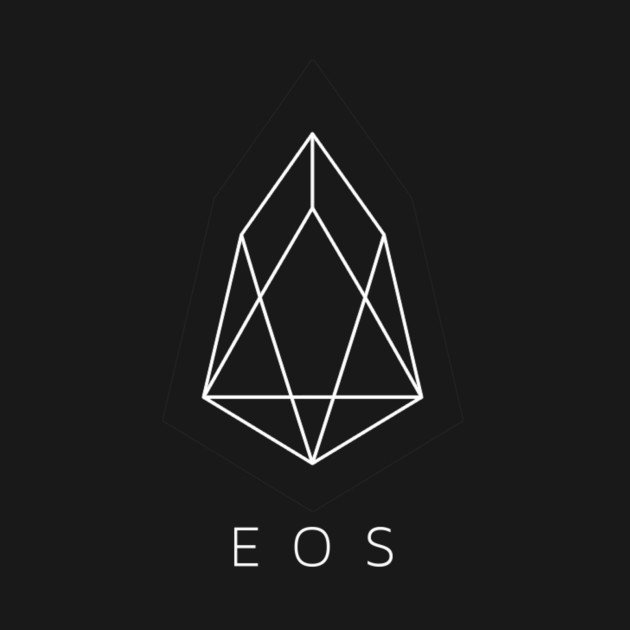 According to blocktivity, EOS is ranked number 1 in terms of activity! Reaching 6,357,59 op at this time of writing! This is amazing because the CPU capacity is very low. Compare that to Bitcoin or Ethereum. It's really sad, but fact are facts.
Link: http://blocktivity.info/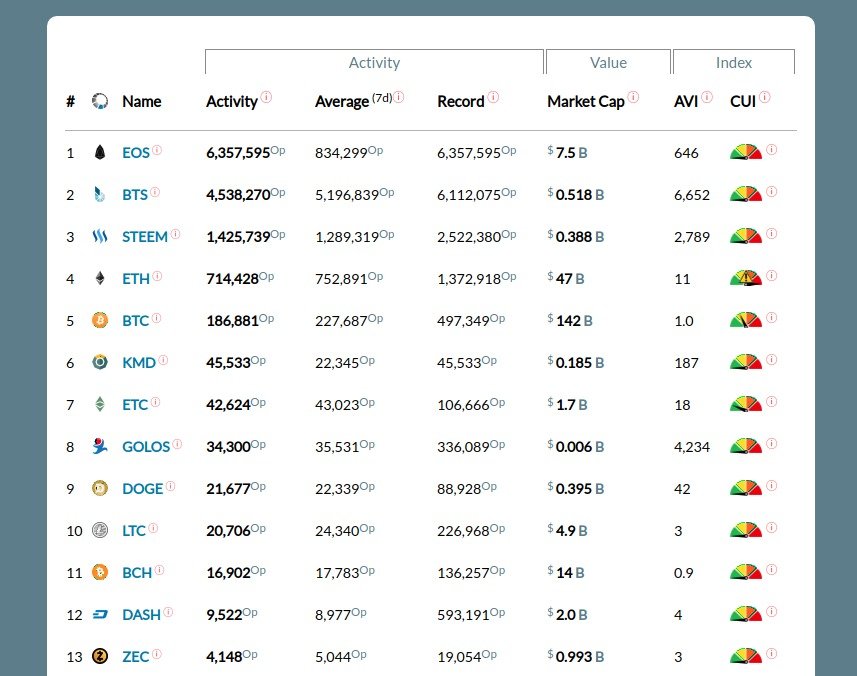 EOS is going to be a game changer and is highly undervalued. Would seriously recommend buying at this point.
Disclaimer:
I am not a financial expert or responsible for any losses on your part.
Thank you for your time and have a great day!