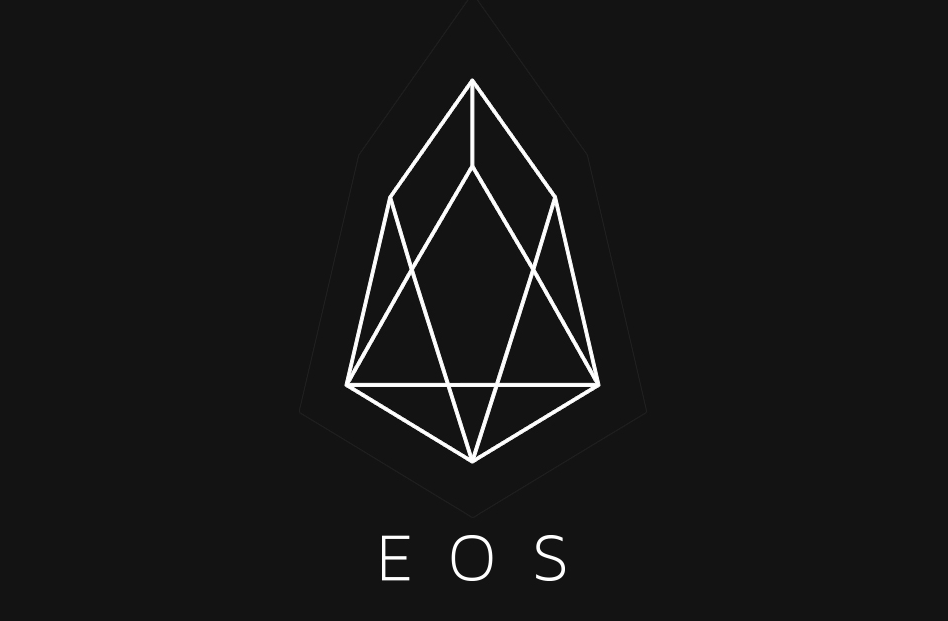 Last week was super hectic and was remembered by Consensus 2017 - one of the biggest blockchain conferences that was held in New York. Later I will publish a short report regarding this conference but firstly would like to share with you this video, that I recorded at EOS roundtable​ session. Hope this video will shed a bit more light on EOS project.
@dantheman told about the concept of EOS and even gave some technical insights followed by Q&A.
At 22:00 @iang gives interesting speach about blockhain governance.
Hope you will enjoy watching it