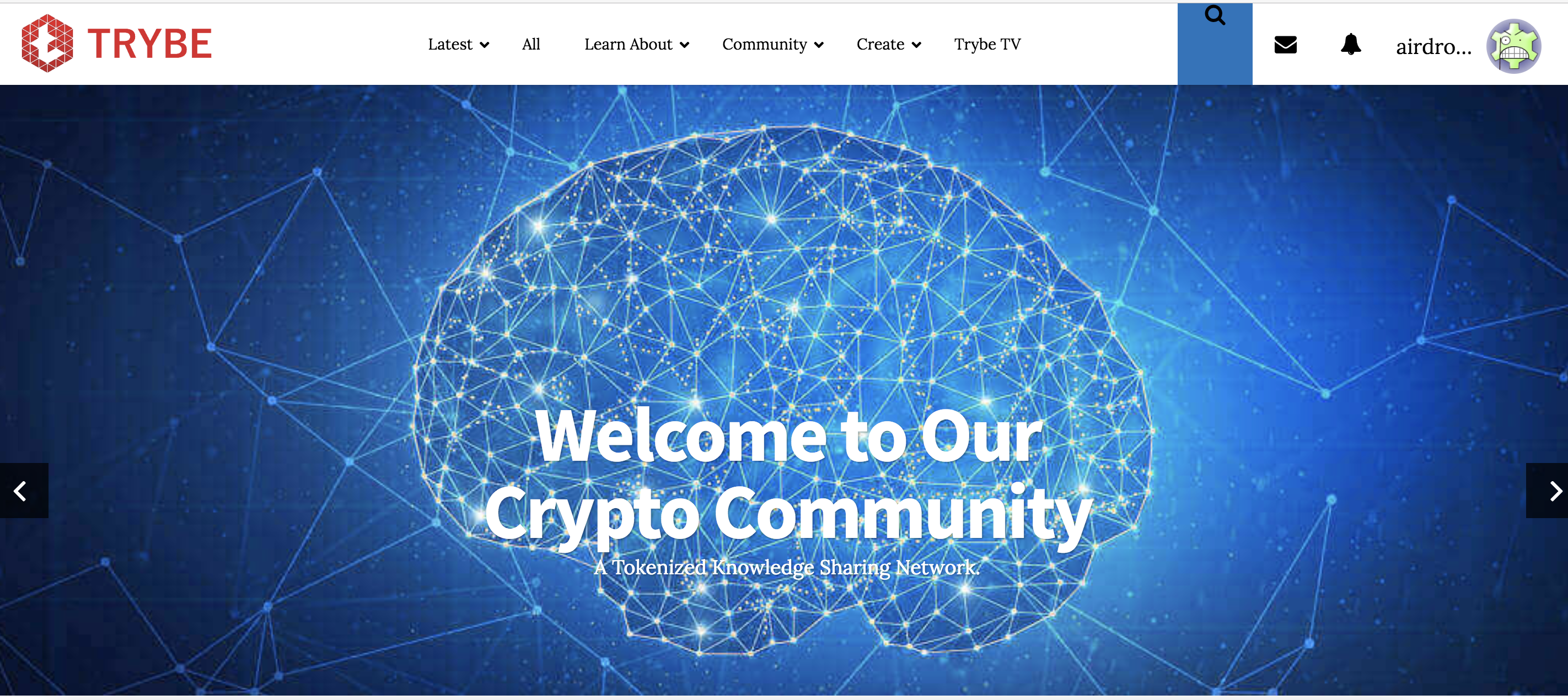 I recently checked the balance of Tokens on my EOS account to see if any of the airdrops that I participated in on EOS had been worth it. I found this site some time ago: https://airdropsforeos.com/ and I completed a few of the airdrops.
Here is a screenshot of the site: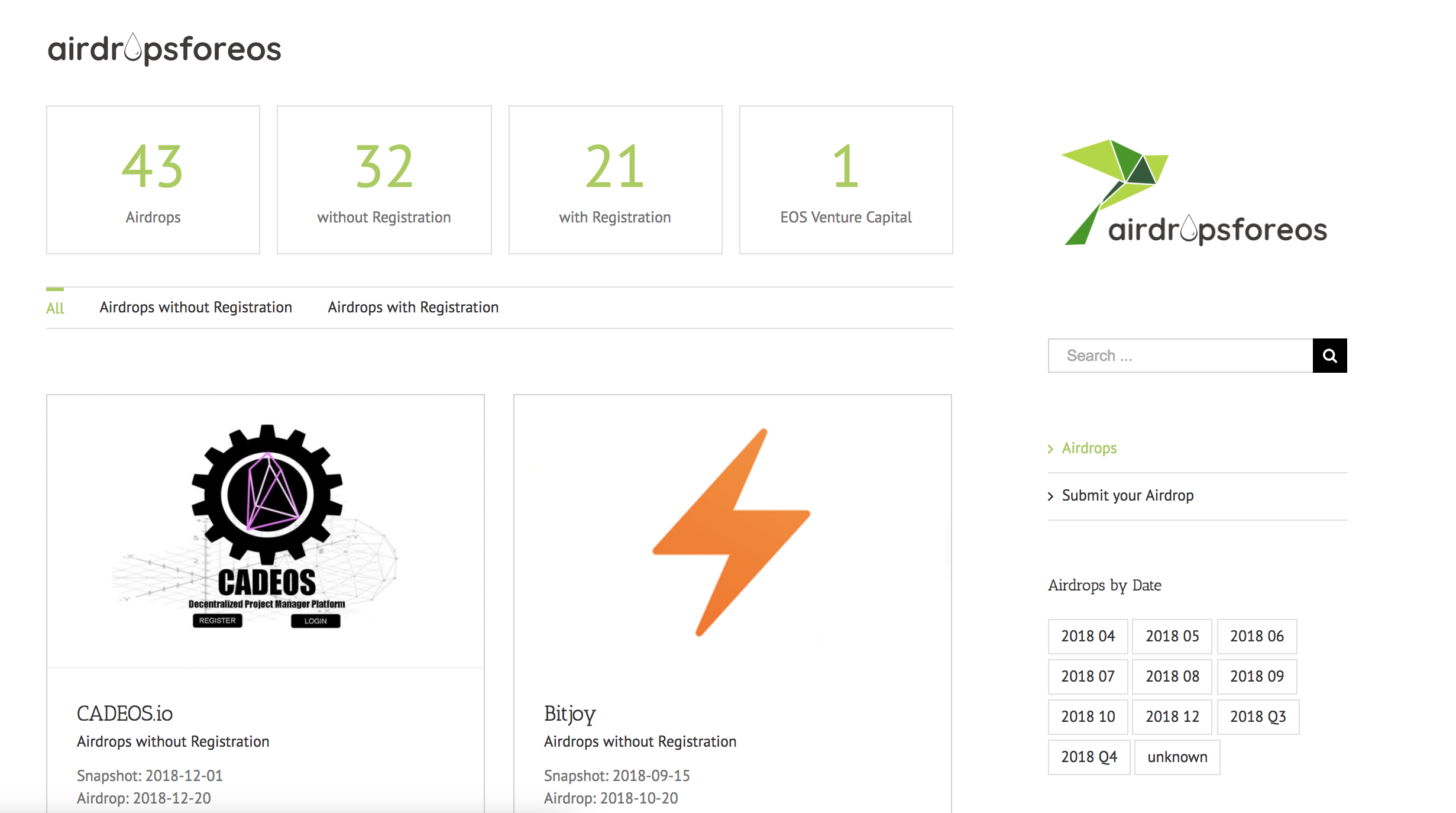 Later I checked my EOS address on eospark and found this:



I found this quite interesting, because earlier in the week I had read this article:
https://cryptonewsreview.com/botched-trybe-airdrop-highlights-a-big-difference-between-eos-and-ethereum-blockchains/
Which mentioned something extremely shady:


So I decided to sign up for the shady airdrop and see what happens. I'm not going to say no to free crypto, plus my wallet only has like 2 EOS in it, so what can I lose? That being said the article mentioned the airdrop of 50 coins that Trybe did to every EOS initially (even before you sign up, its like a memo they sent to everyone to promote the site I assume)wallet I would assume. Whether or not you register on their site is not going to change what just happened, if it affected you from what I understand then you would already see a difference in your token balance.
I'm curious to know what your thoughts are on that article. Please leave a comment if you know what is really going on.
I'm also curious if the article is true or not. If it is true then I'm curious whether this was a security issue in the Smart Contract code for Trybe or if it was a flaw in EOS itself. (The EOS price seems pretty unafected so I assume it is the former.)
This really got me scratching my head though so I decided to take a look around on my EOS address on EOS park and see what I could find. Funny thing is if I check my token transfers on EOS park then I can see that Trybe was transfered to me. If I check my token balances then I don't see any Trybe:


Later I got this email: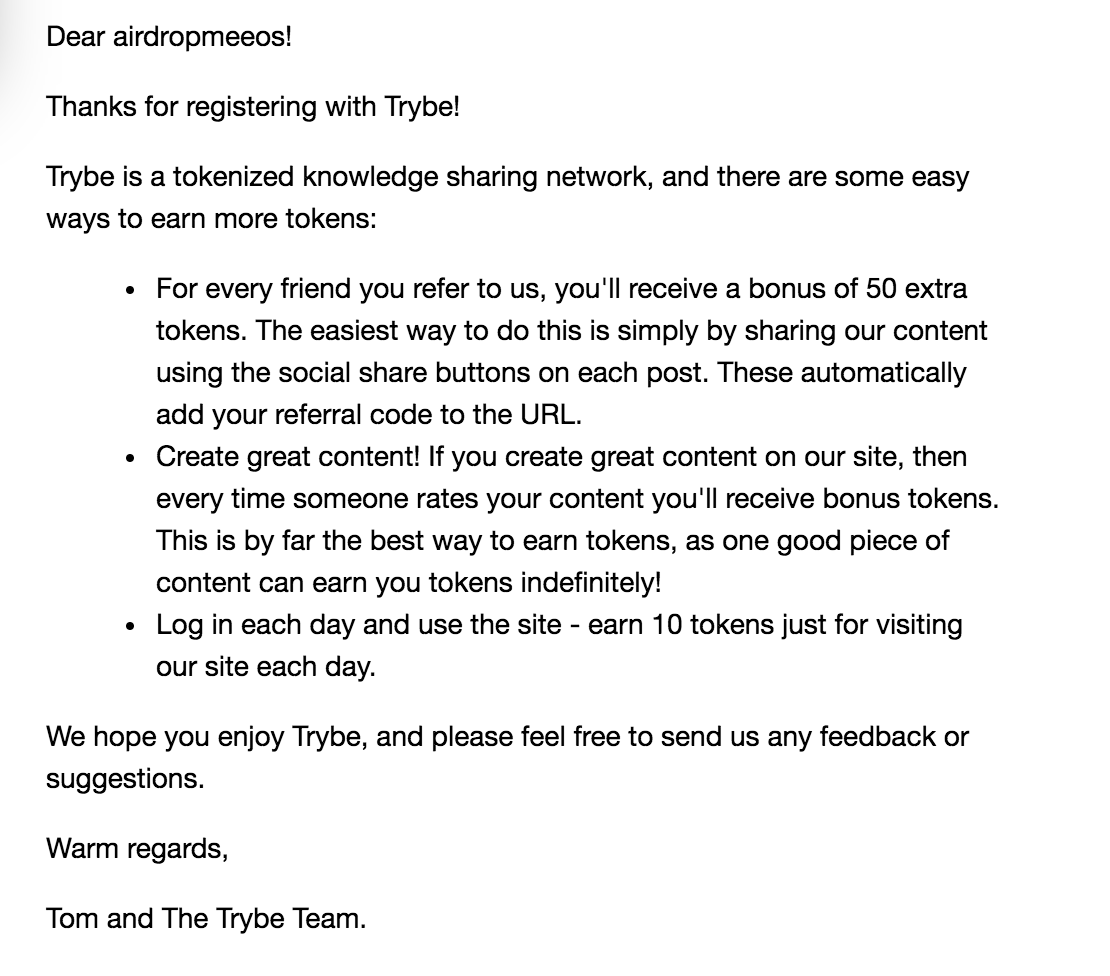 Btw if you wanna sign up and earn me a sweet referral go ahead and sign up here:
http://trybe.one/ref/10921/
From what I can tell you can make some good money referring friends.
I then got this email too after verifying my email: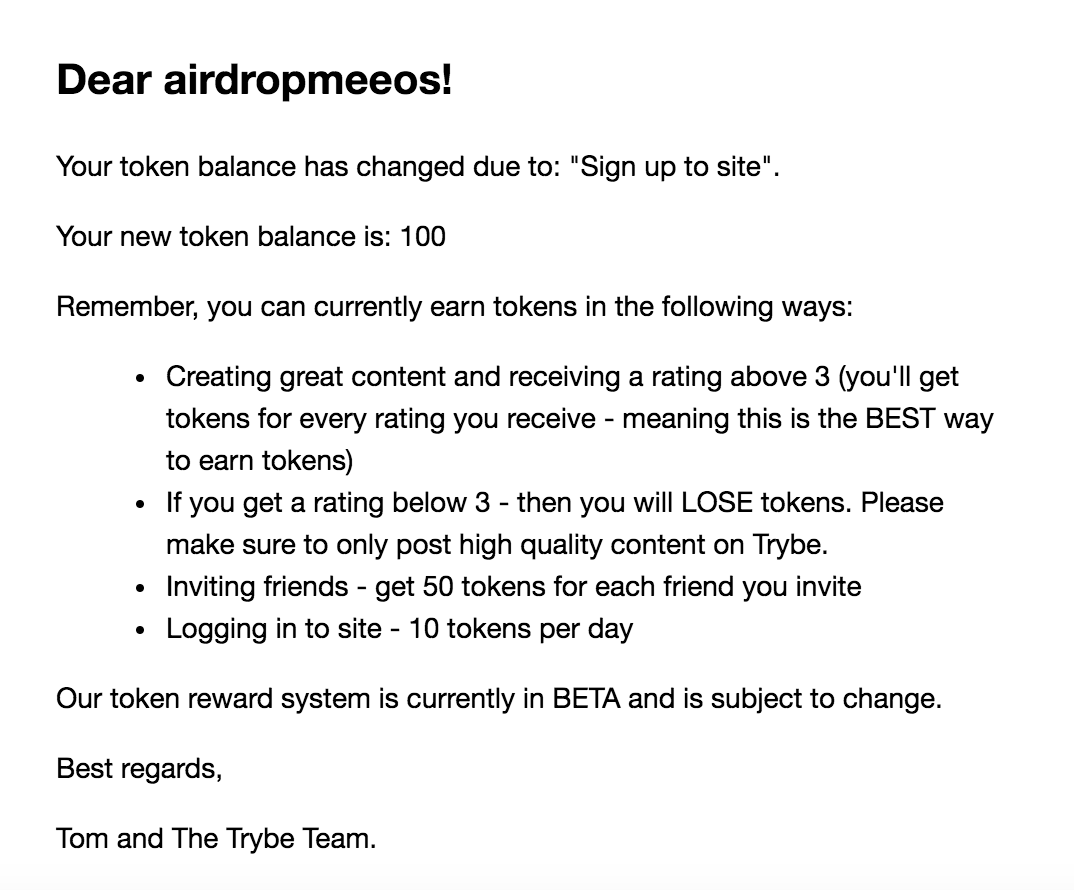 What the heck is Trybe?
Trybe looks a bit to me like something between Steemit, Medium, Boid and reddit. They seem to have some rules on the content that you can post, which you can read here:
https://trybe.one/how-to-create-content-on-trybe/
The rules seem okay, it makes it seem like they just want to cut down on Spam, for example they say it is fine to promote referrals for your own site, airdrops etc, as long as:
"6. You may post referral links or affiliate links or links to your own website, but only if you write a good, educational piece about the product or service you are promoting, otherwise it will be considered SPAM and deleted."
I guess some people won't like these rules, but they seem to me more like guidelines on how not to get downvoted.
What is the site like?
I'm not UI expert, but this really isn't my favourite UI and you can see why: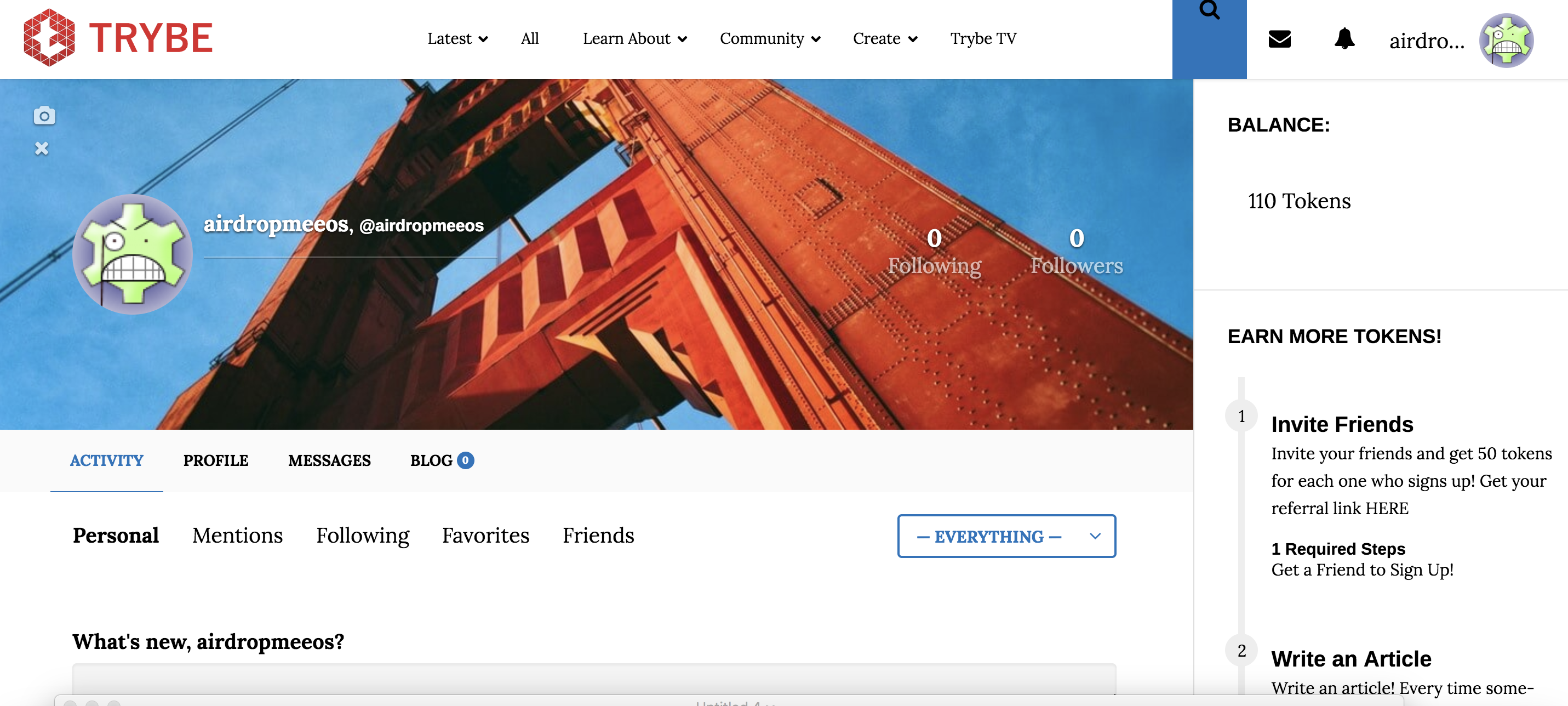 Is this site a scam?
I really don't know , but I find it weird that my token balance is only on the site and not on my wallet.
You can view the tokens in my wallet here:
https://eospark.com/MainNet/account/airdropmeeos
Second opinion?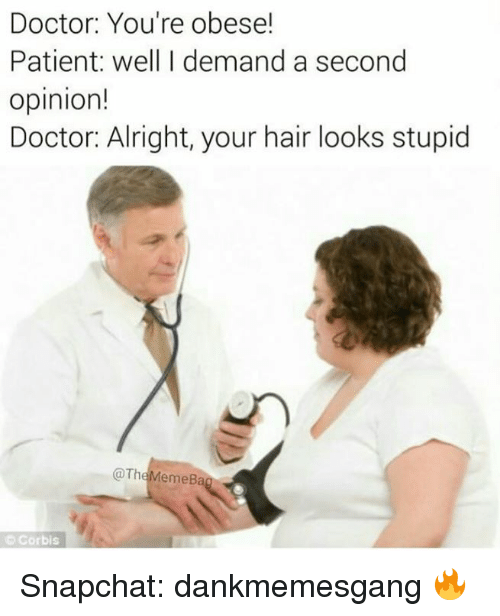 Just for the sake of being thorough I decided to check with two other block explorers. The results were confusing:



The screenshot is from here:
https://eostracker.io/accounts/airdropmeeos
To be honest this could be a flaw in how eostracker's logic works(Or was the person that coded the site just thinking in terms of what makes sense, being able to "untransfer" a token is ridiculous.) It might be that the site assumes that once a token is transfered to you it can't be "untransferred".
Third opinion?
Let's get a third opinion. Last time I checked EOS didn't have cancer.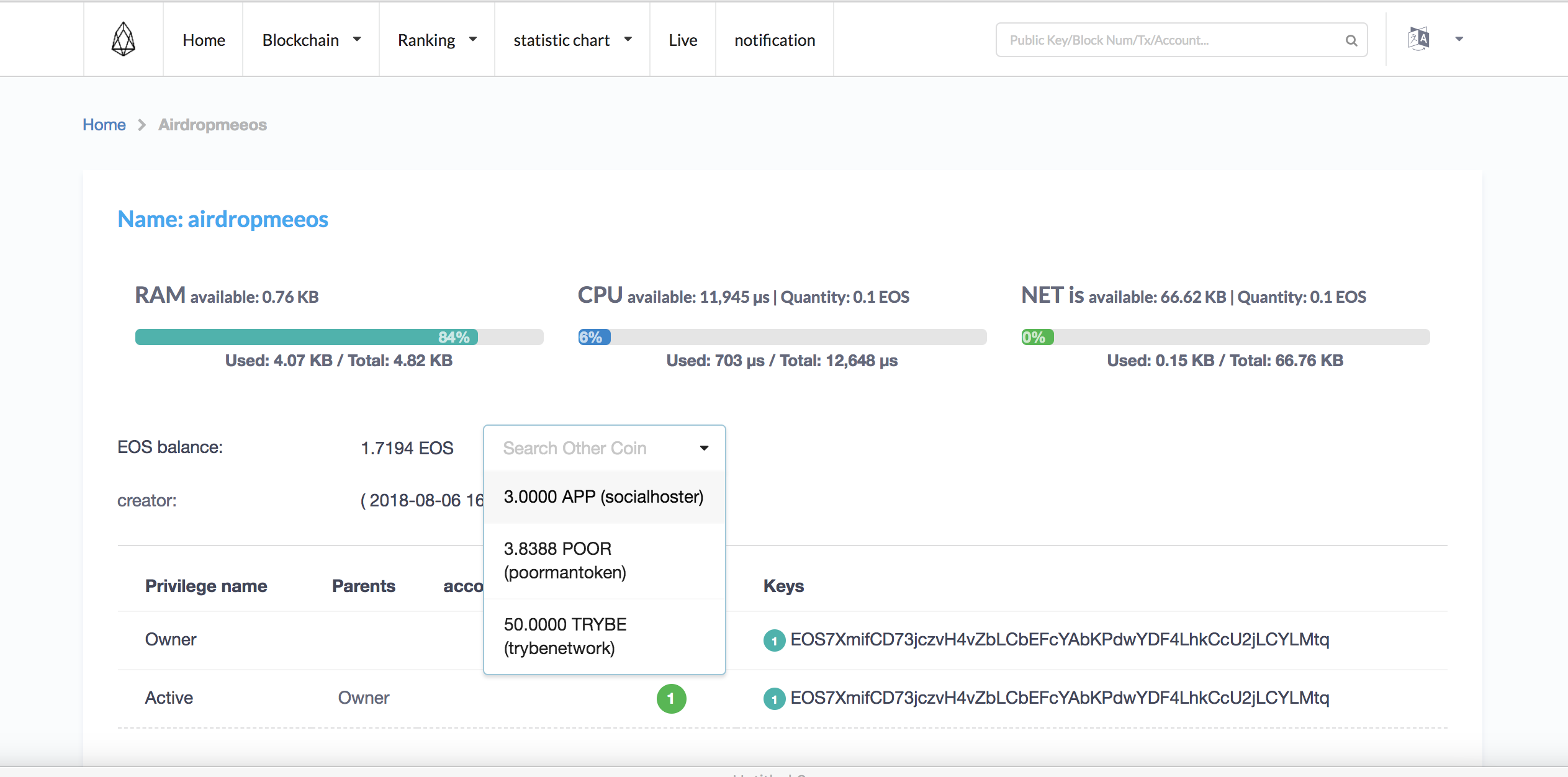 This is the site I used:
http://eosmonitor.io/account/airdropmeeos
I'm lost:
I think I'll probably try find some way to query EOS blockchain programatically and look for a function to print out my token balances. If you know what is going on then please comment and help me to make sense of what is going on.