For a while now, I've identified EOS as one of my main long-term holds. Some coins survive on hype, some have amazing functionality, some have a strong community, and some have brains and vision behind them. EOS has all of the above.
So why do I keep gambling with mine?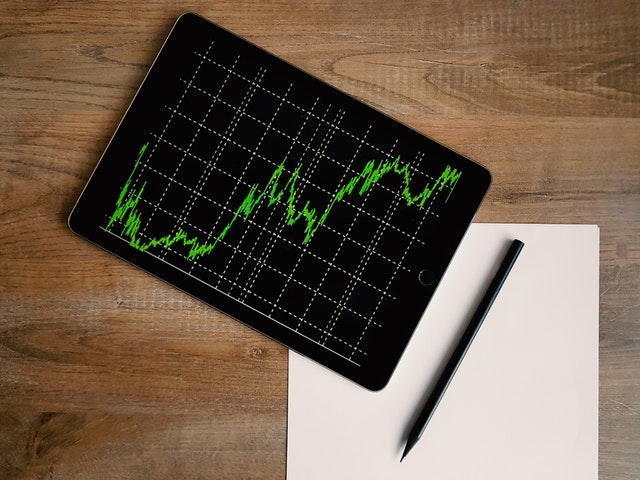 up and up and up
Although I'm sure even a few EOS will be worth a lot more than most people would imagine in the not-too-distant future, I'd like to be able to build a substantial holding than I currently have. Anyone who knows me well enough knows that I had 0 savings until steemit came into my life. So Im starting from 0 and I'm not very risk averse cause no matter what happens I'm still in the green. I am trying to build the future I always dreamed off through crypto and help others do the same, and if it doesn't work, I'll think of something else.
I see many potential problems with crypto, but one thing is certain, it has a great potential to redistribute wealth in the short term. I'd like for myself and all the good people I know to be a part of that!
I started my crypto investing six months ago, right before the bull run in December. I had 8 EOS. I was excited. As you can imagine, I hoped to have more more than that. Then it pumped and I thought I'd better wait to buy more so I saved some bitcoin, litecoin and alt coins. As soon as EOS dipped I used half my litecoin and bitcoin to buy a small much as I could. A whopping 35 EOS, which to some people is peanuts but for me at that time was a big deal.
The first time I took profits on EOS, I accidentally found myself in the middle of a Golem pump and dump and managed to 1.5x my EOS holdings. The second time, I put it in BAT....perhaps not as smart an idea. This time I decided to put it into another coin I have high hopes for.
When EOS pumped three times in a few days and reached $22 with most of the market is still recovering, it felt hard to justify not taking profits.
It is possible that EOS will not have a huge correction and I'll lose my chance to have 50+ EOS, but with such a crazy high price at the moment while still in its ICO, I think the chances are low that it won't dip soon.
So I took some large profits, half of my EOS, and I put it in a project I think is almost as likely to catch up to bitcoin cash soon. I bought up some NEO. NEO is lagging behind in this recovery period and it's another coin with vision, hype and community behind it. Even if I don't get a chance to buy back into EOS at a lower price, I won't feel like I lost out because I do see NEO doing at least a 5x comparative to bitcoin before EOS has its next huge jump. I see at least 3 platforms approaching the success of Etherium. Stellar, Cardano, and Icon all have a good chance. There are another 10+ coins that still need to show their stuff but very well could in the future. EOS and NEO are two coins I have extremely high hopes for though.
Hopefully I'll get a chance to buy back into EOS at $15 or lower, and if Neo is high, I'll use some of my Neo to do it! I happy to play these coins off each other cause I feel good holding either of them.
What do you guys think?
(I'm just a pineapple, not a financial adviser)
---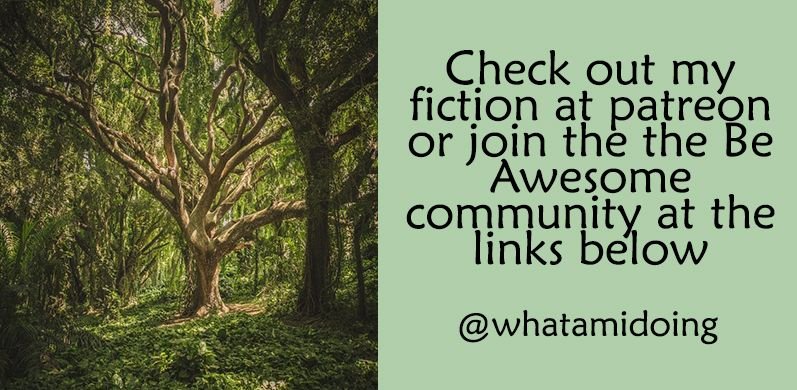 The Be Awesome discord chat, was created with the intention of making deeper connections with fellow steemians. Come talk about "deep shit" and make friends.
Come join us look for ways to help minnows grow organically and create a greater sense of community on steemit. #steemitzombies , #nobidbot , the Deadpost Initiative and more project chats inside.
—-
If you like what I do and you have enough to spare, please consider becoming a patron on Patreon or sending some crypto gifts. Feel free to send me a message on discord if you need help raising your vibes or learning a language.
​
BTC 1HsHctHFoZucpjEY9NfE4SHUfEpCQwaDVc
​ETH 0x252c2641438709687aec16d42974fbc3952f88d8
​LTC Ldzq13WK1fTDZe9p7WvaQhqWyx8TWcweNx
—-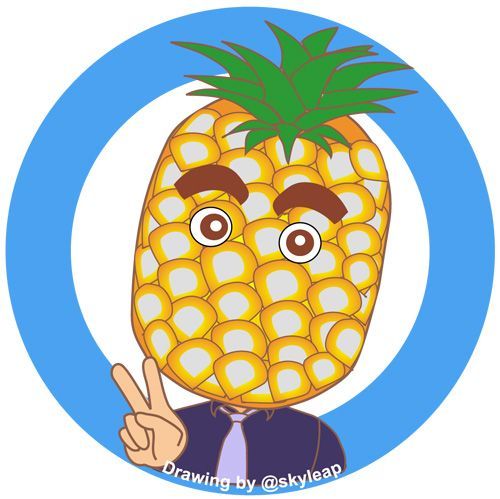 by @skyleap