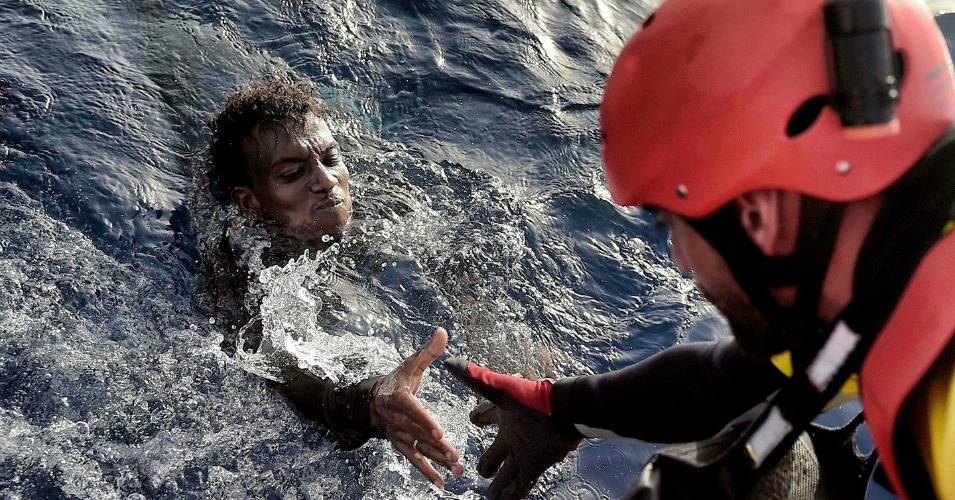 Man-o-Man! The universe never ceases to amaze me... Just when you're convinced all hope is gone... a helicopter appears out of nowhere.
The good folks at the #EOSHackathon have decided that judging for the competition should be expanded to include all eligible submissions and not be limited to the top-10 YouTube likes (which could have been manipulated).
This is incredible news, as it means the AGE Project is still in the running to compete in Hong Kong. The judges will review all +70 submissions and pick the top 5 based on the judging criteria.
I'm going to add that criteria here, so you can judge for yourself how well our project should fare: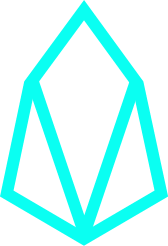 UTILIZATION OF EOSIO BLOCKCHAIN TECHNOLOGY (5 POINTS)
How well suited is the concept for blockchain? Is there a clear need for a token and distributed ledger technology?

CREATIVITY (5 POINTS)
How creative was the team in developing an innovative solution for the challenge? Is the idea defensible or unique?

IMPACT (5 POINTS)
Did the team create an application that can have a real and valuable impact? Is the idea feasible / if pursued could it actually work in the real world?

SCALABILITY (5 POINTS)
What is the growth potential of this application? What impact can it have on the world as a whole?
I'm not going to kid you, the competition is fierce. Over 70 teams are in it, and you can tell by their videos that they are each one super-passionate about what they are seeking to build.
I am curious though - especially about those who've been following our project for awhile... Based on the items above, How would you rate us on that scale of 1 to 20? (Please leave a comment with the score you think we should get)
I've got one other thing to talk about this morning. That's our company name (Adult Genetic Editing). While most don't seem to mind it, especially once they find out a bit about our mission and what we're about, some have said it is weird or confusing or even that it sounds like "a sex thing" (Ugh!).
It's even gone so far that @clif (Clif High) told us:
"Plus the name AGE is horrible on so many levels."
I have to say... when an important linguist tell you your name stinks... your name pretty much stinks.
To fix this, we are going to re-brand the project and to that end we've purchased a new domain name:
EDNA.Life
Nothing is live as far as a website there yet, we want your feedback first. Could be this stands for E-DNA (EOS-DNA) or eDNA (Electronic DNA), or that red-head I knew back in high-school... you figure it. Or better yet, come up with your own name for this project (we might even pass out some cool stuff to interesting ideas).
Please give us your thoughts on the re-branding, your comments are always important to us.
That's it for today. We will know the results of the judging by the 21st and be sure to keep you posted. Between now and then I'll be working on what I think is a pretty interesting video for you.
As always, Grateful for your kind attention and support,
Greg