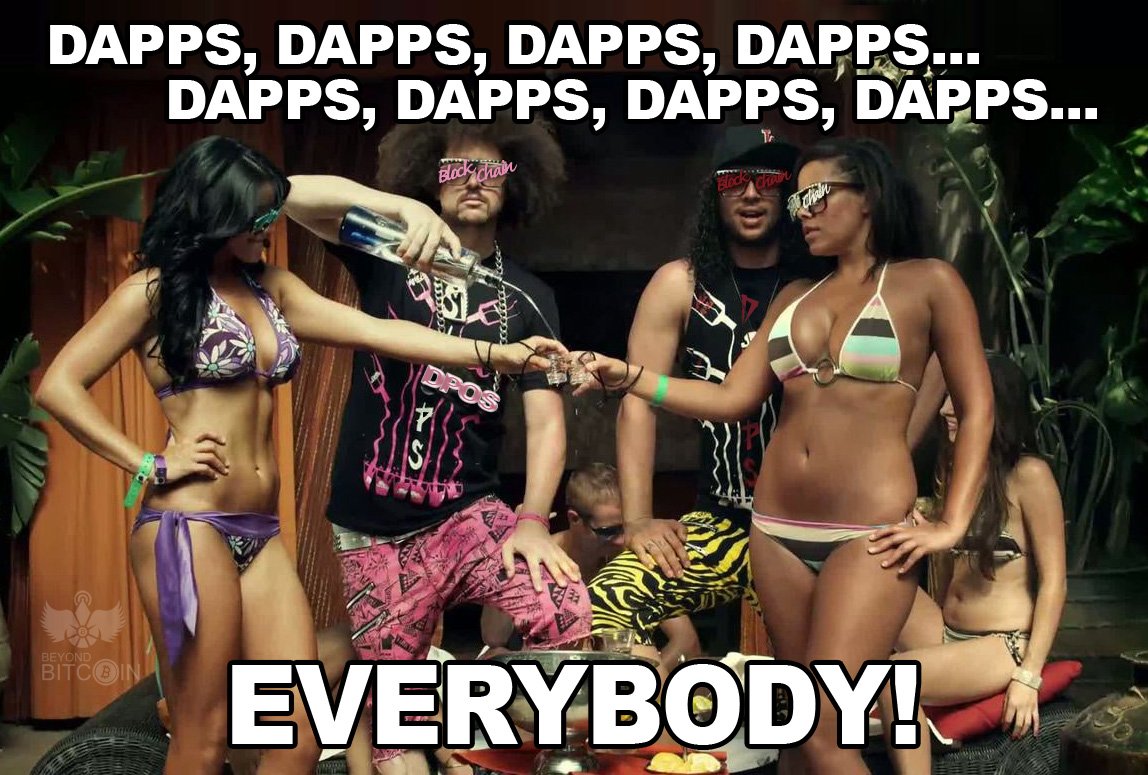 EOS gives us the capability of having an endless DAppathon.
In Partnership with EOS, we have begun the Endless DAppathon. Any and all DApps (Decentralized Apps) are allowed to post their information in the new Telegram Channel as long as they have not been proven scams that have on record harmed investors. We are here to give a single place for all dapp to announce and promote their efforts.
If you have an App, are building an App, or want to learn about Apps on EOSIO chains...
Come join us!
Happy DApping and may the best DApps win!
~ PowerPics