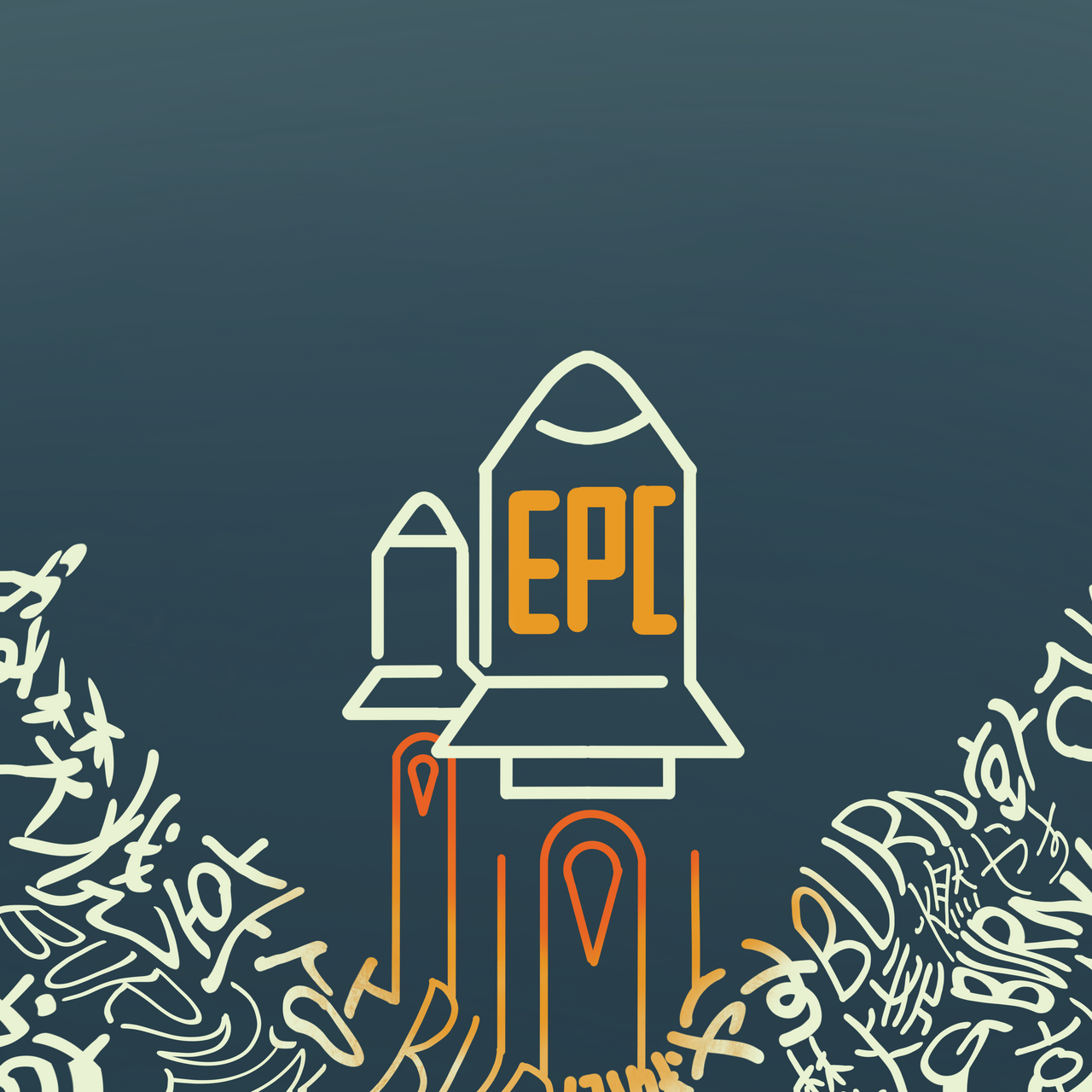 EPC is now wagerable, in an unheard-of way
Other than claiming daily dividend, EPC has just unlocked it's biggest potential to be a wagerable token exclusively in EpicDice. Starting with internal EPC rate of 1 STEEM per 100k EPC, players can wager with EPC and win away not only with most of the token wager, but full prize in STEEM!
The workflow is simple and 5% of wagered EPC is guaranteed to be burnt. In a winning case of EPC betting, players get back 95% EPC wager and full prize in STEEM from the prize pool. In the losing case, however, 100% of the EPC wager got burnt by sending to @null.
Eg. Sam wagered 1m EPC (equals to 10 STEEM) rolling under 81(1 pays 1.225) and won, he gets back 950k EPC, plus not 2.25 STEEM but the full 12.25 STEEM!
72 STEEM flow into the prize pool daily, and more
Prize pool for token betting is fully independent and standalone with 3 STEEM flowing to @epicpool every hour, making up to 72 STEEM giving out every day.
It is designed in the way that serving as a secondary source of STEEM prize other than the daily dividend which shall further incentivize players in platform engagement. Dropping consistent prize at fixed timing into the pool ensuring our user base across all the time zones, will have a fair chance hitting the pot.
Moreover, the house will be throwing a big chunk of STEEM in special days or events with short notice exclusively in our Discord. You certainly wouldn't want to miss that. To celebrate the launching of this release, the pool will be started with 100 STEEM, claim yours while it lasts!
Pool will be capped at 300 STEEM and token betting is disabled when it is drained.
Internal EPC rate, that only knows to go up
EpicDice is probably the first blockchain casino to tie its own native token'value with coin of mother-chain (STEEM in this case).
Starting with base rate 100k EPC = 1 STEEM, EpicDice establish a solid correlation of EPC with STEEM, just like SBD is forever pegged to 1 US Dollar internally in Steem algorithm. Except EPC rate is going to rise over time!
Halving and token burning are the two contributing factors here. For instance, when the first EPC halving happens, the difficulty of minting doubled and EPC rate shall be doubled to 2 STEEM accordingly. On top of that, scarcity was boosted in the process of gaming as tokens were burnt, that would generously compliment the growth of EPC rate too.
Benefit all EPC holders, gamblers or not
Thanks to the clever fusion of token burning and buyback concept, this whole new system is going to benefit all EPC holders no matter what 'style' they are practising with their stake.
For EPC players, they are the direct beneficiaries of the prize pool under the highly lucrative game rules, winning STEEM directly and getting most of the EPC wager back.
For non-EPC players, keep minting new EPC with STEEM wagers and not spending any of it, is likely the most effective tactic to accumulate more tokens for the juicy dividend.
For non-gamblers at all, a static bag of tokens is going to worth more as the scarcity of EPC increasing over time. They can also collect more token by delegation and trading, probably the most risk-free way to gain more share in EPC holding.
All in all, EPC has never been this sexy and powerful. There is literally no excuse not to get more of it now!
Disclaimer & Other updates
As exciting as this bold release can be, we deem the new system as BETA phase and it is subject to change by the house. EPC betting is fully relying on the sidechain which is maintained by the Steem-Engine team, which is still far from a fully matured chain and high latency during token betting or even unusual exception should be expected.
Also note that token betting is only good for winning STEEM prize from the pool, it does not incur new token issuance from the contract. STEEM wager is the only way to mint new EPC.
EPC wagering should be strictly carried out in the game site only, no bot/memo betting is allowed.
"Rolling Above" is now supported.
SBD is no longer supported and it will be excluded from all gaming-related operation.
Referral bonus reduced from 12.5% to 10%.
Earn EPC via delegation
If the new system has blown your mind but gambling is really not your thing, you can still earn EPC via delegation. Every 1 SP delegation earns 2 EPC daily. It takes one day for the delegation to be effective in order to receive the dividend, from the moment of delegation. This is the only way to be part of the dividend pool shareholders besides betting.
Quick delegation via Steemconnect links below:
Resteem for 100k EPC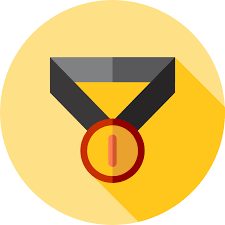 Resteem this post to stand a chance to win 100k EPC! One winner will be chosen randomly after 7 days when this very post is expired. If you have at least 200 followers and 40 reputations, just resteem this post and you will be in the list which we will be used for winners picking via a provably-fair method.
Spread the word and have fun in the game!
---
EpicDice is a decentralized dice game built on top of Steem blockchain with absolute transparency and fairness. Join the most epic gaming platform today!
https://epicdice.io/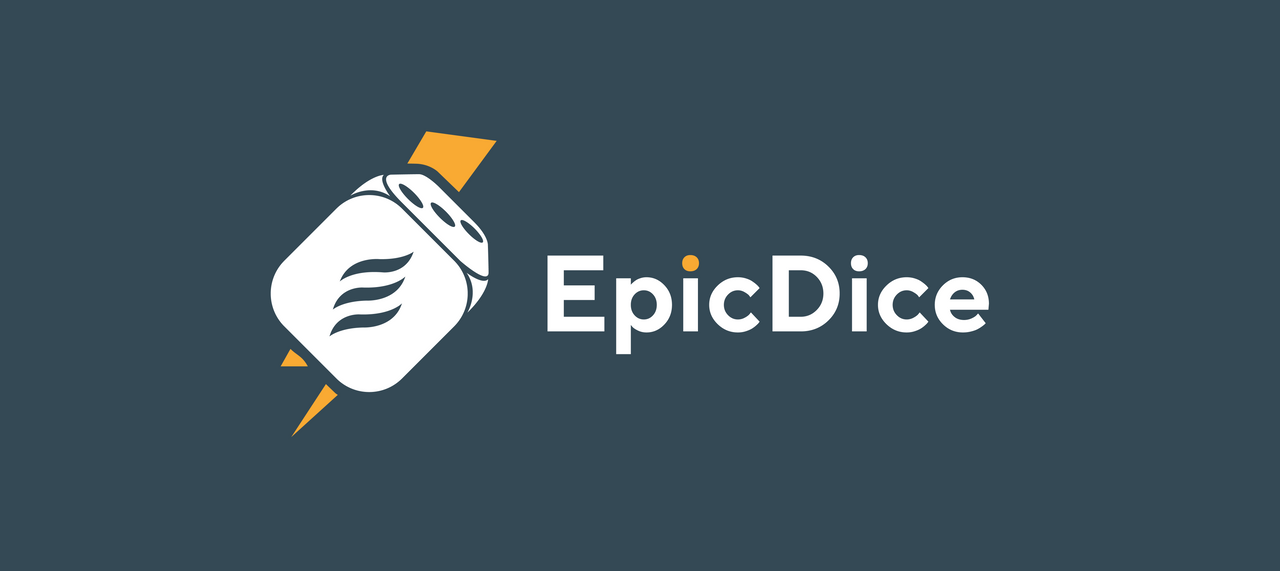 ---