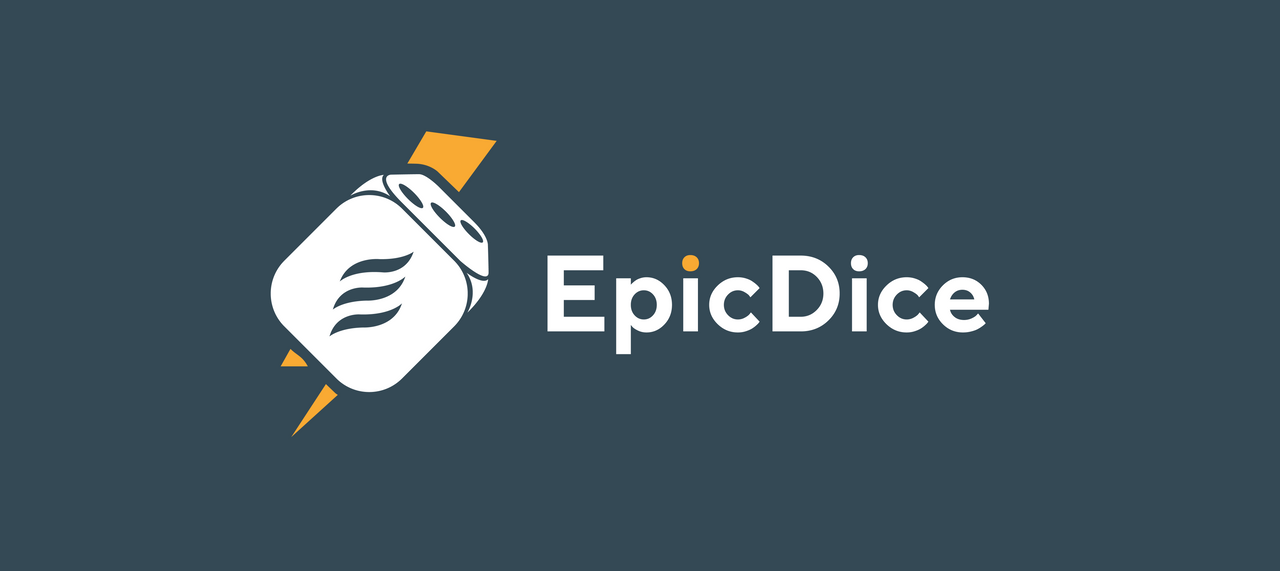 EpicDice is a decentralized dice game built on top of Steem blockchain which aims to provide a refined gambling experience while keeping simplicity intact.
Let the fun begin
---
Daily bet contest is now live
Over 210k EPC token will now start to distribute on a daily basis via our new bet contest. Unlike previous lengthy weekly contest, EPC prize will be given out every day from the bonus fund holding by the house. This would gradually decrease the house's holding in overall circulating supply, which means players will get more share out of the daily dividend.
We took away the previous tier unlocking system and replaced it with a higher flat rate of prizes, for the sake of faster token distribution and simplicity. The more EPC you are holding, the more dividend you are getting. Let's roll on!
Earn EPIC via delegation
Gambling might not the thing for everyone, you can still earn EPIC via delegation. Every 1 SP delegation earns 2 EPC daily. It takes one day for the delegation to be effective in order to receive the dividend, from the moment of delegation. This is the only way to be part of the dividend pool shareholders besides betting.
Quick delegation via Steemconnect links below:
---
Please join our Discord server for better communication.