Hello friends after the disappointment of Magic says many users will not trust another platform of games of chance but there will be other users who will give another opportunity to this type of games I'm one of them so today I come to present EPICDICE is a page has the same jcaracteristics of game that magic says where your bet is to guess if it is high or low to the number you bet.

---
Slide control
To play is simply easy the difficult thing is to predict if it leaves a high or low number of the number that we bet in the image next it will show the button delizante of the game where you will be able to graduate your bet.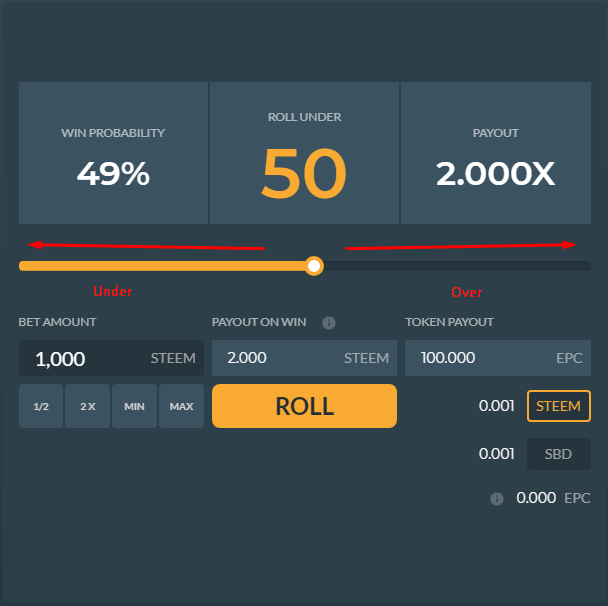 Also Epicdice has a referral bonus that gives you about 12.5% of your referral's globar play whether he loses or wins.

You also have 8 billion tokens to distribute ensuring that in the future these tokens will have real value.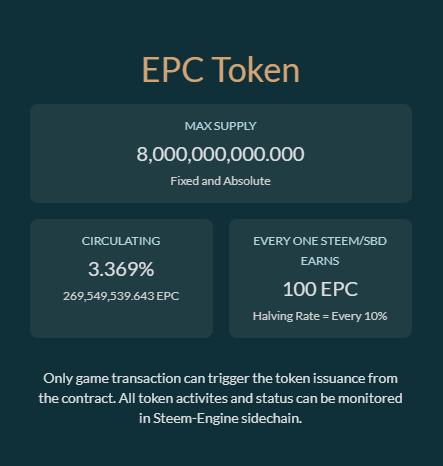 Join the adventure of this game that promises if you want you can visit its server of DISCORD
EPICDICE JOIN