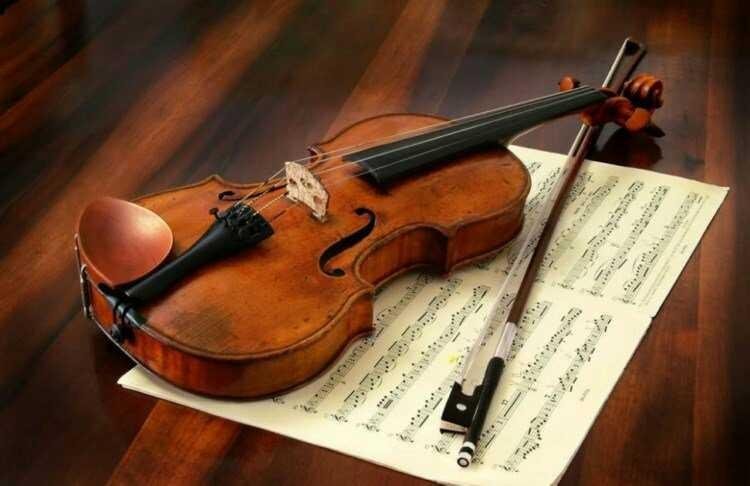 The violin belongs to the type of modern string instrument which is how to sound it by swiping it. On the violin there are 4 pieces of string each of which consists of a G-D-A-E key. Each key is set differently by using the fifth perfect interval. The key that produces a low tone on the violin is G.
This violin can be played on four types of popular music genres: pop, jazz, classical, and folk. The emblem for the violinist violinist.

A string instrument belongs to a type of musical instrument that can make a sound when the strings or dawainya we vibrate. Based on the Hornbostel-Sachs classification used in Organology, this type of instrument is also called a chordophone.
There are three main methods for a modern string instrument to produce a pleasant sound to be heard, ie beaten, picked and swiped. Here is a type of modern stringed instrument:
Guitar is a modern musical instrument that is widely known and sought by most of the community. How to play it was pretty easy, usually sounded by strumming the strings by using fingers or plektrum. Guitar has two types, namely electric guitar and acoustic guitar.