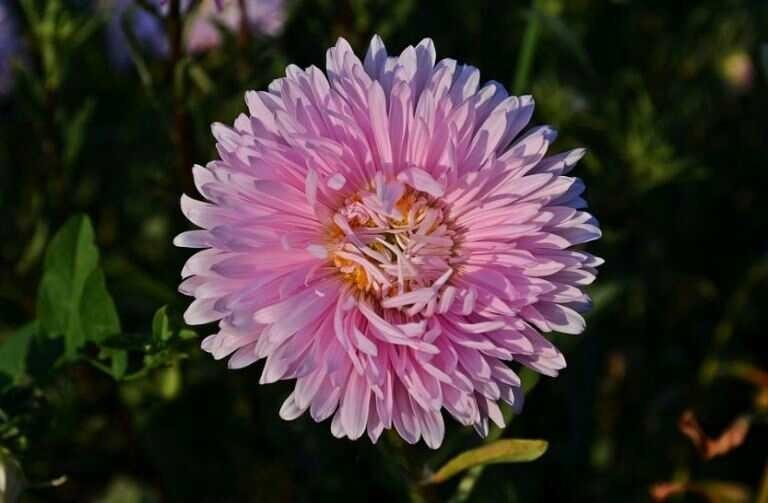 Flowers and ornamental plants are part of our lives, they have different shapes, colors, benefits and meanings, flowers sometimes become part of important events such as weddings and graduation ceremonies, sometimes some of them have a religious meaning.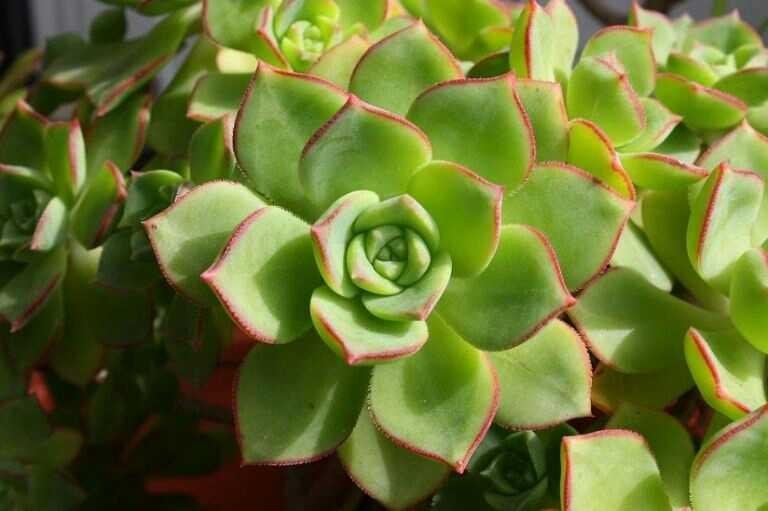 The echeveria is derived from the name of the 18th-century botanist Atanasio Echeverria Godoy, this plant originated in Mexico and is usually grown in sunny places and exposed to direct sunlight, echevanic plants having size from one inch to two feet.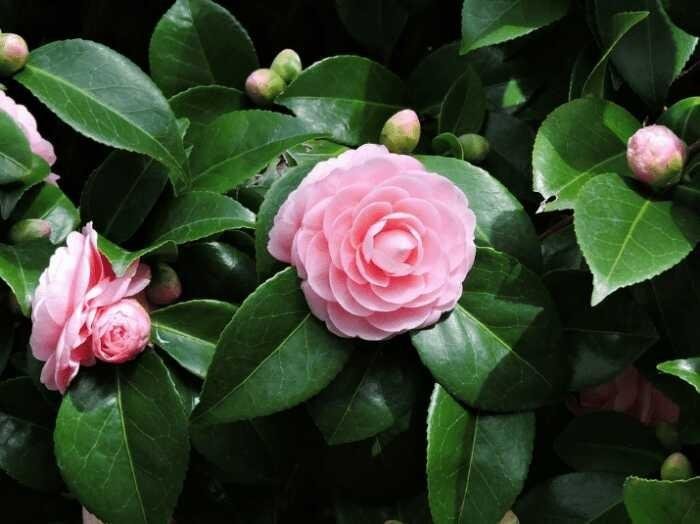 There are many colors that these flowers have on the area they come from, you will find one of the most beautiful flowers in the world with red, yellow, pink and white colors, each color also has a different meaning.