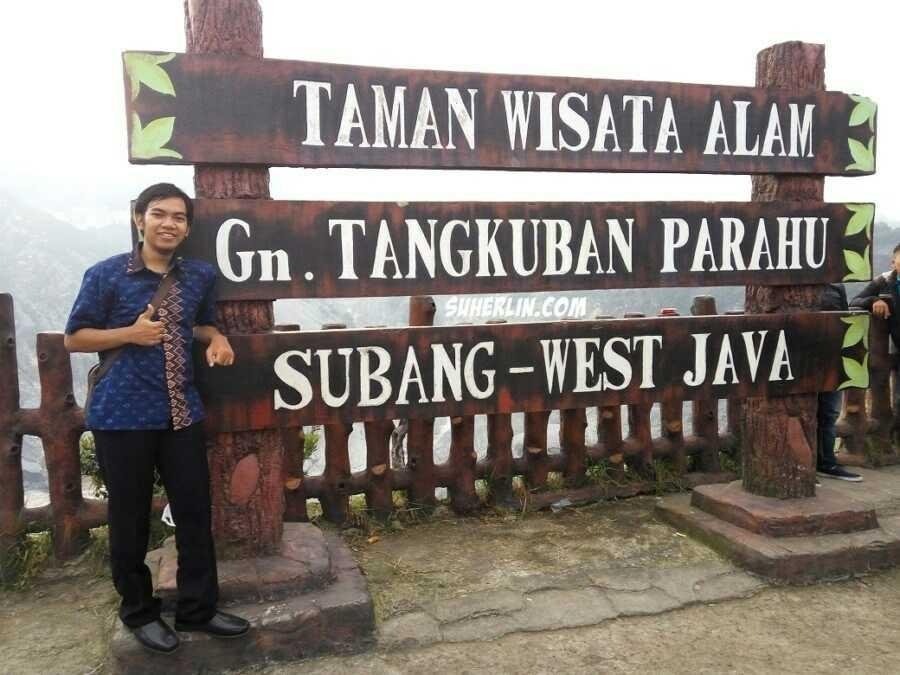 It's too long article, tired also ngetiknya. Just want to say thank you already want to be patient to read (scroll?) To the end. Actually I am also confused this article discussed. But yes never mind, already in the end. If any parties are offended, please send your ATM PIN. 😀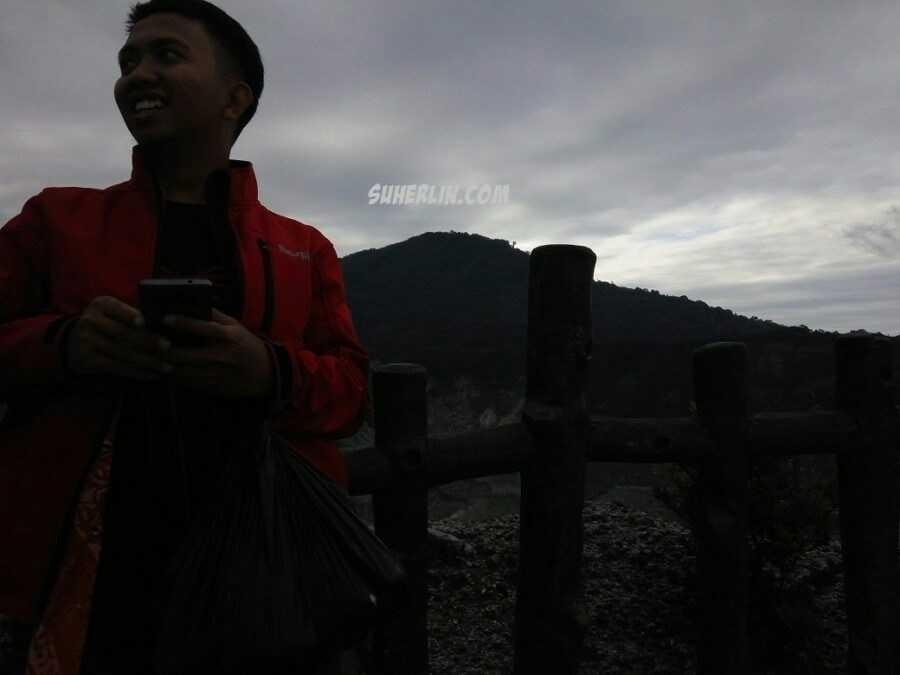 This BAPO includes a ranks of geniuses and aspiring architects! In many ways, Bapo always thinks critically, considering the various aspects and consequences. But even so, Bapo is a funny person.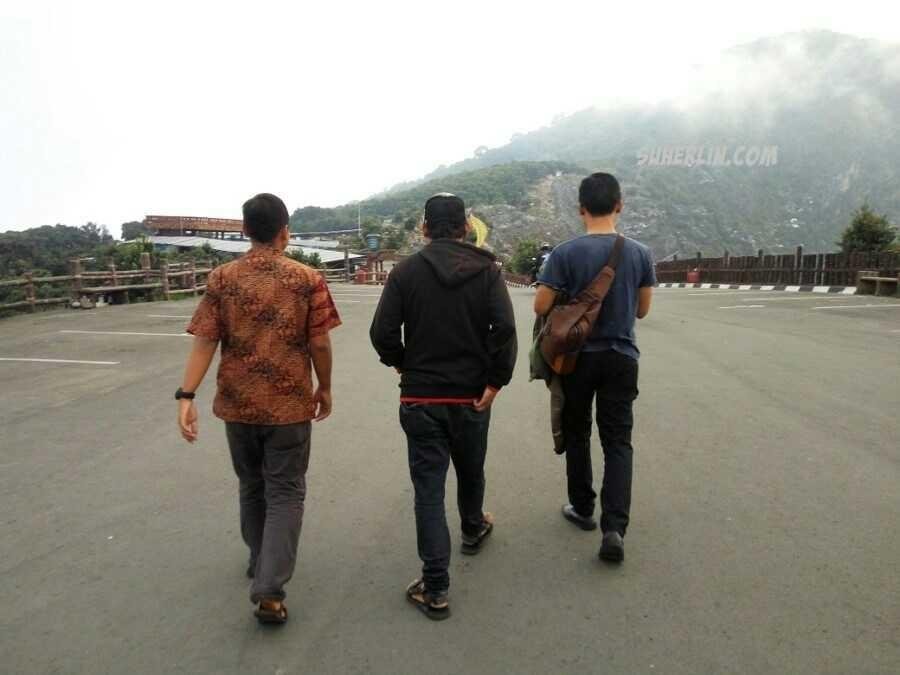 My handshake, maybe for the last time. We talked about memory in those days. Hug my body also tears my eyes. We are touched as if we do not see each other again. Have fun, Because today we will miss. In the future a classic tale for the future.