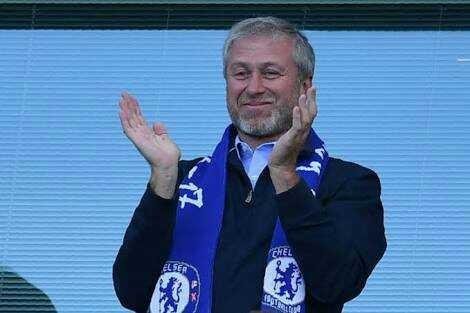 The Kremlin on Tuesday said Russian journalist Roman Abramovich had the right to take Israeli citizenship.
Abramovich, owner of Chelsea football club, known without a visa to Britain, took Israeli citizenship on Monday and will move to Tel Aviv, where he has bought the property, the Israeli news website Ynet reported.
Abramovich (51) has long maintained a good relationship with the Kremlin and served as governor of Russia's remote region in 2000-2008. "The Kremlin does not think anything about it," Kremlin spokesman Dmitry Peskov told reporters when asked about Abramovich's move to Israel. "An entrepreneur has accepted Israeli citizenship and then why is it his right," Peskov said.
Abramovich is Russia's 11th richest man with a wealth of 10.8 billion United States dollars, said the magazine "Forbes". He dominated the oil industry in the 1990s in Russia and bought Chelsea in 2003. Since then, he helped turn the club into one of the most successful Premier League.
source: Current News