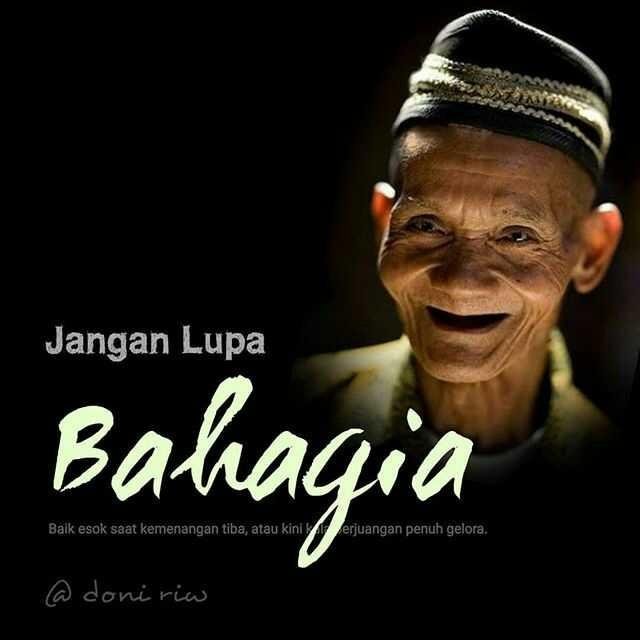 .
One day,
when the air is purer than usual.
When the water is fresher than before.
When all Muslims and infidels, citizens of Islam are prosperous.
When no animal is mired in a potholed road.
When no one tree is wronged.
When the door of blessing in the heavens and the earth is opened by a God who is happy because His Shari'ah is done.
When Meber Jabriyan bowed his knees.
When unjust people can not lift their arrogant faces.
Happiness radiated in the romance of his syar'iat fighters.
The long road, finally met with the promise of the Messenger, tsumma taquunu Khilafah, ala minhajin nubuwah.
The persecution period was gone.
The era of oppression is gone.
A speck of longing,
In a joyful period of struggle, hiding behind his gratitude.
The happiness lies in the chest. Not on victory or struggle.
Therefore, do not forget to be happy.
Good tomorrow when victory comes.
Nor now, when the struggle full of surge.
.
Jogja 5518
.
Do not forget also behind ordering Beyond Radical book.
.
Message via WA at +6287738979502
.
.
te.me/doniriw_channel
fb.me/doniriw
ig @doniriw
.
#KhilafahAjaranIslam
#HTIdiCati
#HTILAllWin