by :
@adilvakhri
---
---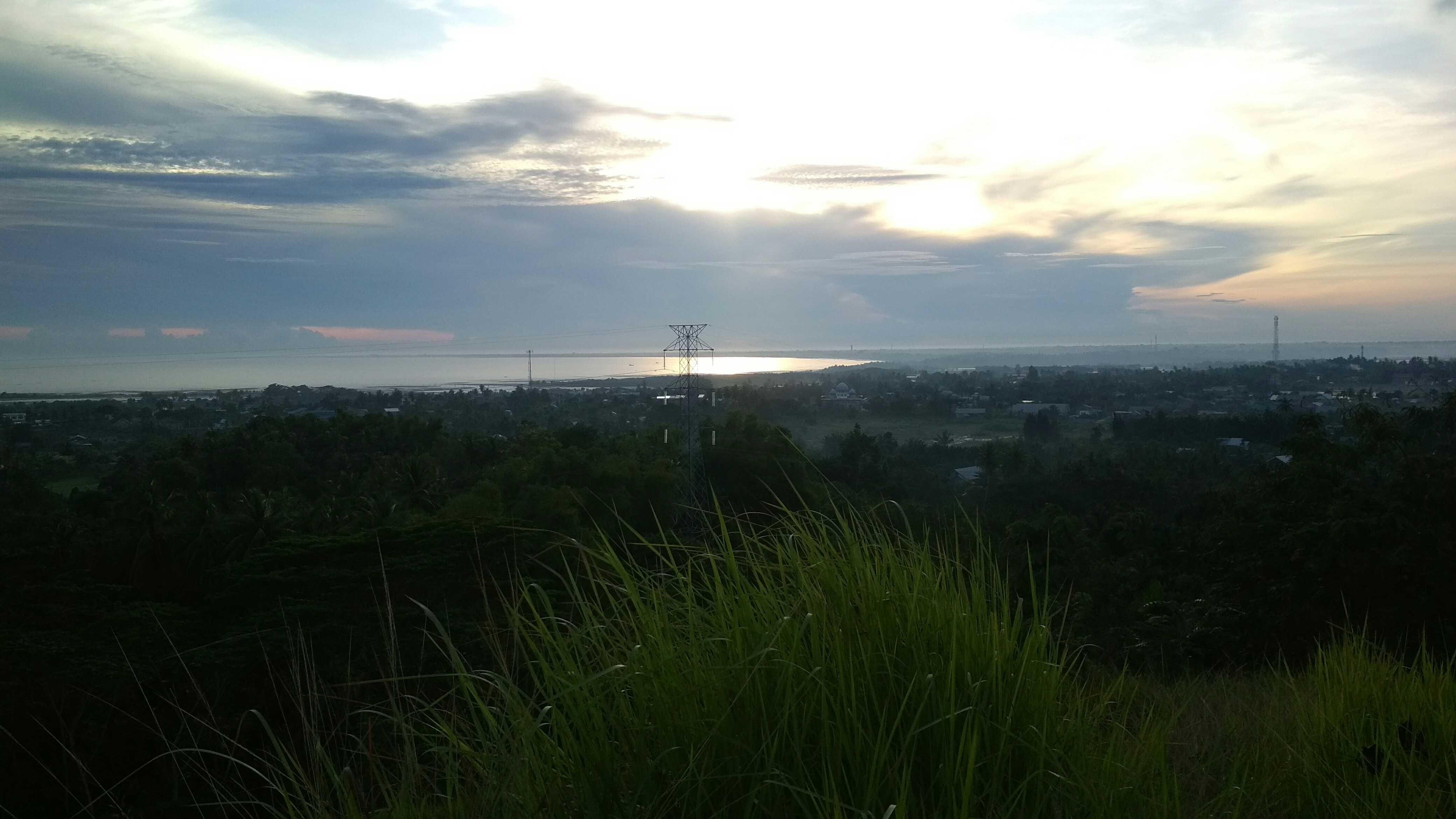 ---
---
Is there a difference between sunrise and sunset? Certainly there is. What is clear, the sun rises from the east and sets west. Of these two things have their own beauty. Not only that, the two things also have different sensations.
Apakah ada perbedaan diantara matahari terbit dan matahari terbenam? Pastinya ada. Yang jelas, matahari terbit dari timur dan terbenam ke arah barat. Dari kedua hal tersebut memiliki keindahan masing-masing. Tak hanya sekedar itu, kedua hal tersebut juga memiliki sensasi yang berbeda.
---
---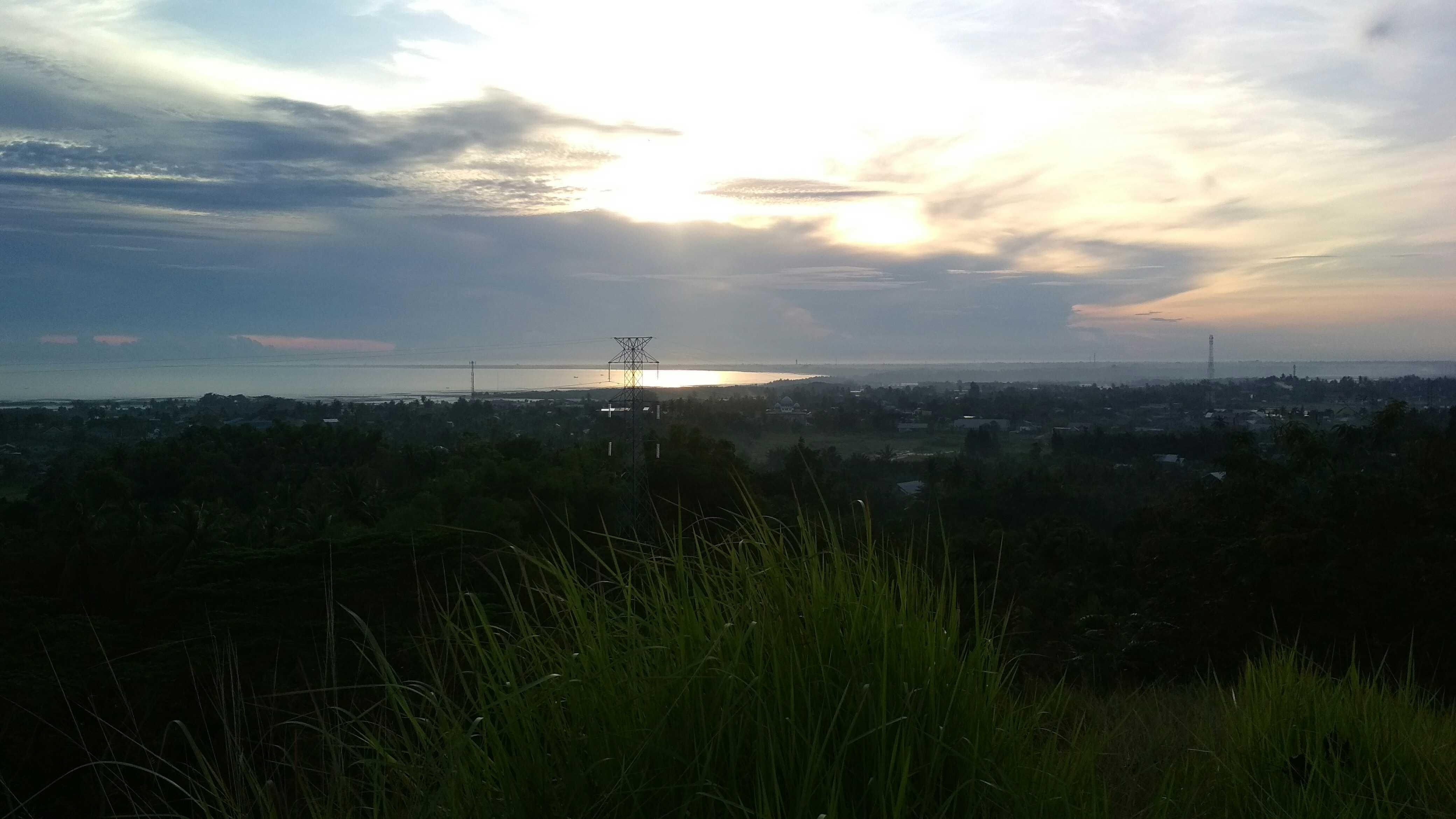 ---
---
If I usually often see the beautiful sunset. But this time I looked at the beautiful sunrise. If you want to enjoy the beautiful sunrise, you must wake up from your sleep before sunrise. If not, you will miss the beautiful moment. The sun never waits, keeps shining on the earth.
Jika biasanya aku sering memandang indahnya matahari terbenam. Namun kali ini aku memandang indahnya matahari terbit. Jika kamu hendak menikmati indahnya matahari terbit, kamu harus bangun dari tidurmu sebelum matahari terbit. Jika tidak, kamu akan ketinggalan momen indah tersebut. Matahari tidak pernah menunggu, terus bersinar menyinari bumi.
---
---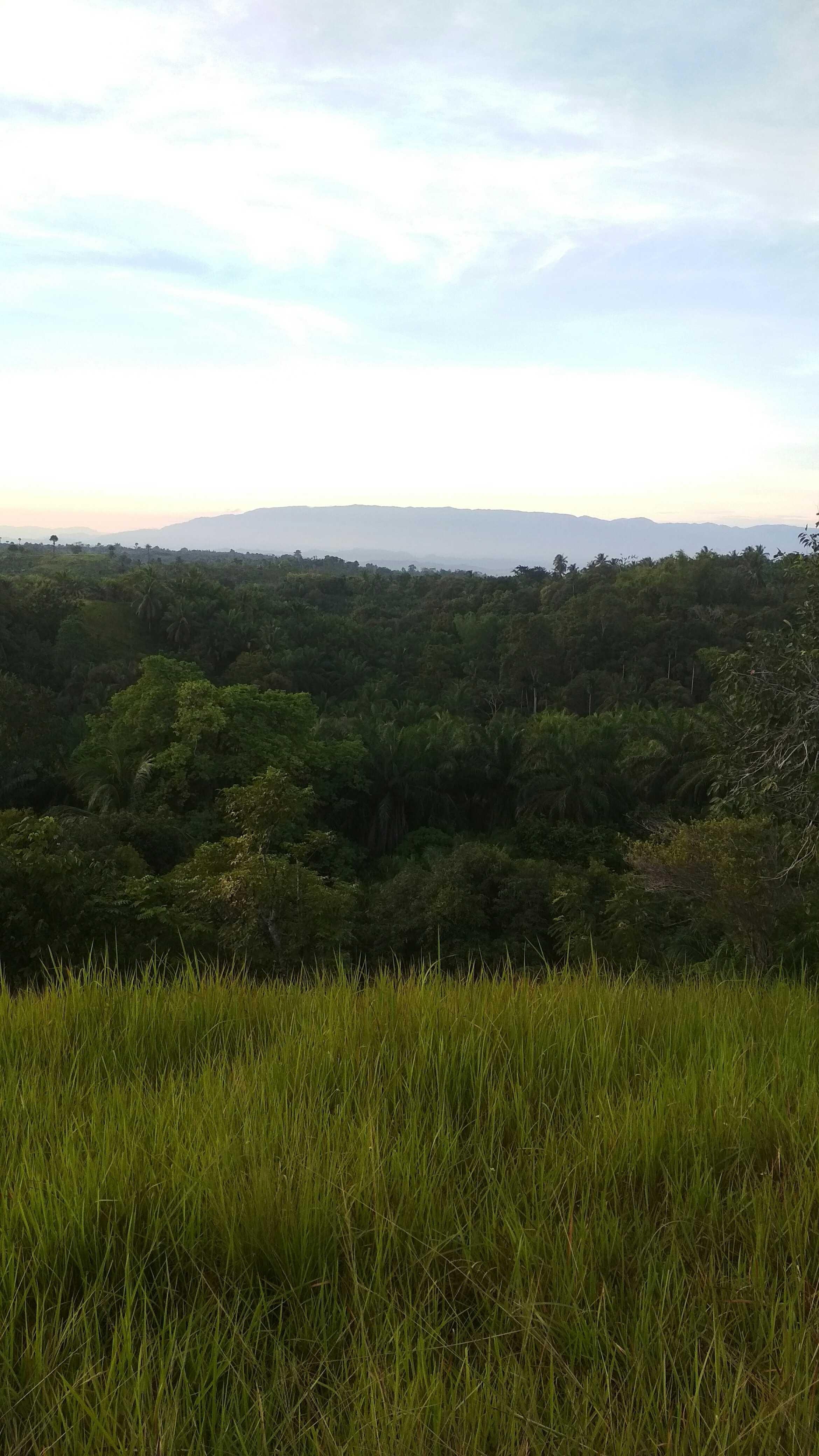 ---
---
This time I enjoyed the sunrise in Lhokseumawe City. Located on the hill while enjoying the beautiful city of Lhokseumawe. At night the view of the city lights is also very beautiful on this hill. Not only that, the view of the meadow will also spoil your eyes.
Kali ini saya menikmati matahari terbit di Kota Lhokseumawe. Berada di atas bukit sambil menikmati indahnya kota Lhokseumawe. Di kala malam hari pemandangan lampu kota juga sangat indah di atas bukit ini. Tidak hanya itu, pemandangan padang rumput juga akan memanjakan mata anda.