In Simeulue there are also waterfall tours along with the lake which is very amazing. Located in Putra Jaya Village, Central Simeulue District, Aceh.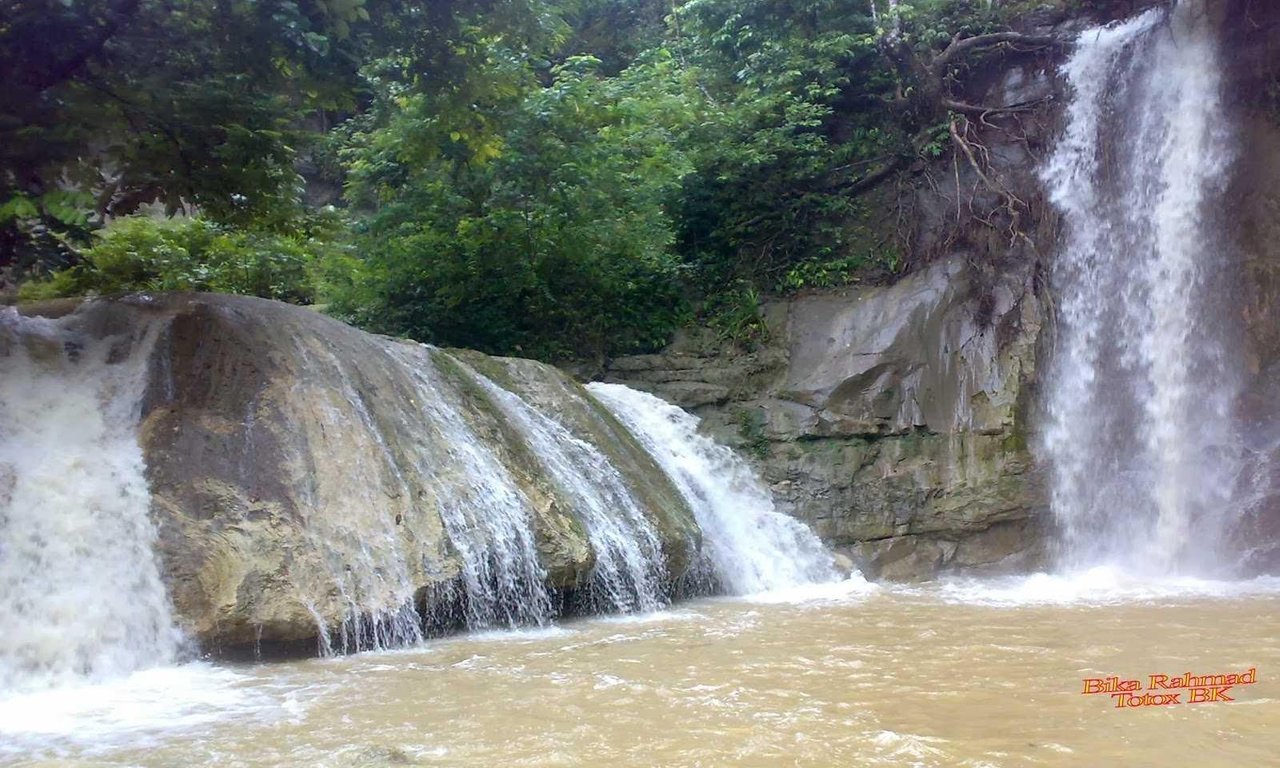 source
Lake Air Waterfall Putra Jaya presents the beauty of waterfalls and clear lakes in a beautiful landscape in the lush forest.
You can take a satisfying shower here because the water is very cold, and the shape of the rocks there is also unique, making it suitable to be immortalized with your favorite camera.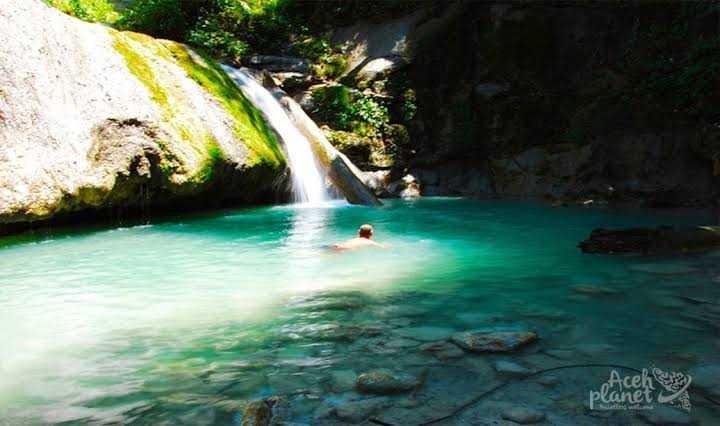 source
However, because of its location in the interior, supporting facilities are still lacking, and the path is not so good. Even so, this place deserves to be called a hidden paradise.