Today's i am going to make River gorgeous views photography vlog for my steemit friends. I think river scenario always bright your mind csuse its take a happy mind for all situation.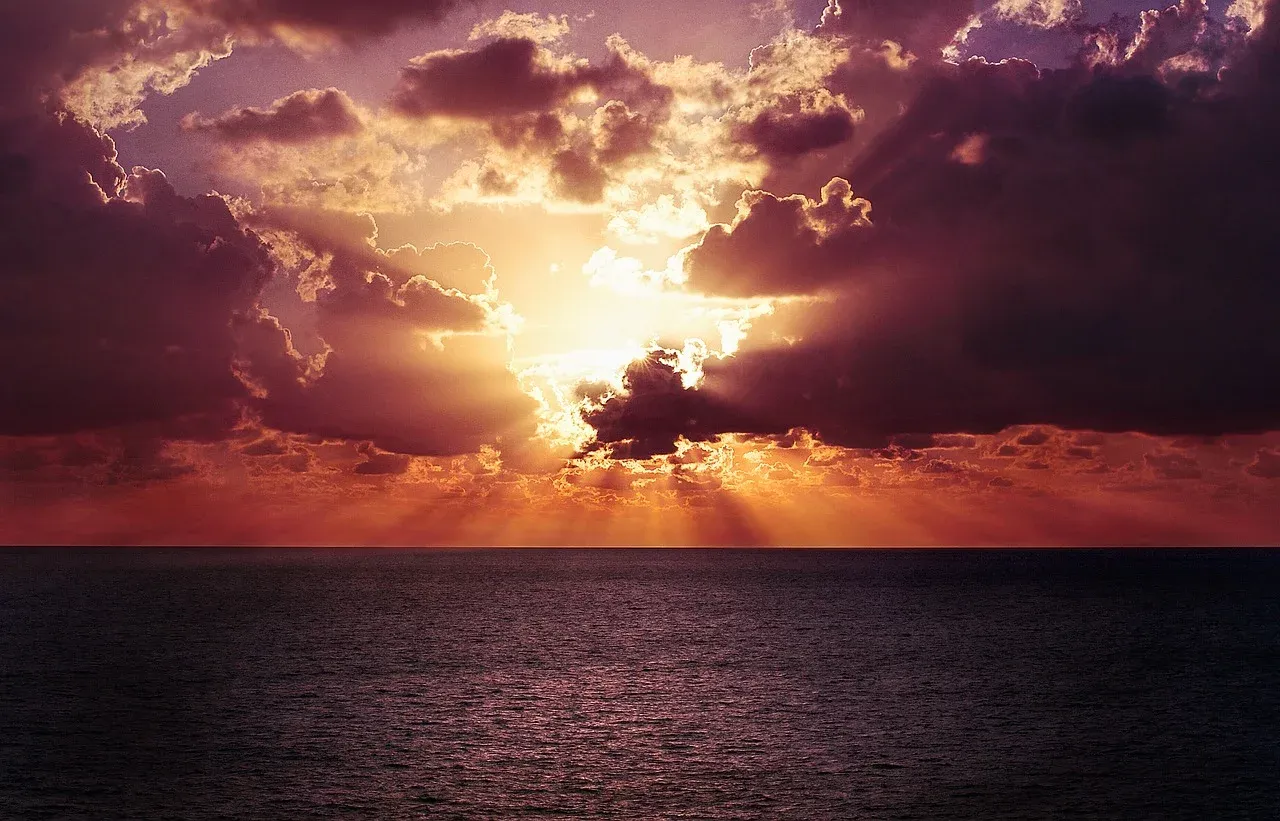 Photo taken by pixabay
Arnold River,Lake brunner,South island, NZ
This view of river is so gorgeous and think so unbelievable. I hope this photos owner captured this Photography so Beautifully. I am salute this guy.i think if a one person have into a depression he will go river sight and enjoy scenario ultimately he will feel fine. Its my own perspective and thought.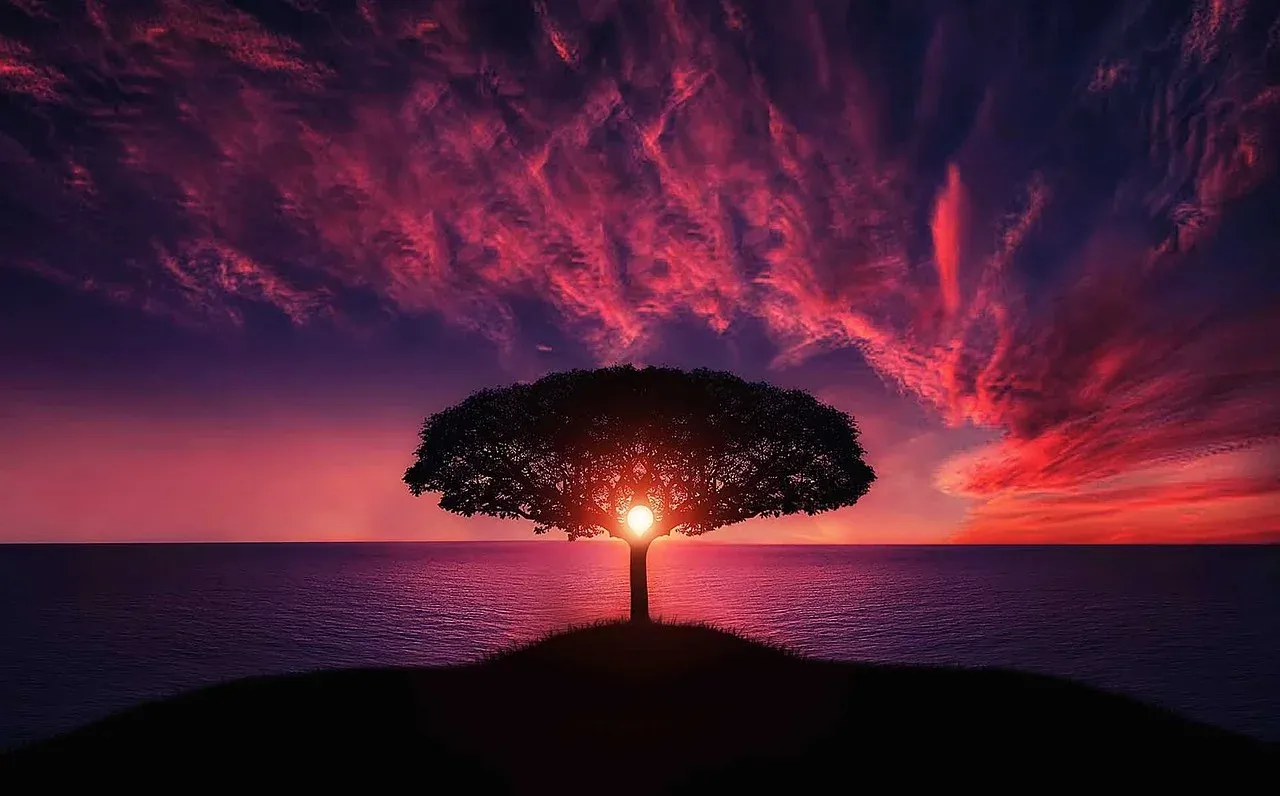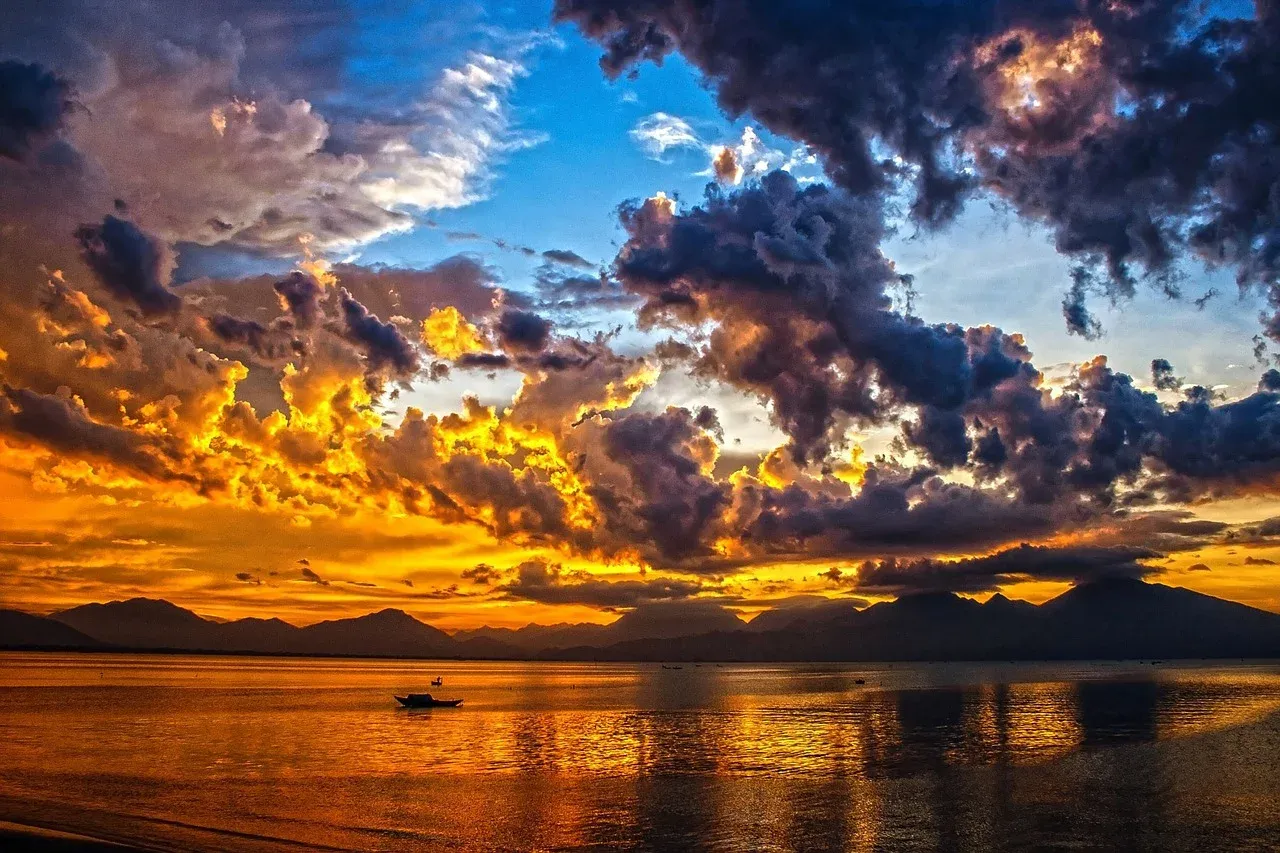 Photo taken by pixabay
Its a another mind blowing scenario.
I am really impressed see this all photos.
Hope you are enjoying with me.
I am always like to pass my time in the bank of river and trying to swim on the river.from the child i am so like to swim.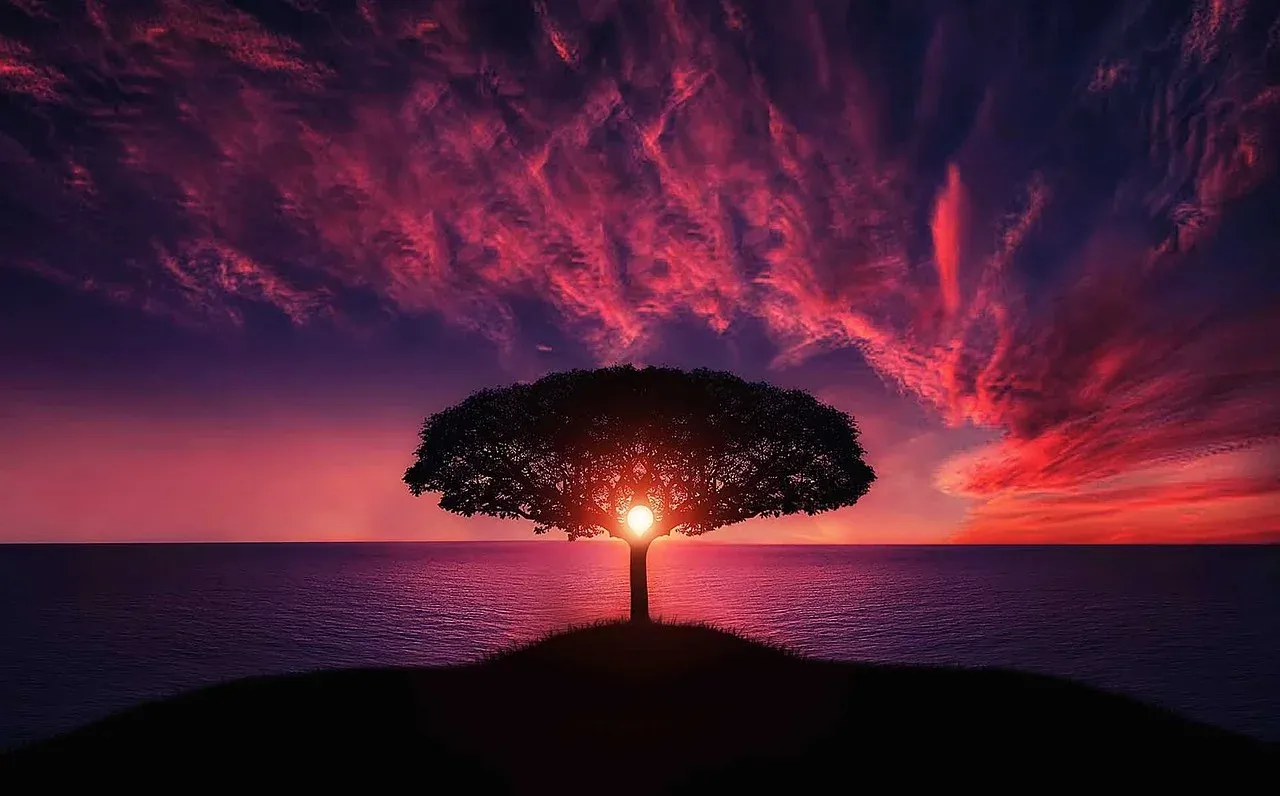 Photo taken by pixabay
Its a another lovely shoots.
I hope i give you some refreshment by my photography vlog..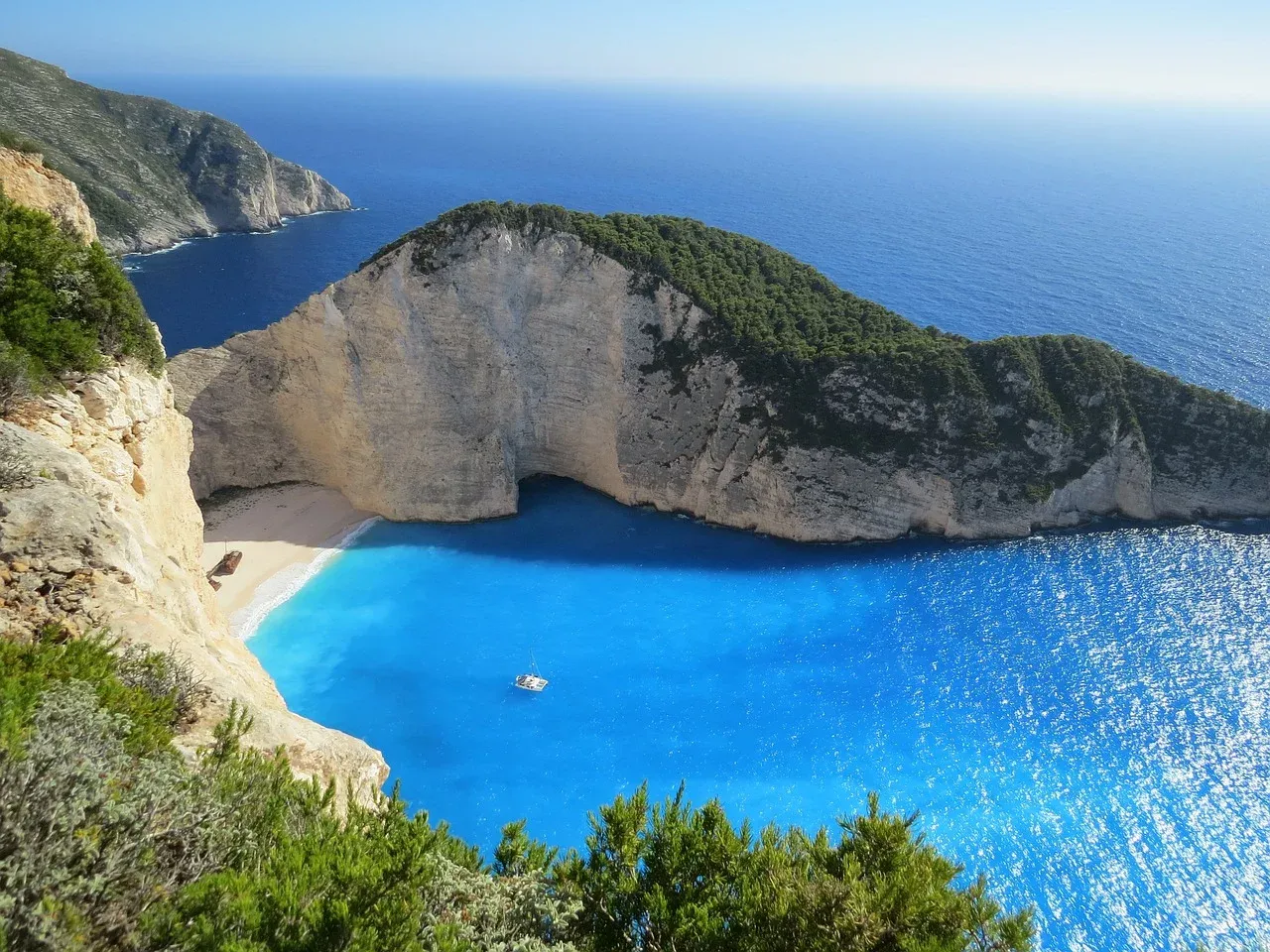 photo taken by pixabay
Are you using Esteem app and install @esteemapp?

If you are not yet join with us please install now esteemapp and enjoying with us. I hope its a best platform to established in steemit to you. I a so glad to using it. Cause you can get lots of experience with lots reward from this platform. Hope enjoy with us.this @esteemapp going by @good-karma

Let's give it a try.
Install eSteem Mobile app for
Android, iOS
Install eSteem Surfer app for
Windows, Mac, Linux
Learn more: esteem.app
Join eSteem Discord & Join eSteem Telegram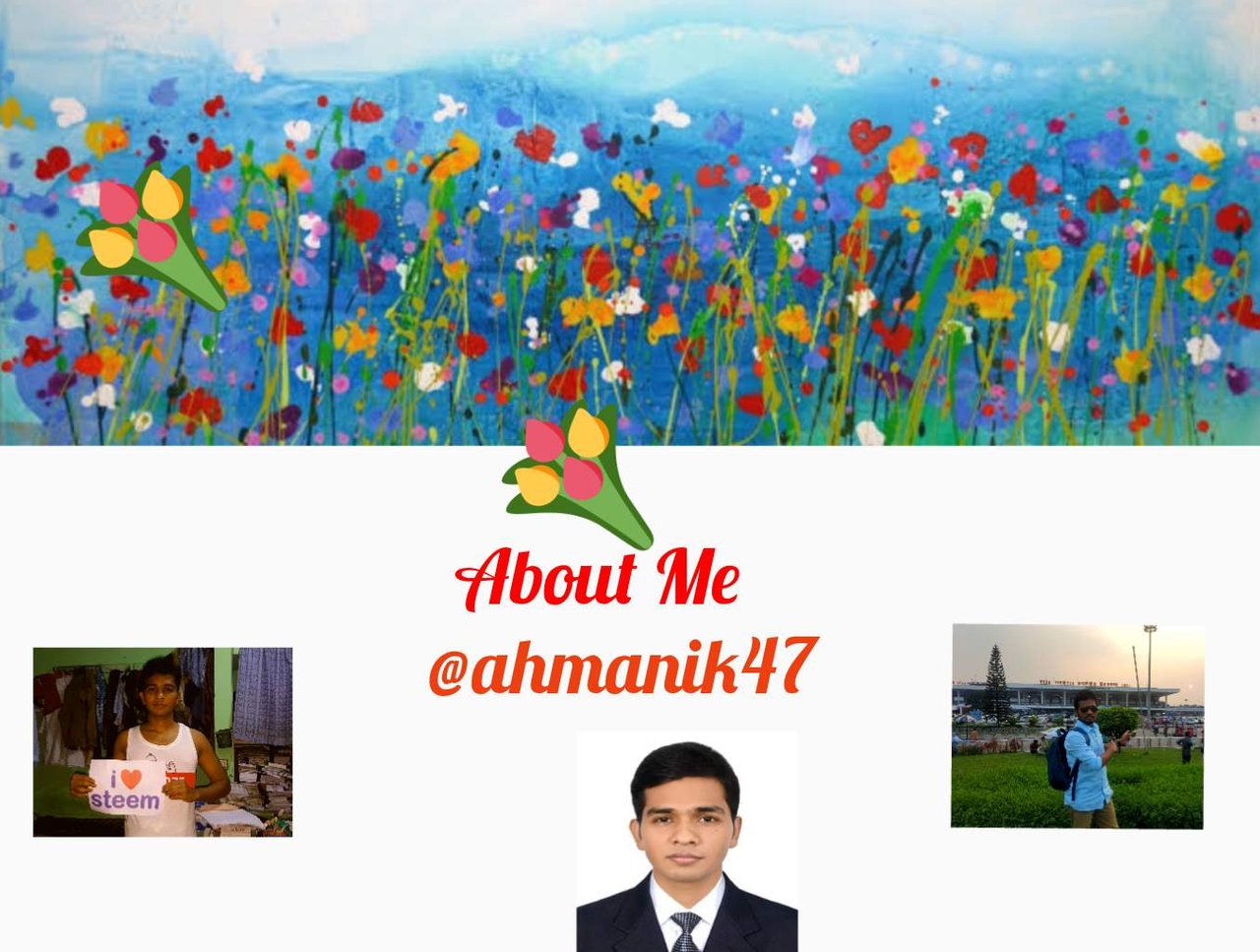 My name is Abul Hasanat Manik. I am from Dhaka,Bangladesh.its a north asian Country. my steemit name is @ahmanik47 i was start my steemit journey from September 2019. I am a student of dhaka University. now i am studying M.A (Masters Of Arts). I am always try to make gorgeous photography vlog and also try to make video vlog in this here. I couldn't able to lots of time in here but i stock my everyday some hours for steemit.

Why have i join on steemt?
Steemit is a great platform to make vlogging.Any kind of vlog as you like you can create and also you can post on this platform. Like as photography,travelling, article,blockchain and cryptocurrency etc.when i was started my steemit journey this time i was working so heart and soul to shine my image in this platform. When i see if i make Vlog and get lots of reward from this place than i was so inspired to join it.

Honestly i tell you that i am a student so i need money to bear my study expense. So i was search lots of platform where can i earn a lots Money and lead my life.finally i find out this @steemit platform and also join.and earn some reward by writing vlog not only reward but also done make a good community with some steemian.
If you like my photography Please upvote comment and Resteem my vlog and also follow me..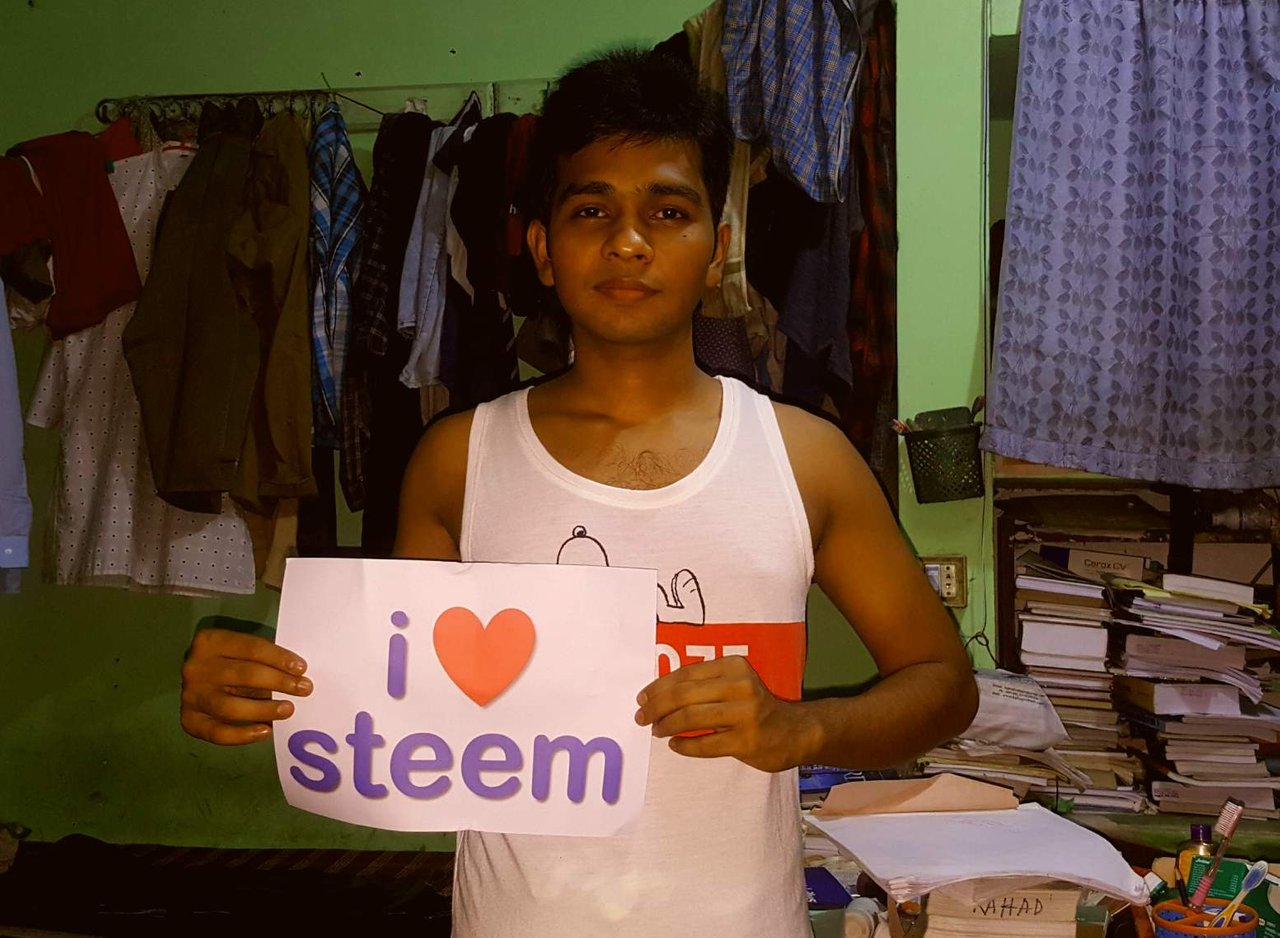 Every man or women try to always truth word but sometimes its not able to maintain. so if your thinking possitive you will gain possitive things otherwise negative wilk be come in your life.
Lets 3Truth and 1 lie express time

1)i am Completed Honours and continue my masterd Degree?
i was completed my honours degree From University of dhaka and now continue my masters degree hope within this year i will able to successfully complete my masters degree. i was completed ssc in 2011, Hsc completed 2013 and also completed Honours last year thats 2018. I am so happy to successfully my honours with CGPA-3.43( out of -4) its internationally standard First class.hope to bright future wait for me.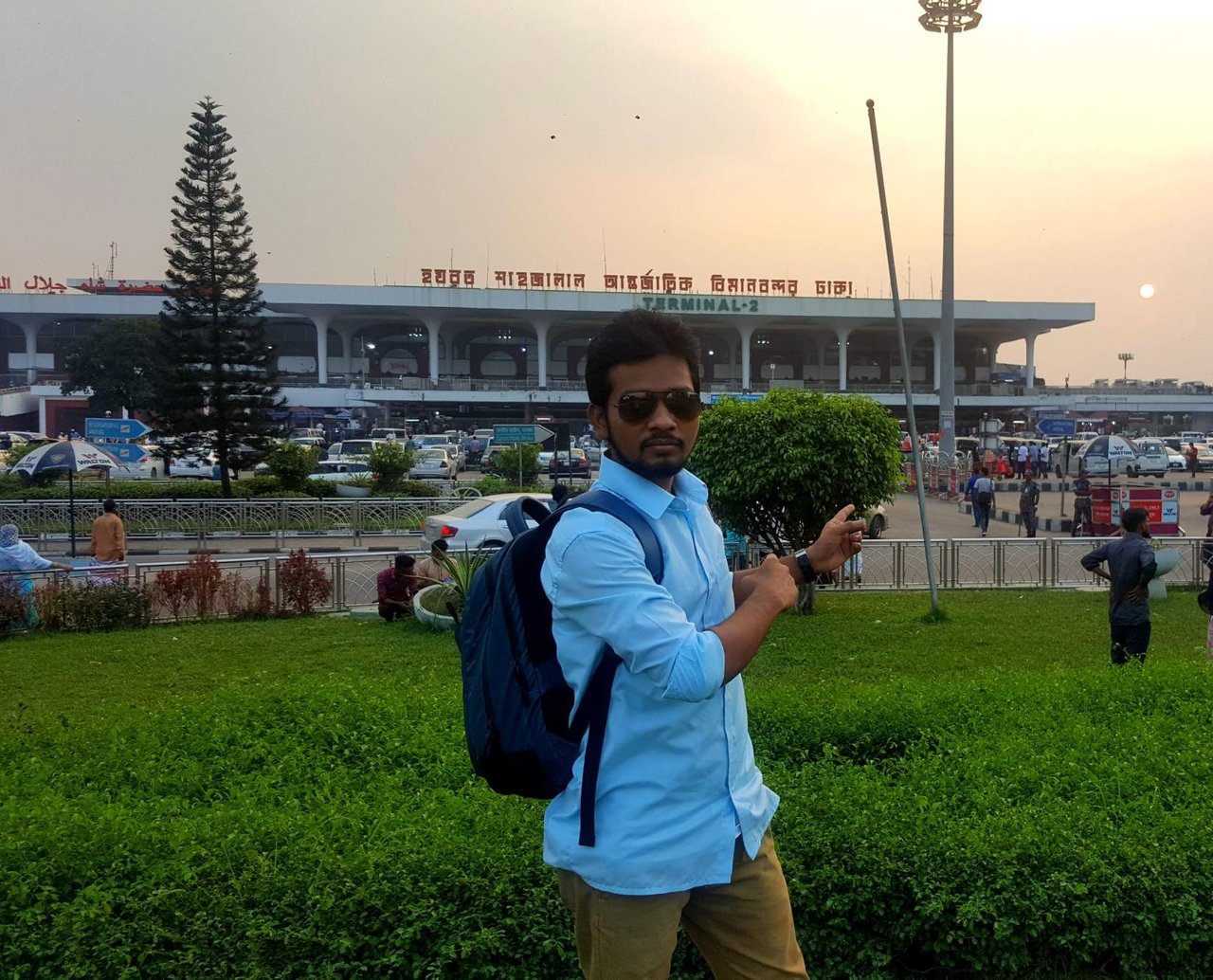 2)my thoughtfulness and cleverness is so sharp?
Yes, its my empowerment to lead my life. When i think one things i am so quickly find out this up to bottom. I Don't fear any things always have with truth and good movement. If one person tell me lie when i understand that he wrong with me i instantly obstacle it.so its my strong sharpness.

3)always respect parents and elder person?
Obviously i am so conscious about this things. Always try to respect my parents to care and nursing them. And also respect who are my elder. Its my one kind of passion. My parents at very first time to teach me about this things.
4)can i drive motorcycle?
No, i Don't know how to drive motorcycle but i will try to learn how drive it. My elder brother know drive motorcycle so i learn it from my brother when i will free and right time come.

So Which one do you think is not truth??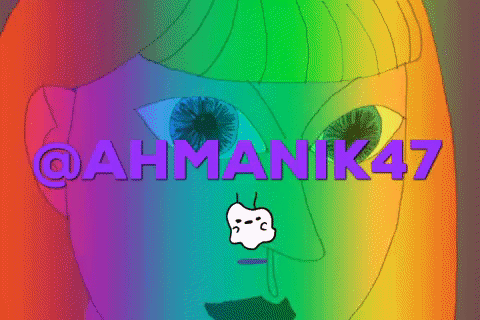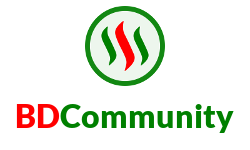 Be Good
save World
Thanks Everyone