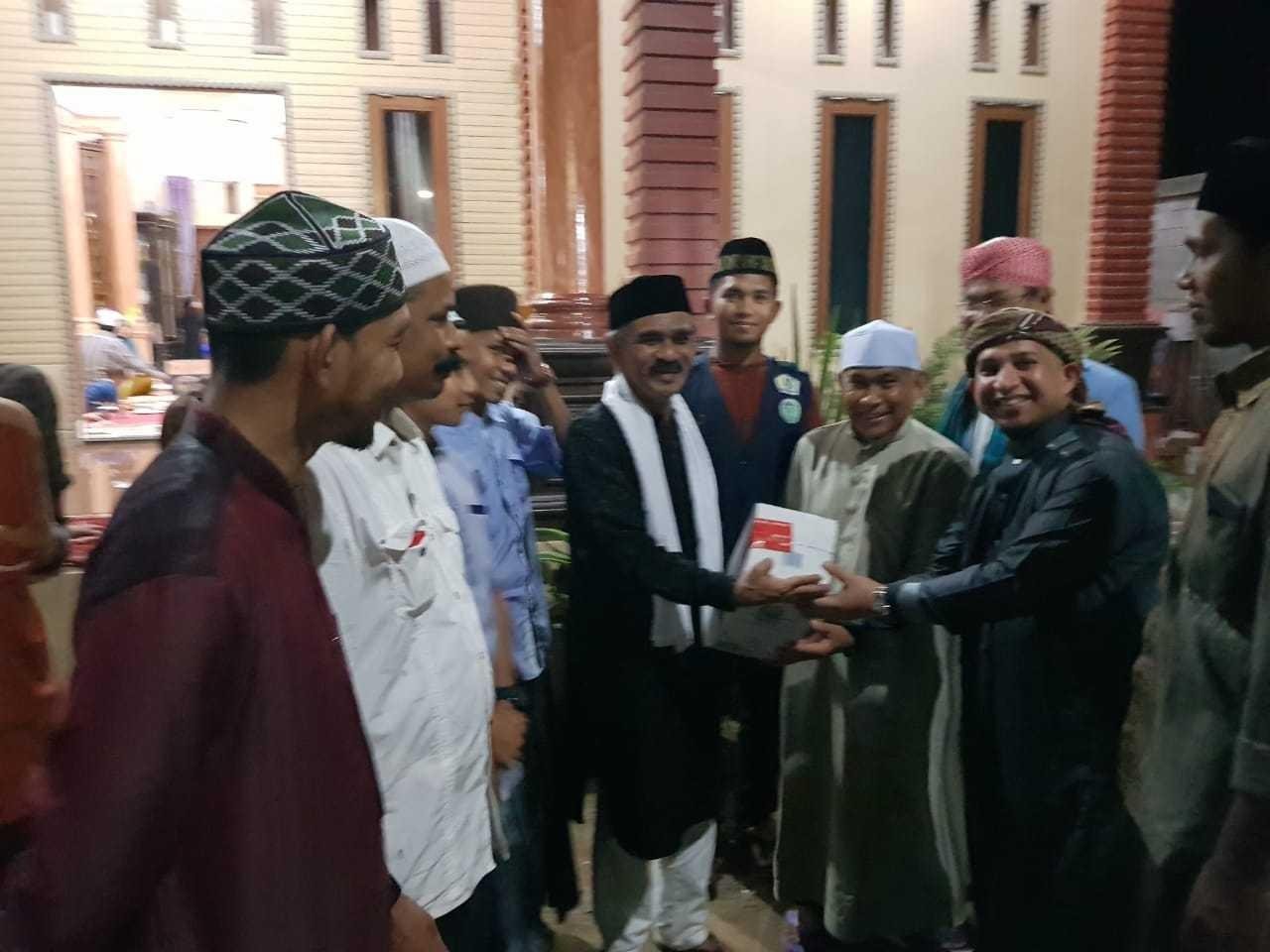 Building Relationships
Building relationships that are intended in this discussion is fostering cooperation with others both individually and in groups. As is commonly understood that humans are a social group that needs each other and one can not live alone without the help of others. Based on that understanding it should be understood that building relationships in life becomes a necessity in self-development.
Self-development through building relationships can not be separated from the help attitude. As for the help attitude there are two divisions of altruism and prososoial behavior. The behavior of altruism is the provision of help to others without expecting any benefit to the helpful person. While prosocial is the provision of help to others by expecting a benefit from the parties that ditolongkan. Relief in prosocial forms has positive consequences on others. The current human phenomenon of helpful help is used more help in the form of prosocial.
The development of help helps build the nature of cooperation. The nature of cooperation in the concept of self-development is needed by someone who thinks positively. The nature of cooperation is that the people involved are equally benefiting from the behavior. This relationship is called a mutual relationship. From these discussions can be understood bakwa cooperation is a behavior in some people at once by doing and taking the same path and strive to achieve common goals. But on the other hand there are also people do the cooperation and do not pursue the path of cooperation so that each of each other trying to reach the goal faster. This pattern is called competition rather than cooperation.
Self-development through the establishment of relationships is highly demanded to have low self-esteem and friendliness with others. Given these two properties in forming relationships will form the personality of mutual respect. Nature of mutual respect is a trait that must be implemented in building relationships. Building relationships becomes the main tool for intellectuals in developing their knowledge. This is due to the development of science must be done with good relations and cooperation. So good relationships will be judged good people and relationships that will not be judged bad people.