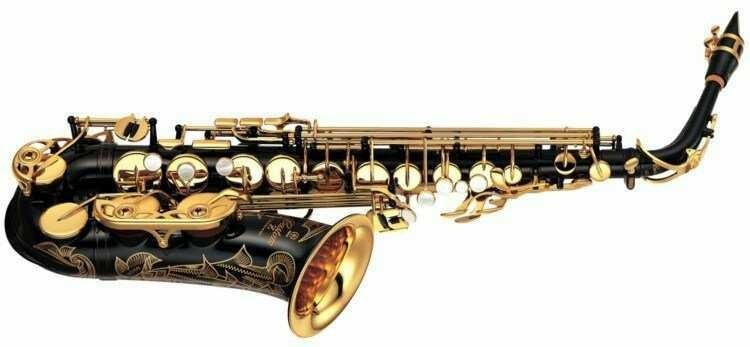 Alat musik ini muncul pertama kali pada tahun 1840 tepatnya dari negara Belgia. Adapun asal usul nama dari alat musik ini diambil dari penemunya pertama kali yang bernama Adolphe Sax. maka dari itu alat musik ini dinamakan Saxophone.
Saksofon sendiri adalah termasuk dari keluarga alat musik modern tiup yang memiliki suara logam dan jangkauan ekspresi dan nadanya besar. Biasanya saksofon dibunyikan pada genre musik tertentu seperti pop, legenda jazz, dan big band musik.
Sebenarnya alat musik ini pada awalnya cuma dipakai untuk instrumen band militer dan orchestra.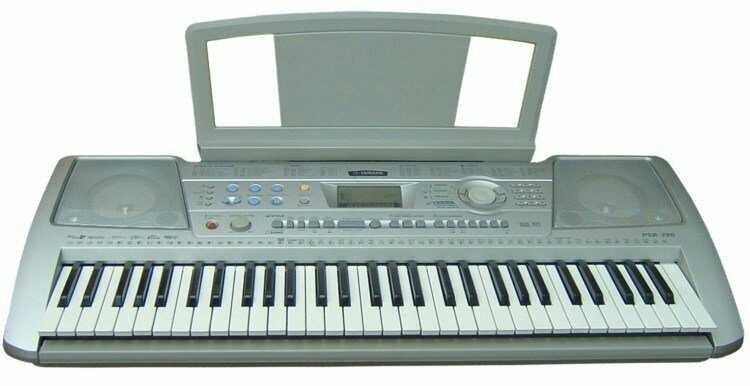 The function of the keyboard is to align or orchestrator as well as arranger in the music game. How to play this instrument is almost the same as the piano, which distinguishes the keyboard can produce sounds of various types of other instruments such as flute, trumpet, violin, guitar, until the sound percussion.
Another difference is that the keyboard requires electricity to be played, so it can be set hard low voice.