Dangerous caterpillar.
---
Beautiful forest if there are contents. Like a house without residents. Then we will interpret the strange thing about it. But there are also dangerous ones from the occupants. For example this animal. What you saw in my post today. That is about a very deadly caterpillar. If you are exposed to caterpillar hair. Then it will cause skin allergies. Swell. And feels seizures in your spinal cord. This caterpillar if we Gayo people call it by the name "Tempos Oloh" or caterpillar that is around the bamboo tree.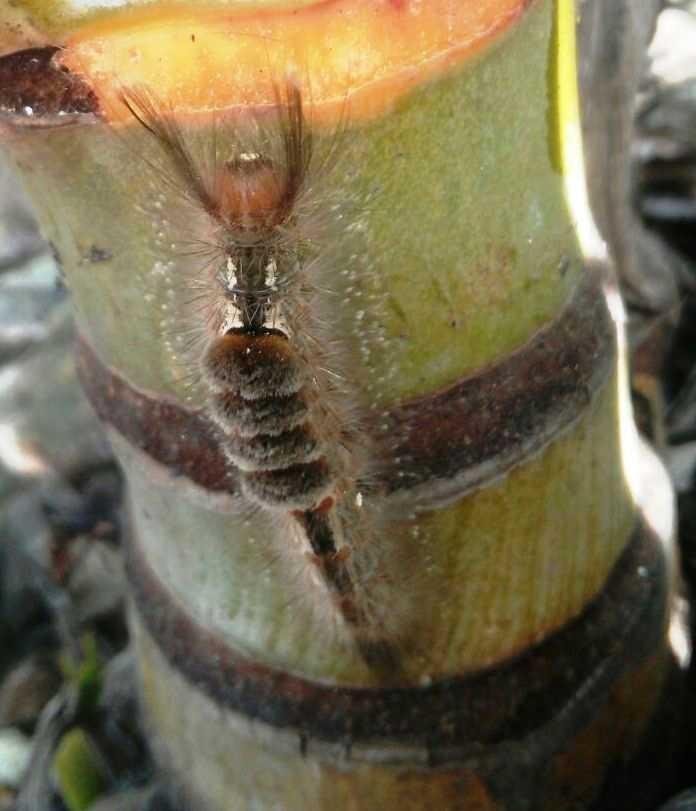 My location :
https://goo.gl/maps/7HarV85Lrtn
Sreenshot Gps Photo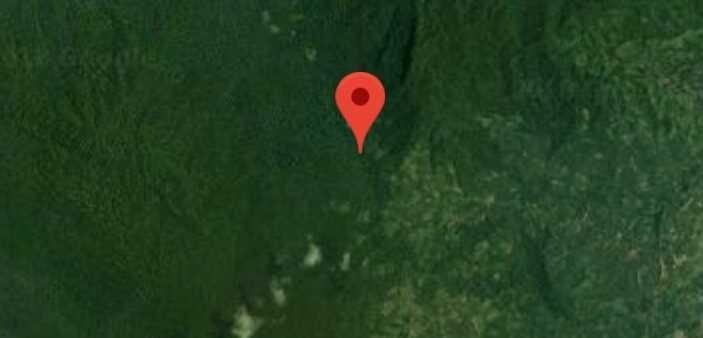 Attractive and unique appearance in the eye. Cause underage children often affected by this caterpillar. Because the caterpillar considers it a toy. No doubt children. Deliberately holding the caterpillar. Without them knowing that the caterpillar. Dangerous.
Usually people. For first aid. If the caterpillar is still visible. So they killed the caterpillar and they took it. The oil inside the caterpillar's body. Then they spread evenly on the affected area and feel itchy due to caterpillar stings. Caterpillar feathers spread very quickly into the pores of the human body. Because the fur is smooth.
Warning.
Keep this caterpillar away from your children. Because it will be fatal.
Support and please provide your comments.
Have fun.
---
FOLLOW ME
---