Beem-Steem-Node-Tests
---
This script performs functionality tests on Steem RPC Nodes used by Beem
Tested on Beem 0.21.1 using Python3.6
Simple run the script (python3.6 steem_node_tests.py) and nodestatus<date).csv will be generated.
Here is an example:
Note: Currently, https://rpc.usesteem.com appears to be having some SSL issues. Certificate does not appear to match the hostname. I would exercise caution espectially if hard coding any private keys as it is possible they could be compromised via a man in the middle attack!
On that note, you may want to check out my latest cybersecurity article EncrYPtIOn is fUtIlE - Debunking the Cult of John McAfee
Hope somebody else gets some good use out of this.
Please, let me know if you have any questions or suggestions. I may look into adding testing involving signed transcations in the next iteration.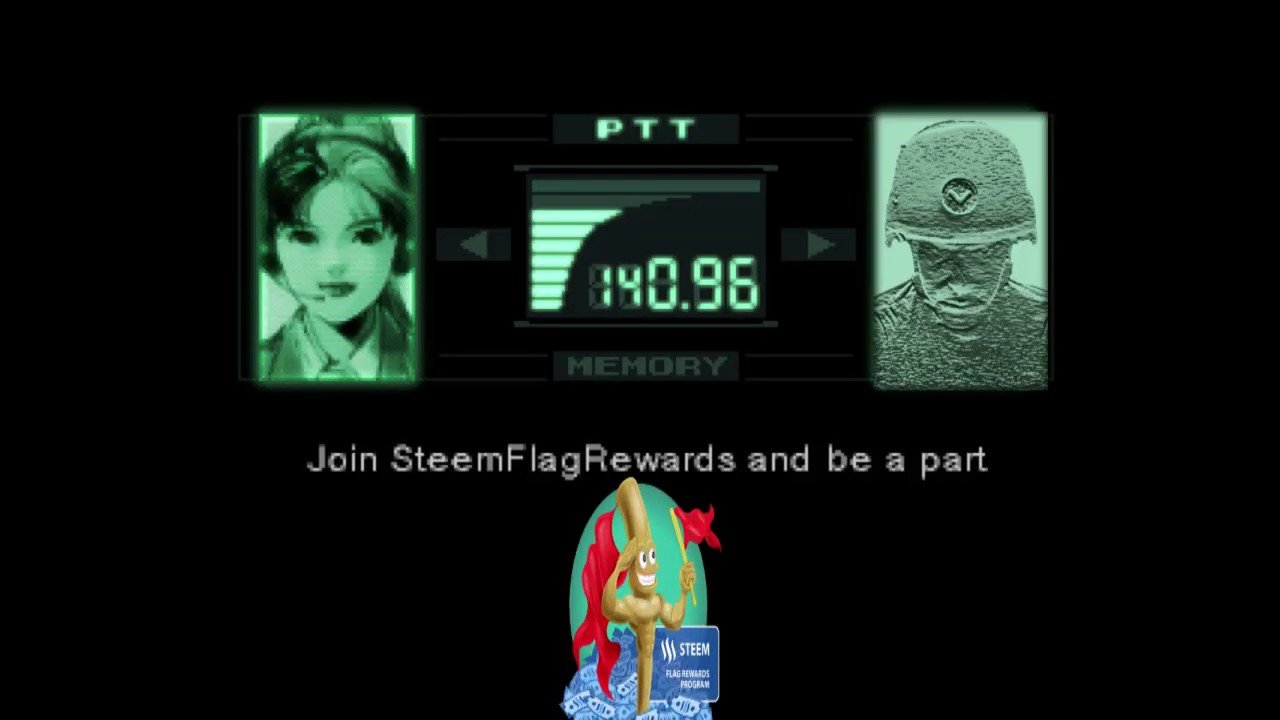 ---
Would you like to delegate to the Steem Flag Rewards project and promote decentralized moderation?
It's much more fashionable than self-voting.
Here are some handy delegation links!
Also, here is my SteemAuto fanbase link if you would like to be one of my consistent supporters.
---
P.S. This was created using the eSteem Surfer Desktop App and really digging it. I highly recommend it if you are on a Desktop.