1 year and 1 month !
That's how long it took me to reach the rank of Dolphin on Steem's blockchain :) as well as a reputation score of 65 ! Two great rewards in one day ! It's also a lot of investment, first of all in time and also in money because I've also bought large amounts of STEEM (on my scale :) I also have power-up all my earnings (including SBD conversion) almost without exception, nothing has gone to Bitcoin or others ;) I have posted a lot of waste pick-ups via the wonderful @cleanplanet organization in the form of videos on @dtube. I am a very bad "commentator" and "answeror » (but always end up answering !)
I am really happy (and a little proud) to have been able to achieve this objective that I had set for myself almost from the beginning in this adventure! Next step : 7500 SP (10000 ? :)
Even if I will necessarily forget a few people, I would like to share this achievement with some Steemians that I met during my travels on this beautiful blockchain that is Steem :

@artemislives, @yann95, @cryptoyzzy, @exyle, @nathanmars, @phoenixwren, @paulag, @roxane as well as the communities of @cleanplanet, @ecotrain, @freedomtribe, @earthtribe, @naturalmedecine and some within the FR community (... and many others !)

Feel free to leave your impressions and feelings about this article!
Keep writing good articles, think about setting up revolutionary projects for the planet here or elsewhere and always persevere...!
Thank you all !
Peace & Steem On !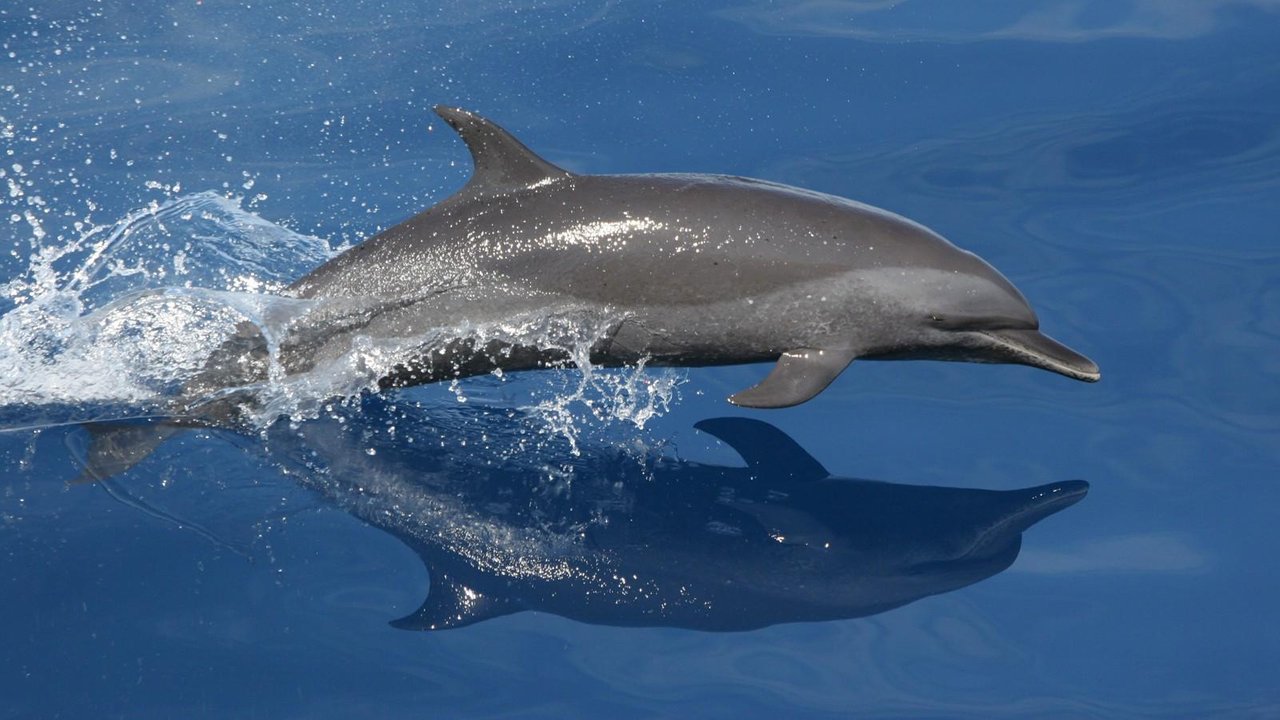 SOURCE
1 an et 1 mois !
C'est le temps qu'il m'aura fallu pour parvenir au rang de Dauphin sur la blockchain de Steem :) ainsi qu'à un score de réputation de 65 ! Deux belles récompenses dans la même journée ! C'est aussi beaucoup d'investissement tout d'abord en temps et aussi en argent car j'ai aussi acheté plusieurs fois de grosses sommes de STEEM (à mon échelle :) J'ai aussi power-up tout mes gains (conversion de SBD comprises )quasiment sans exception, rien n'est parti en Bitcoin ou autres ;) J'ai beaucoup posté des ramassages de déchets via la magnifique organisation @cleanplanet sous forme de vidéos sur @dtube. Je suis un très mauvais « commenteur » et « répondeur » (mais je finis toujours par répondre !)
Je suis vraiment heureux (et un peu fier) d'avoir pu atteindre cet objectif que je m'étais fixé presque dès le départ dans cette aventure ! Prochaine étape : 7500 SP (10000 ? :)
Même si j'oublierai forcément quelques personnes, je tient à partager cet accomplissement avec certains Steemians que j'ai croisé au cours de mes pérégrinations sur cette belle blockchain qu'est celle de Steem :

@artemislives, @yann95, @cryptoyzzy, @exyle, @nathanmars, @phoenixwren, @paulag, @roxane ainsi que les communautés de @cleanplanet, d'@ecotrain, de @freedomtribe, celle d'@earthtribe, de @naturalmedecine et certains au sein de la communauté FR ( .. et bien d'autres !)

N'hésitez pas à laisser vos impressions et ressentis par rapport à cet article !
Continuez à écrire de bons articles, creusez-vous la tête pour monter des projets révolutionnaires pour la planète ici ou ailleurs et persévérez toujours..!
Merci à tous !
Peace & Steem On !