Hello everyone!!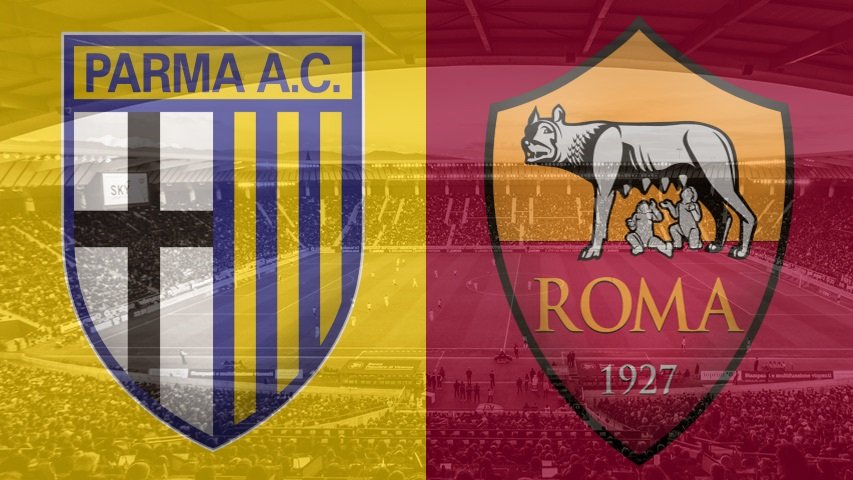 Source
Today i am back with post about amazing match that will take place tomorrow in Serie A. This match is going to be great and this may seems one sided match because one team is stronger than other between their game. This match is between Parma and Roma. Parma and Roma, both teams are good teams but one team has secured good place at table. And another team is at bad position in the table od Serie A.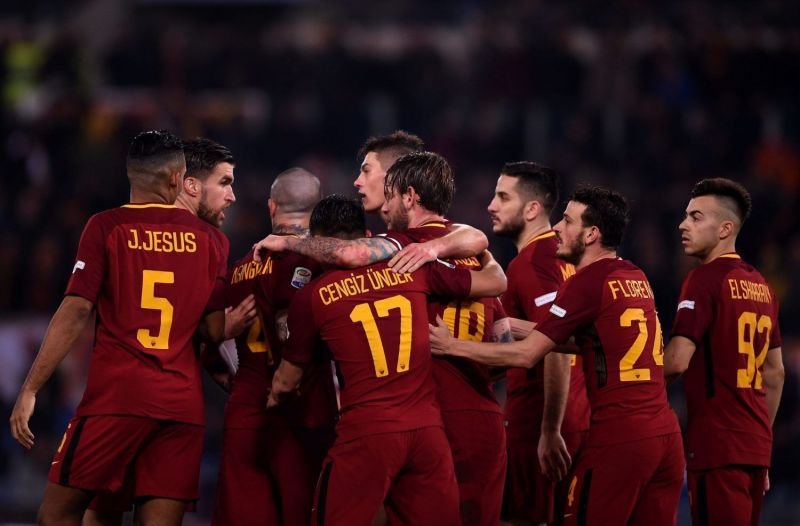 Source
Roma
Roma is exceptional team who had been leveling up their game by every single match they play. Roma is standing at great place in the table. Roma had played all the matches with all they have got. So, Roma had been winning matches with great score. Roma is team who was established at 1927 AD about 91 years ago. Roma still have long way to be at the top. Roma have some amazing players like Daniele De Rossi, Edin Dzeko, Nicolo Zaniolo. Roma is standing at 6th place with 63 points. Till now Roma had won 17 matches, draw 12 matches and had lost 8 matches. Roma is exceptional team and they have more higher chance of winning. So, this team has a lot thing in their bag.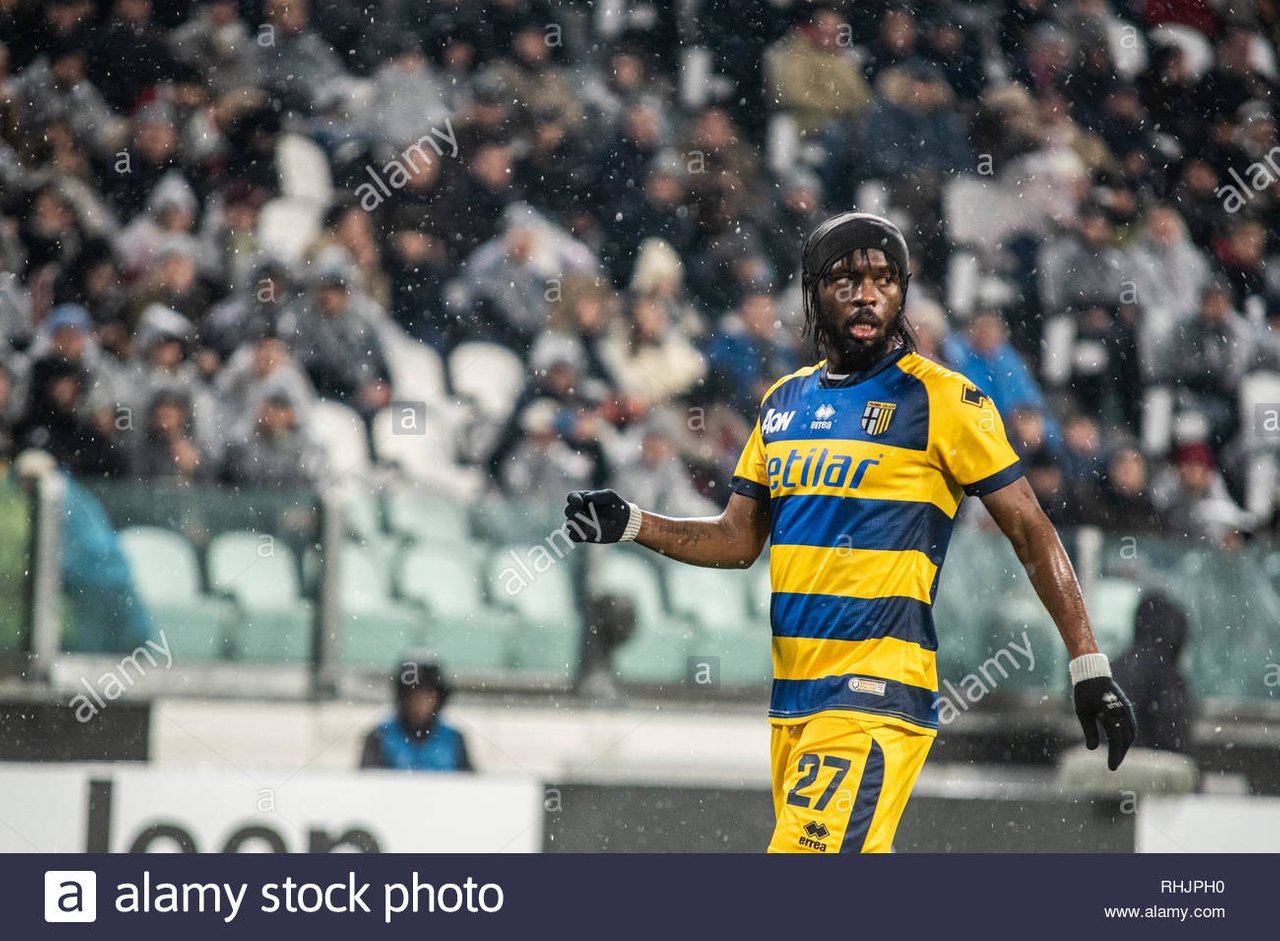 Source
Parma
Parma is also of fine team who had been doing fine in there matches as they had lost many matches than win though they have been leveling up as i saw them in others matches abd they played really well relative to others matches. But Parma is still away to be at good position in the table. Parma also have less chance of winning. Parma have some finest players like Jonathan Biabiany, Juraj Kucka, Alessandro Bastoni . Parma is standing at 14th place with 41 points. Parma is team whose records in this league is not good but still they had won 10 matches, draw 11 matches and had lost 16 matches. Parma has lesser than of winning this match as they are against Roma.
Parma and Roma are both teams whose game is exceptional. This match is between Parma which is at 14 place ans Roma which is 6th place. So, there difference is high as they won matches are also great. I think this match may end with the score of 2-3 and Roma will be the winner. Let's see what will be the result of this match.

Thanks for reading my post.
Hope you enjoyed reading.
Be happy and enjoy life.