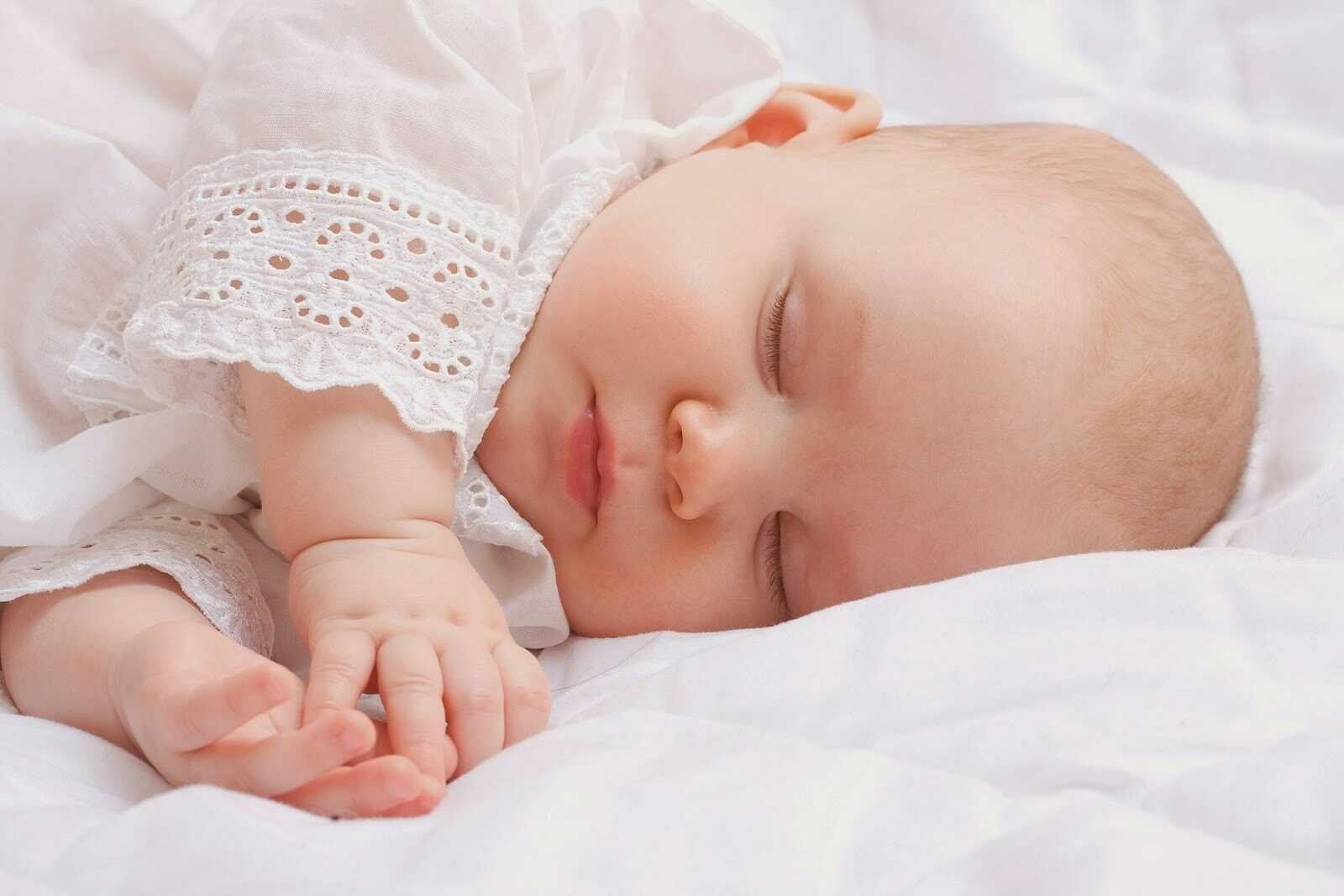 Sleep is the most effective break. Because with sleep, almost all the organs of our body come to rest. Not a few diseases caused by lack of sleep or sleep is not qualified. Therefore we must maintain the quality of our sleep. Here are some factors that can improve the quality of sleep, namely Food Food that we input to the stomach greatly..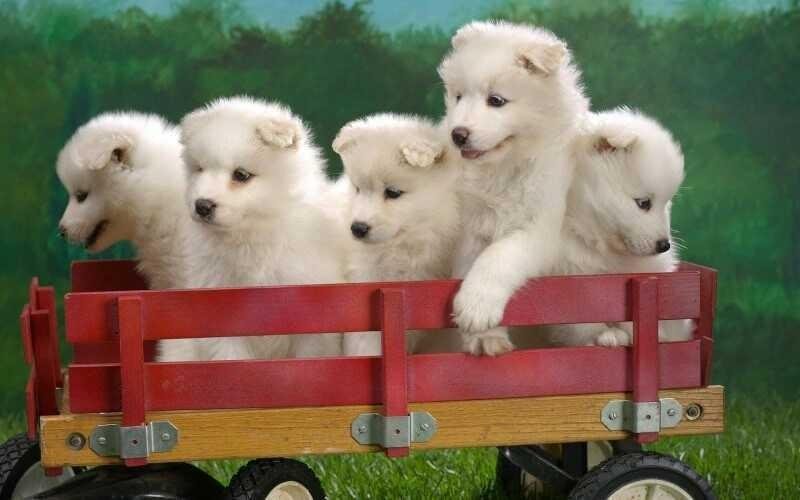 Today there are so many animal lovers. One of the favorite pets is the dog. In general, dogs do look scary. Yet many dogs also look cute and adorable. What is the law in Islam? Dogs in Islamic Views Legal Dog Maintenance There are differences of opinion among the scholars. However, the jumhur ulama said that they should not maintain..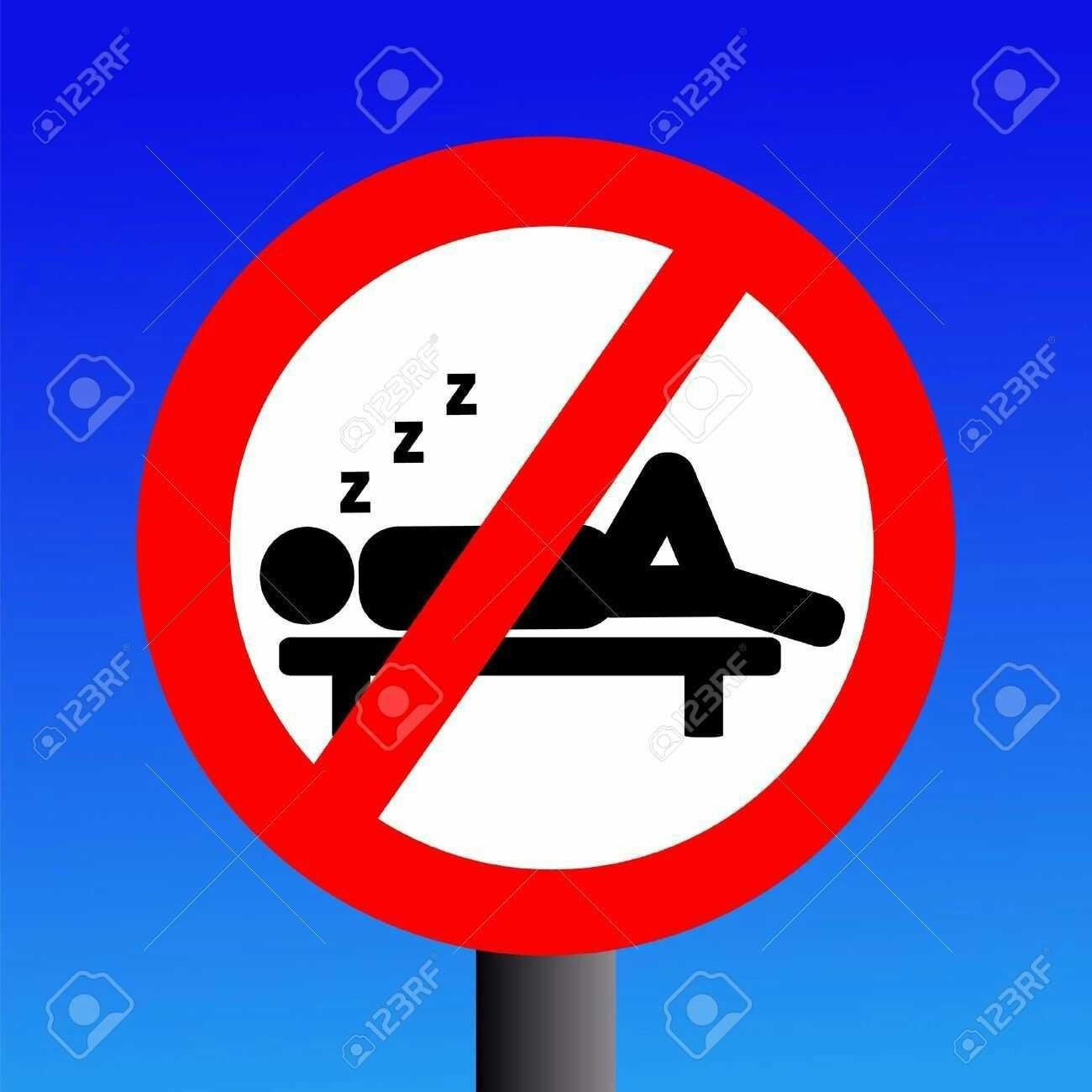 Sleep is a necessity for every human being. Not only humans, animals need sleep, although it can not be proven that all animals fall asleep. Most land animals sleep with their eyes closed. But marine animals, researchers can not 100% prove they fall asleep. But for whales and dolphins, they fall asleep even with snoring. A third of human age is used for sleep. Not just because of the factors..