Hello friend ...
Good day, how are you doing today, I hope you are always healthy and successful under any circumstances..
On this occasion I shared some of my photography while traveling to the beach ...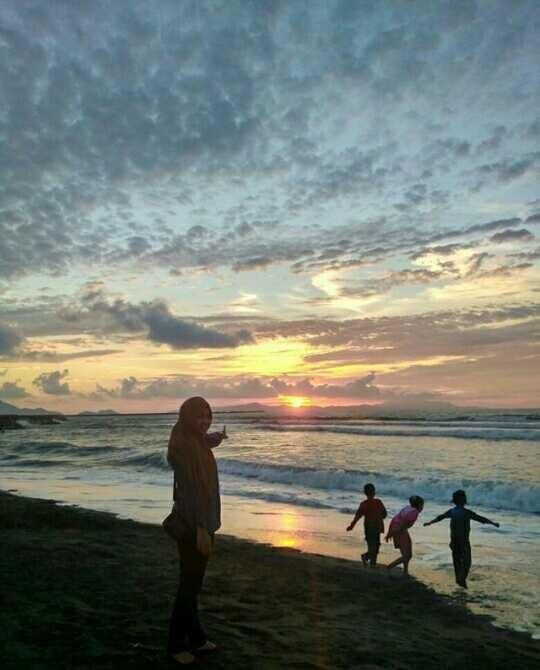 in photography there is the fact that smoother, so be more visible than the fact.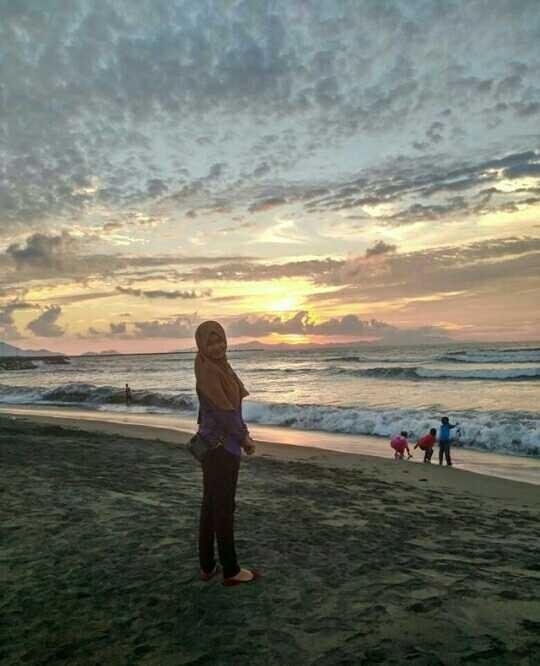 This is photography my today, if there is a shortage, please understand, thanks to friends who have seen my post, have a nice day ..
Thank you...