THIS IS FROM ME FOR YOU
INI DARI SAYA UNTUK ANDA
GREETINGS ENGLIS INDONESIA
SALAM PEMBUKA ENGLIS INDONESIA
Friendship greetings from Aceh, the spirit continues unyielding ...
Salam persahabatan dari Aceh, semangat terus pantang menyerah ...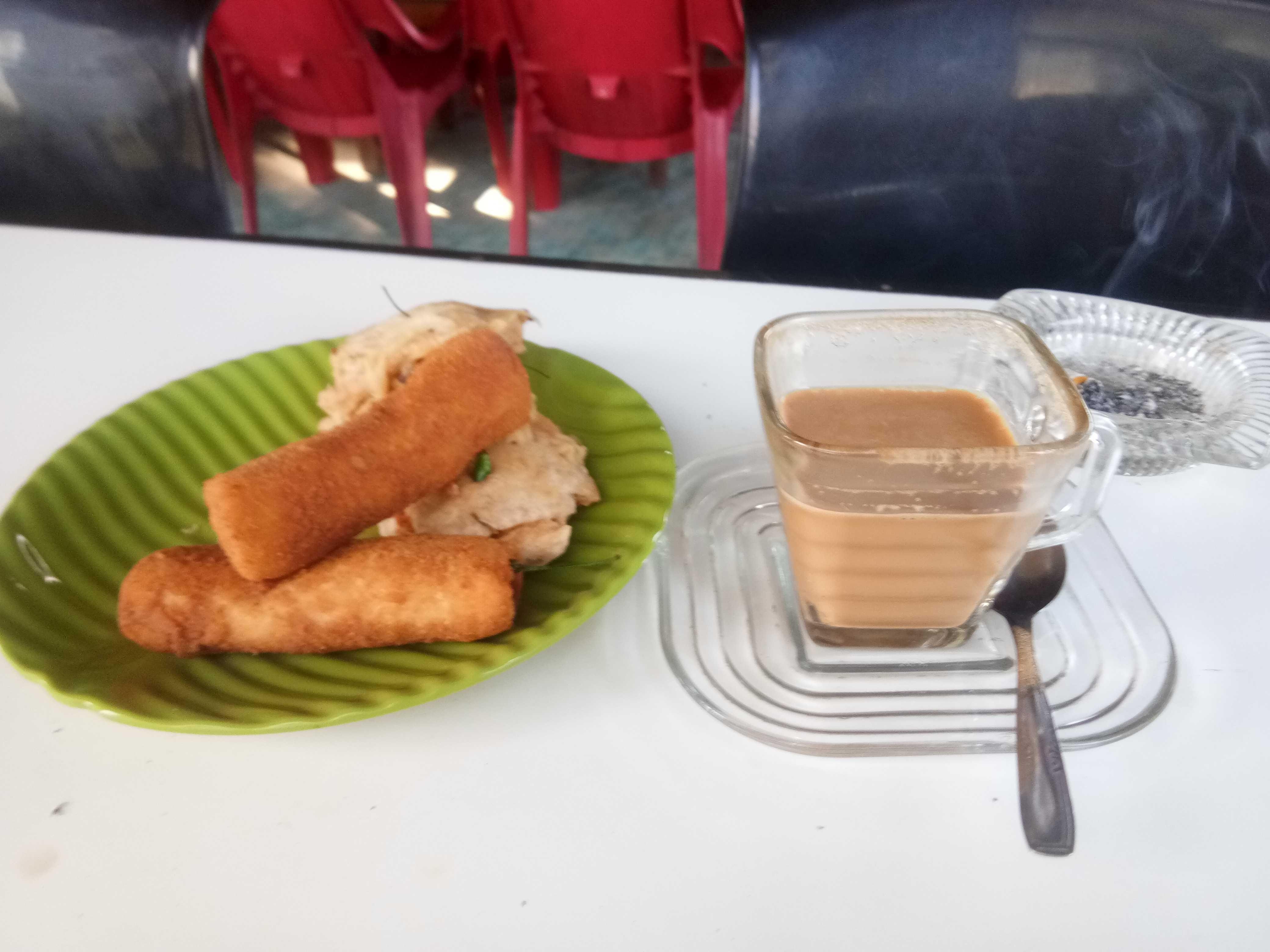 Friends of Esteemians, all of whom I love on this occasion, I will share about enjoying a cup of sanger coffee while filling my free time.
I intentionally shared on the opportunity and empty time I remember from not making my post better I filled in with what was around me, coincidentally at this time I was enjoying a cup of coffee at my break of course I used to share with friends esteemians with the aim that I am more familiar with all friends.
I also wished not to underestimate my post because I was confused about steemit.
I also want to ask a little what is wrong with steemit at this time, why is it like being quiet like a lot of steemians are leaving the platform.
Sahabat esteemians semua yang saya cintai pada kesempatan ini saya akan berbagi tentang menikmati secangkir kopi sanger sambil mengisi waktu kosong.
Dengan sengaja saya berbagi pada kesempatan dan waktu kosong saya ini mengingat dari pada saya tidak membuat postingan lebih baik saya mengisi dengan apa yang ada di sekitar saya, kebetulan saat ini saya sedang menikmati secangkir kopi di waktu istirahat saya tentu saja saya gunakan untuk membagi bersama sahabat esteemians dengan tujuan agar saya lebih akrab dengan sahabat semua.
Saya juga berharab jangan meremehkan postingan saya ini karena saya sedang dalam keadaan bingung tentang steemit.
Saya juga sedikit ingin bertanya ada apa dengan steemit saat ini kenapa pada sepi bagaikan sudah banyak steemian yang angkat kaki dari platform ini.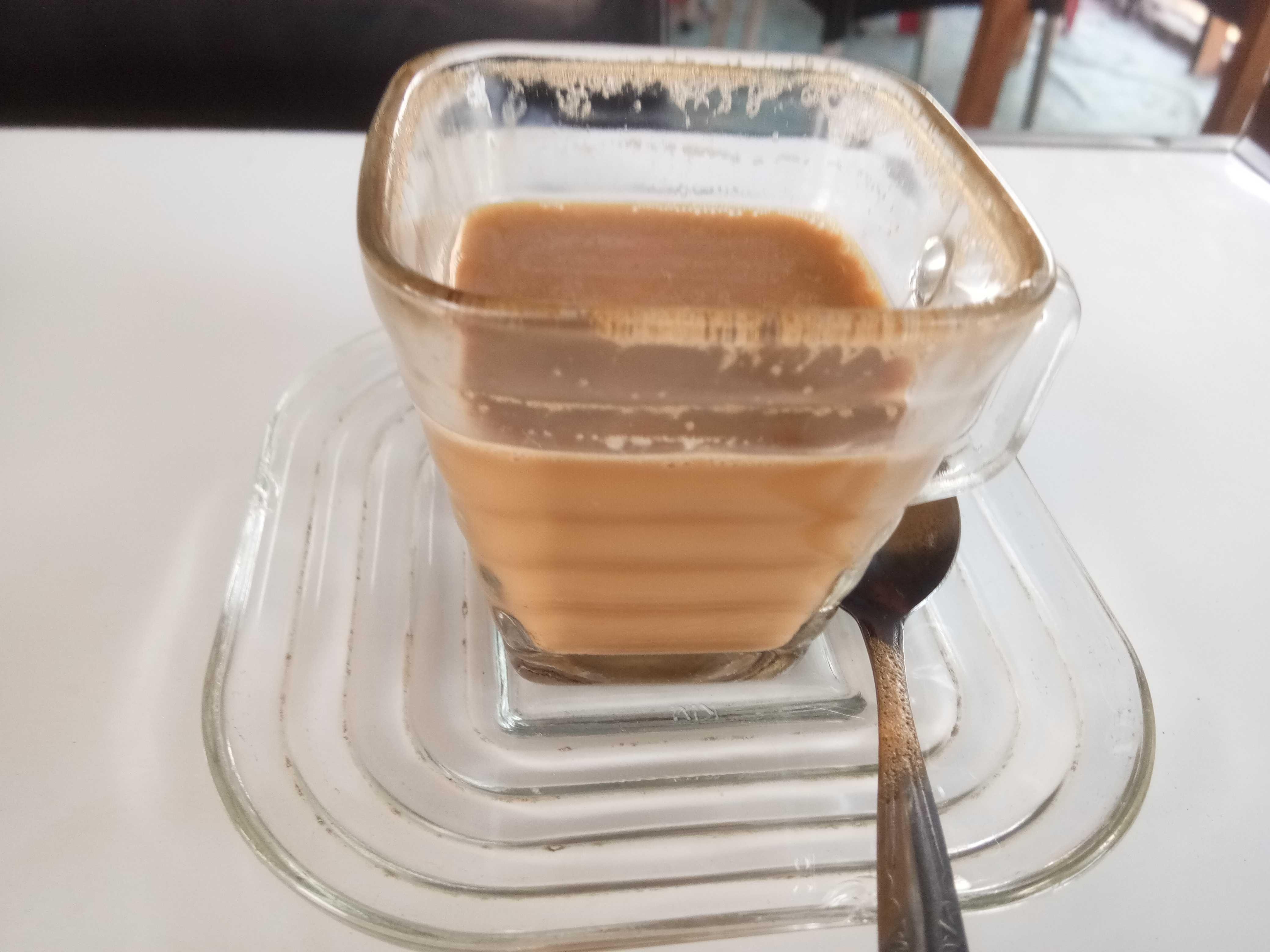 The esteemians that I love all to always be passionate about, do not despair with the current steemit, who knows with our hard work we will get what we want to achieve, keep working well and be sure that our works are useful and useful for everyone .
Although at present our work is only one-sided view no one wants to give us an accurate upvote but we continue to do our best for all of us so that we get an accurate upvote as we post the esteemians mentors.
Sahabat esteemians yang saya cintai semua agar selalu semangat janganlah berputus asa dengan keadaan steemit saat ini, siapa tau dengan usaha keras kita akan kita dapatkan apa yang ingin kita gapai, teruslah berkarya dengan bagus dan yakin agar karya-karya kita berguna dan bermamfaat untuk semua orang.
Walaupun saat ini karya kita hanya di pandang sebelah mata tidak ada yang mau memberikan kita upvote akurat namun kita terus berusaha yang terbaik buat kita semua agar kita mendapatkan upvote akurat seperti yang kita di postingan para mentor esteemians.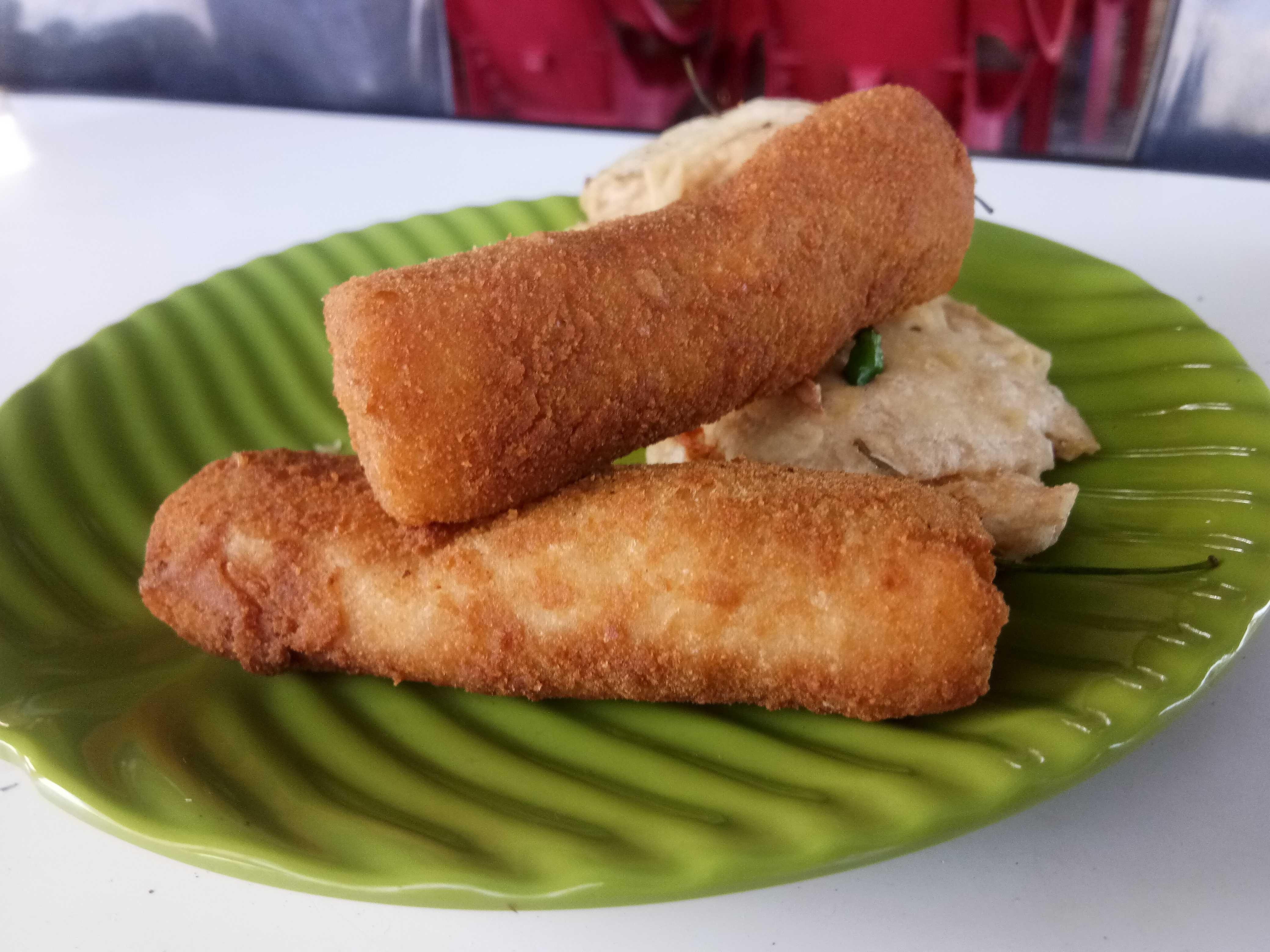 The reason I share on this occasion is only to excite esteemians so as not to despair and do not think about lifting up on this steemit platform.
Let's enjoy a cup of coffee so that our minds remain relaxed in our work.
Alasan saya berbagi pada kesempatan ini hanya untuk menggairahkan esteemians agar jangan putus asa dan jangan memikirkan untuk angkat kaki dalam platform steemit ini.
Mari menikmati secangkir kopi agar pikiran kita tetap santai dalam berkarya.
---
**Thank you for visiting my blog**
---
---
**Terima kasih telah mengunjungi blog saya**
---