THIS IS FROM ME FOR YOU
INI DARI SAYA UNTUK ANDA
GREETINGS ENGLIS INDONESIA
SALAM PEMBUKA ENGLIS INDONESIA
Friendship greetings from Aceh, the spirit continues unyielding ...
Salam persahabatan dari Aceh, semangat terus pantang menyerah ...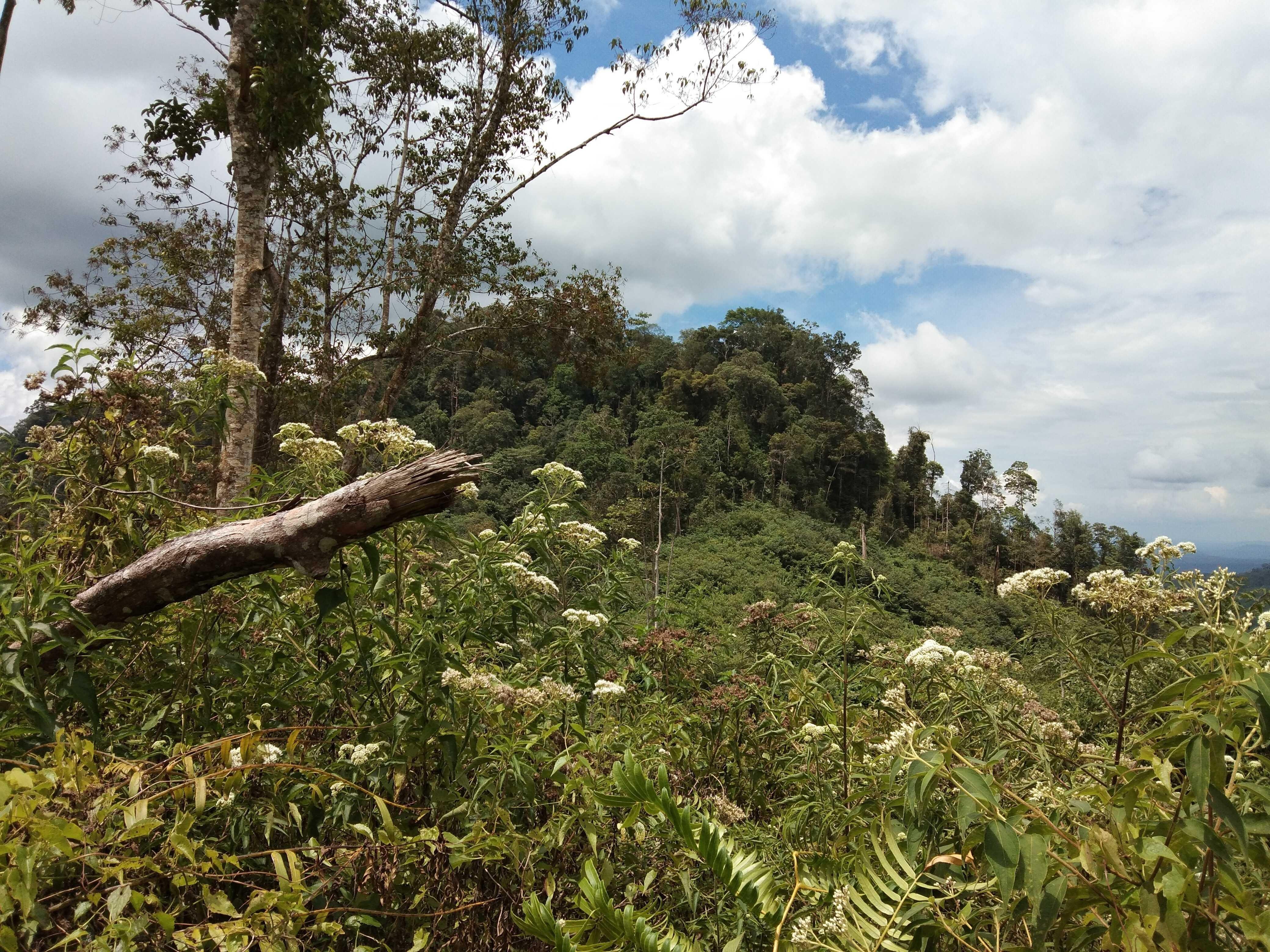 Friends of esteem all that I am honored, tonight I will share about Nature in my village which is full of beauty.
The reason I share on the night is to introduce my village to you wherever you are.
In a situation like this I will continue to do my best for me and all friends by sharing the nature of the night maybe there are some friends who are happy with the natural atmosphere that is still natural without pollution with very fresh.
Sahabat esteem semua yang saya muliakan, malam ini saya akan berbagi tentang Alam di desa saya yang penuh dengan keindahan.
Alasan saya berbagi pada malam hanyalah untuk memperkenalkan desa saya kepada saudara-saudara di manapun anda berada.
Dalam keadaan yang seperti ini saya akan terus berusaha yang terbaik buat saya dan sahabat semua dengan membagikan keadaan alam malam ini mungkin ada di antara sahabat yang senang dengan suasana alam yang masih alami tanpa polusi dengan udara yang sangat segar.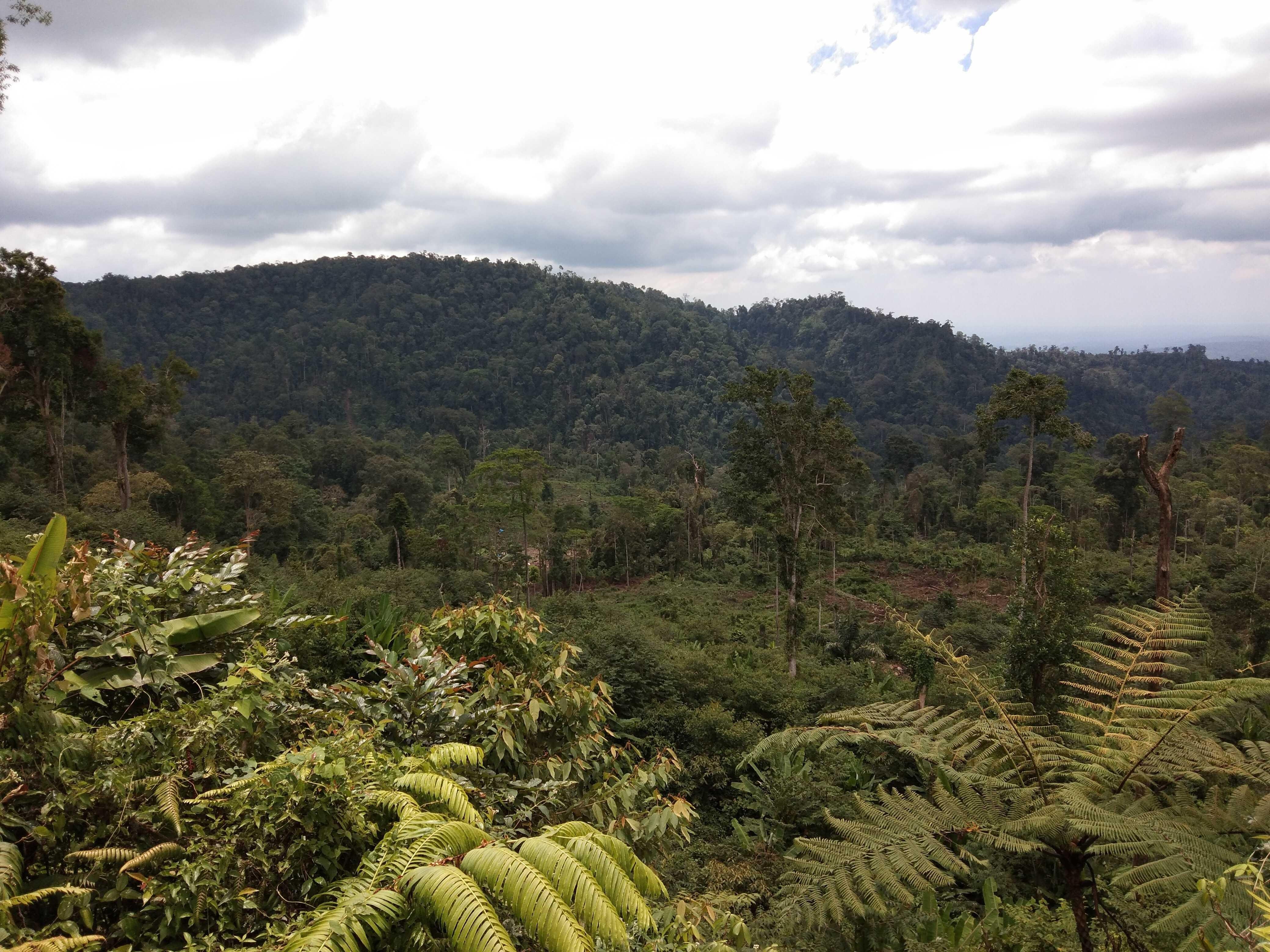 If we continue to protect this nature, we will always be able to enjoy its beauty and we can also inherit it to our children and grandchildren, natural resources are always useful for human life if humans do not realize it, we are afraid that it will have a bad impact on human life in the future.
Friend steemit, all esteemians let us protect and preserve the nature around us to always be beautiful and comfortable for us to enjoy
Apabila alam ini terus kita lindungi maka senantiasa akan bisa kita nikmati keindahannya dan juga bisa kita wariskan kepada anak cucu kita, sumber daya alam selalu bermanfaat untuk kehidupan manusia jika memang manusia tidak menyadarinya kita takut akan berdampak buruk bagi kehidupan manusia di masa yang akan datang.
Sahabat steemit, esteemians semua mari kita melindungi dan melestarikan alam di sekitar kita untuk selalu indah dan nyaman untuk kita nikmati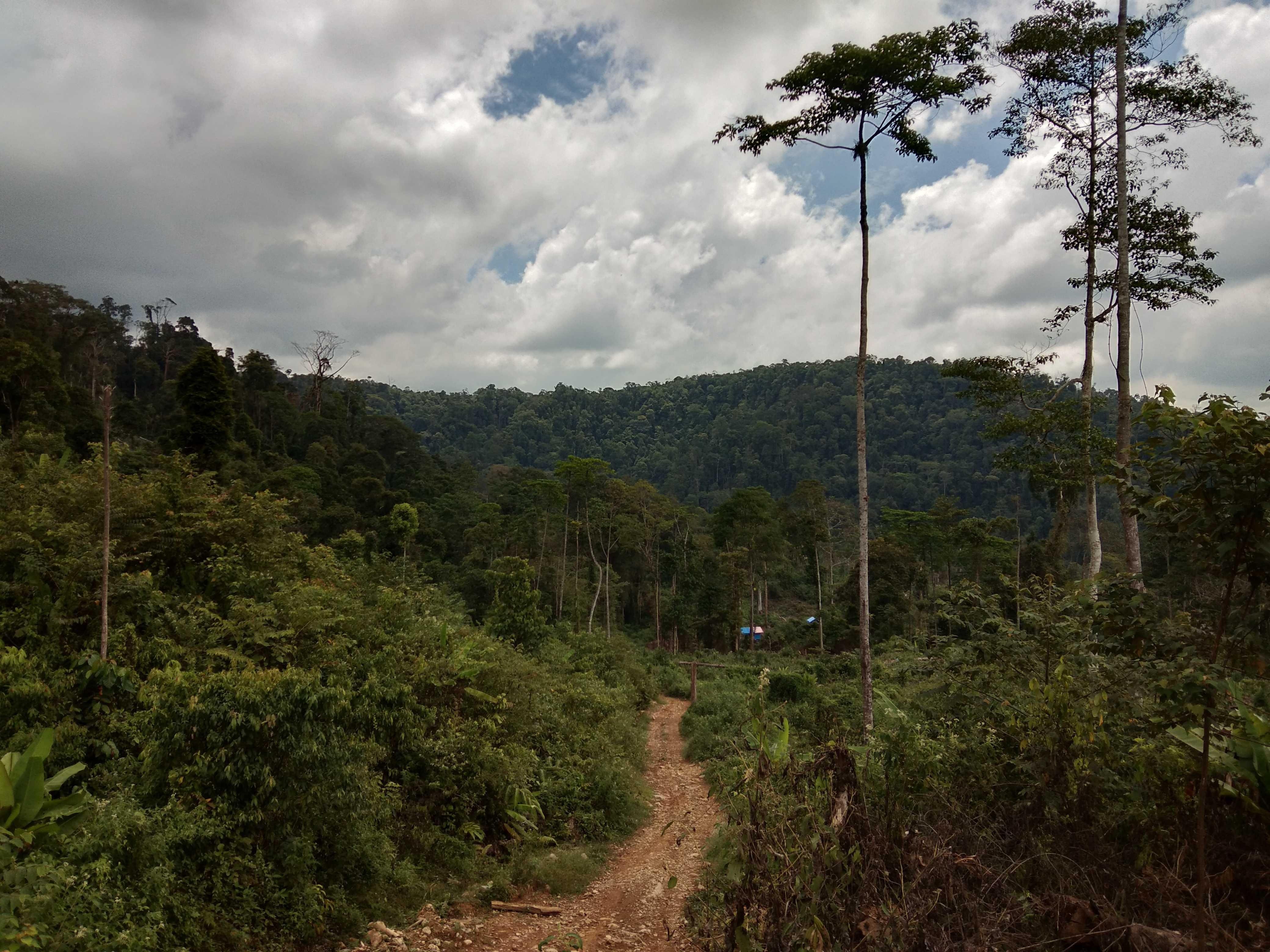 In conclusion, nature always provides the best for humans if humans do not damage the nature.
Continue to care for and protect nature so that it remains loyal to humans
Kesimpulannya alam selalu memberikan yang terbaik buat manusia apabila manusia tidak merusak alam tersebut.
Teruslah merawat dan menjaga alam agar tetap setia kepada manusia
---
** Thank you for visiting my blog**
** terima kasih telah mengunjungi blog saya**
---