God is indeed Beautiful and loves beauty, He creates flowers as evidence.
Although always identified with women, none of the men hated flowers. Flowers often become a decoration in vases in the house, in the gardens, not even a flower garden.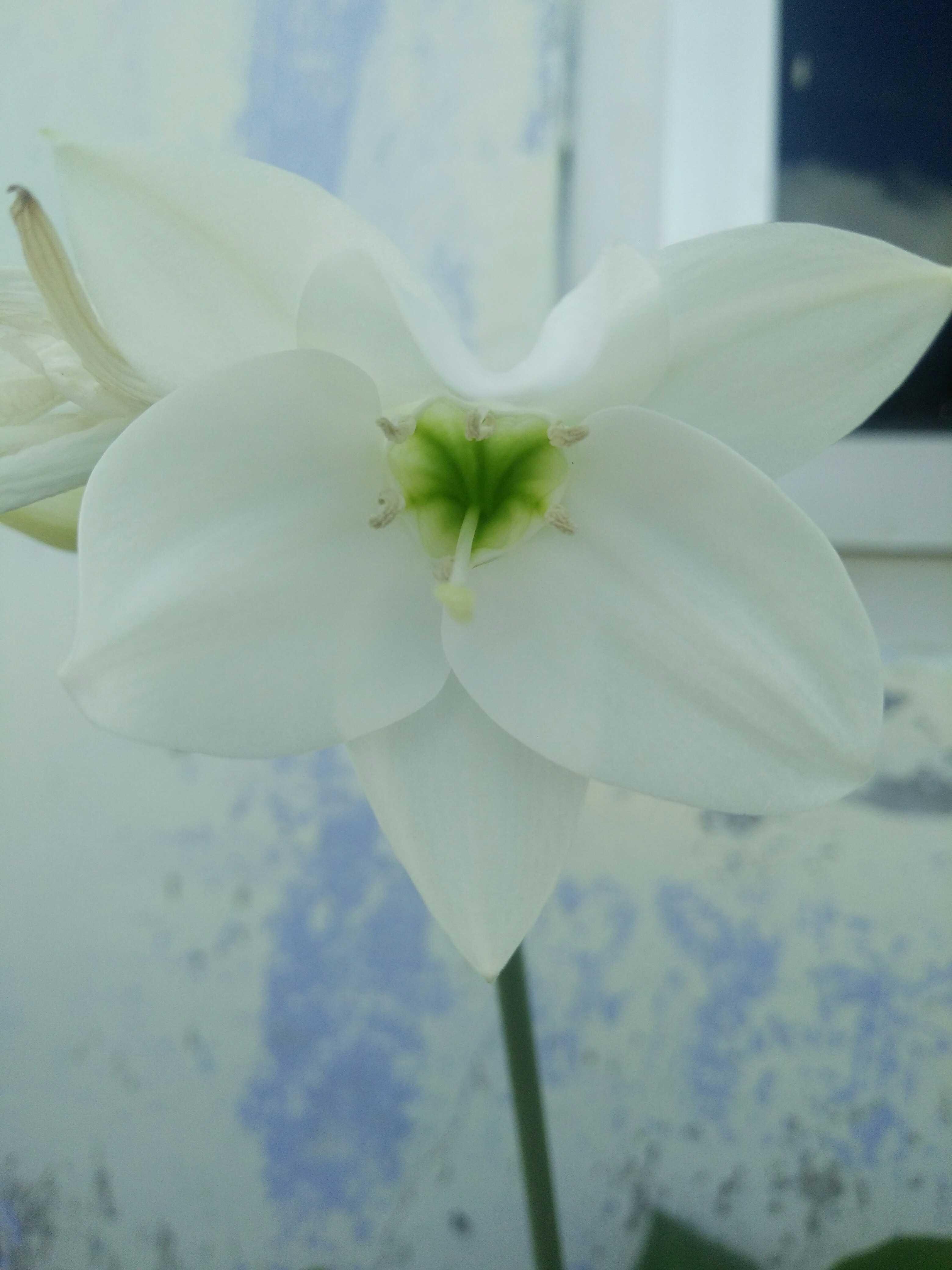 Because beautiful and ornate are two words that are interrelated and cannot be separated. Flowers are also always identified with beautiful, beautiful, fragrant, although in reality the flower is a common word to interpret the part of the plant which will later become a fruit.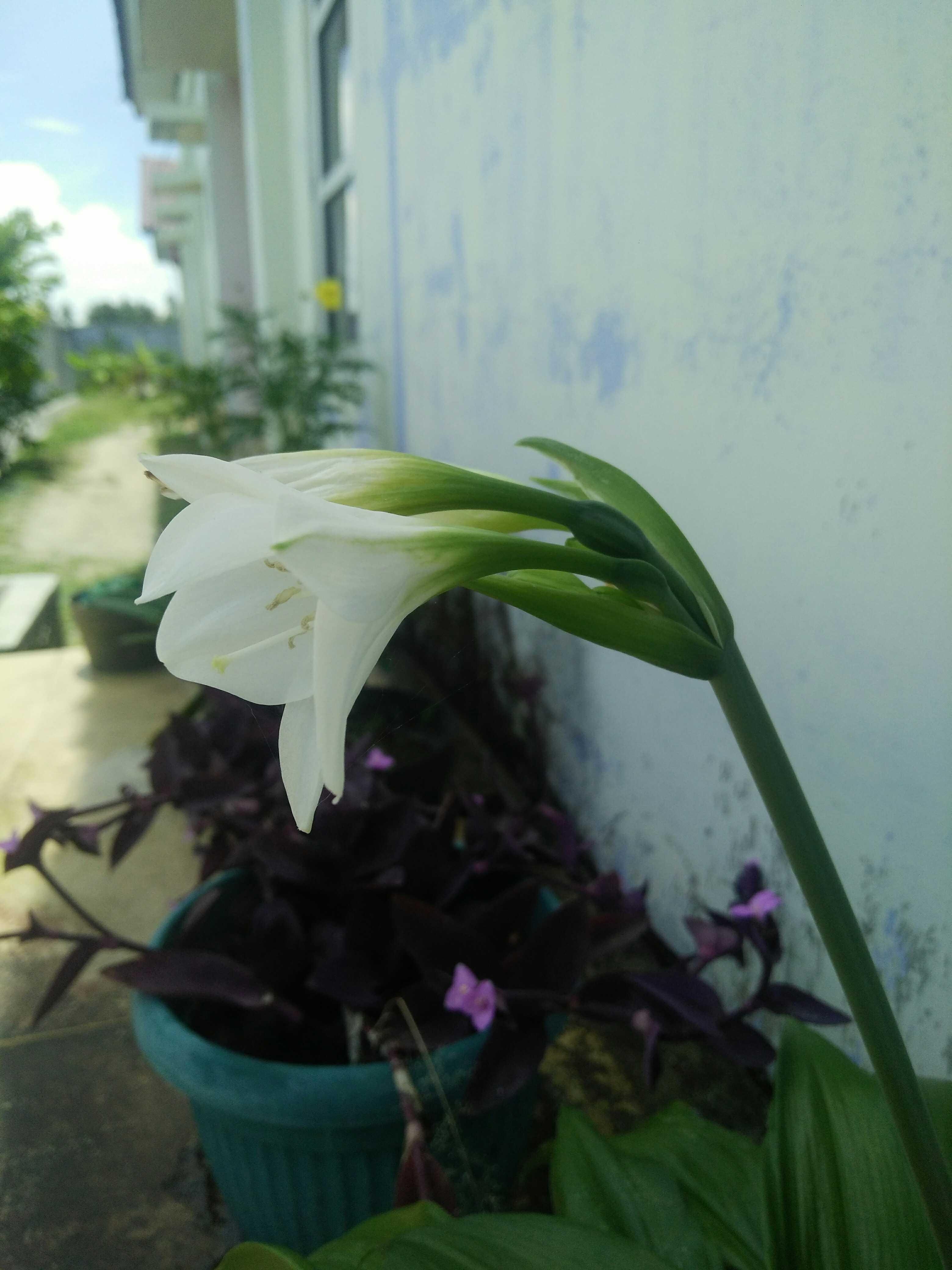 The picture above is amaryllis flower. Amaryllis is a flowering plant that likes direct sunlight. I was amazed by the beauty of the flower which was like a trumpet when it blossomed. Flower 2 times a year from September to March. Once flowering can reach 4-6 flowers. Red Amaryllis is a commodity of cut flowers, red flower crown (petal) is very attractive.