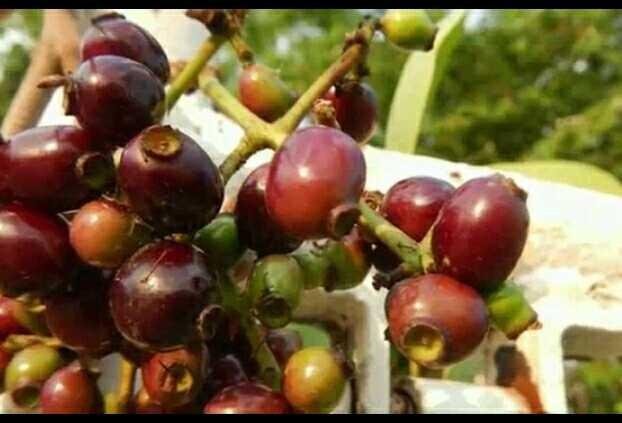 Jamblang fruit is one of the fruits found in Asia. In various parts of the world, jamblang fruit is widely consumed as a healthy snack. Jamblang tree physically has a solid wood shape, the leaves are elliptical and slightly rough, has white flowers and greenish white color when young, will turn into purplish after old. The oval shaped jamblang resembles grapes and the flesh is white. While the seeds are also white, they look like capsules. Jamblang fruit has a sweet taste and some are sour and slightly bitter.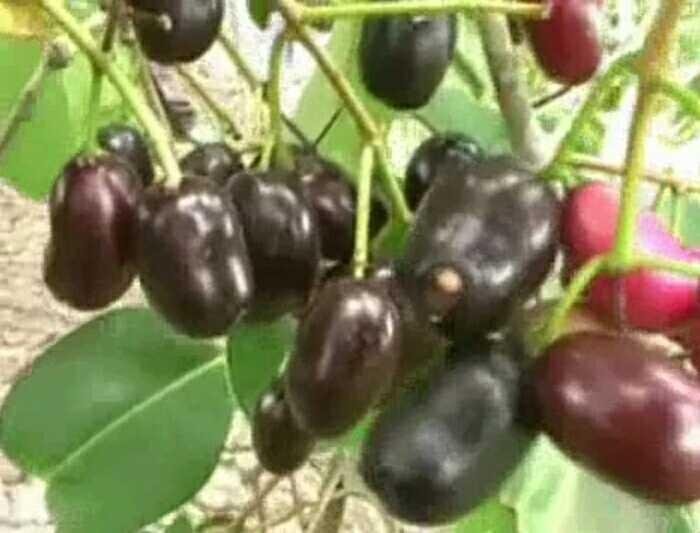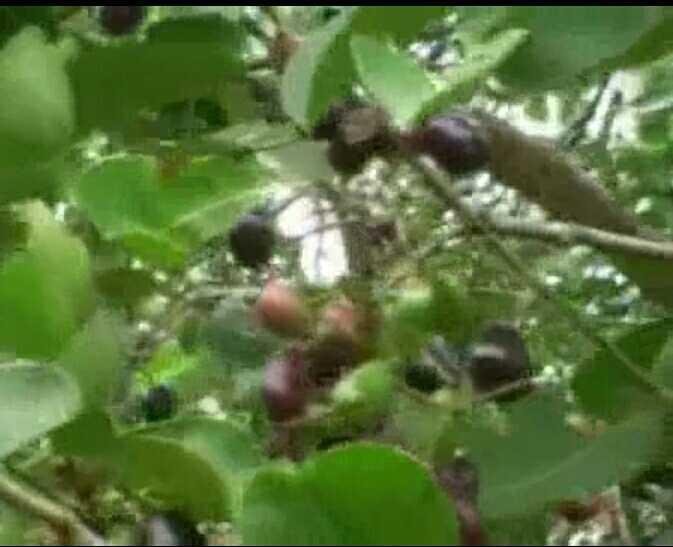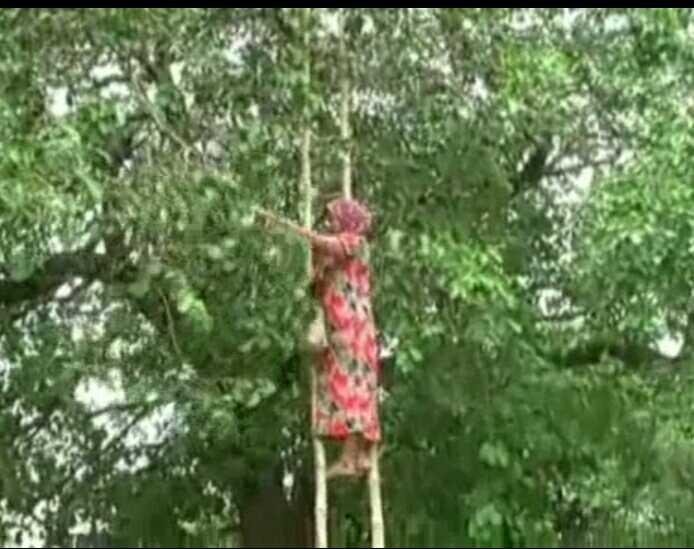 Although the taste is sometimes bitter, the fact is that the jamblang fruit has a lot of nutrients that are very good for health including diabetes mellitus by means of crushed 3 seeds of jamblang until smooth then mix 3 cups of water. Bring to a boil and then apply it to the remaining one glass of liquid. Drink this concoction while still warm, you can consume it twice a day.
there is also by boiling the bark of the jamblang tree, then the water is drunk like drinking plain water.