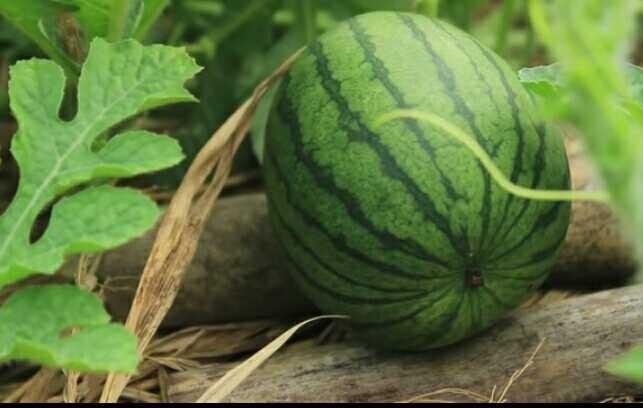 Watermelon with the scientific name Citrullus lanatus is a vine that originates in half desert regions in southern Africa. Watermelon is a fruit that is refreshing because it is rich in water. But behind the refreshing taste. in our area watermelons are widely cultivated after the rice harvest season.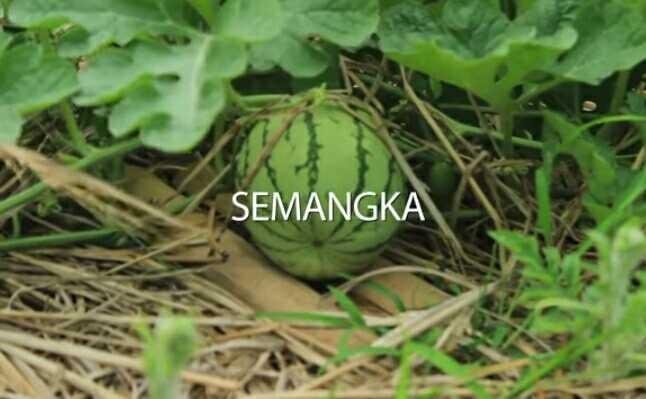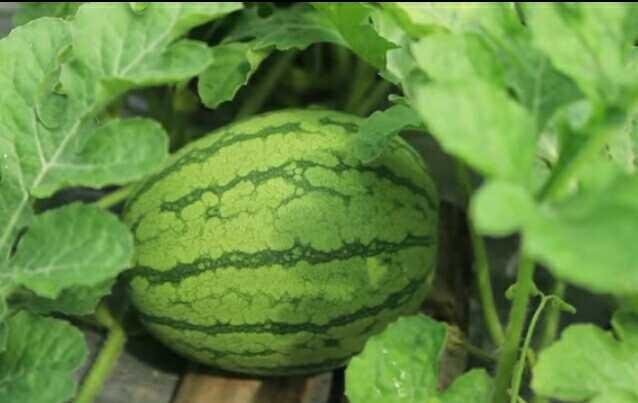 Consuming watermelon can cleanse the body of toxins and help remove toxins from the kidneys and stomach. In addition to causing a sensation of freshness, the benefits of watermelon fruit lie in the content of vitamins and minerals needed in the body, such as vitamin A, vitamin C, potassium, magnesium, and other important nutrients. One of the benefits of watermelon is as an early anti-aging because the content of watermelon fruit can counteract free radicals from environmental exposure that attacks your skin. Among them are UV sun exposure, pollution, vehicle fumes, and so on.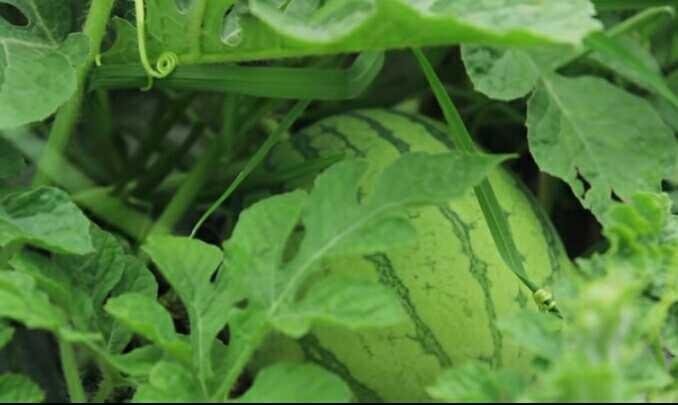 These exposures cause various skin problems such as fine lines, black spots, acne and premature aging. Antioxidants in watermelon will help the body release free radicals in the body so that your skin becomes healthier and brighter.
the photos above I took in the watermelon cultivation where I live.
Thanks for visiting my blog