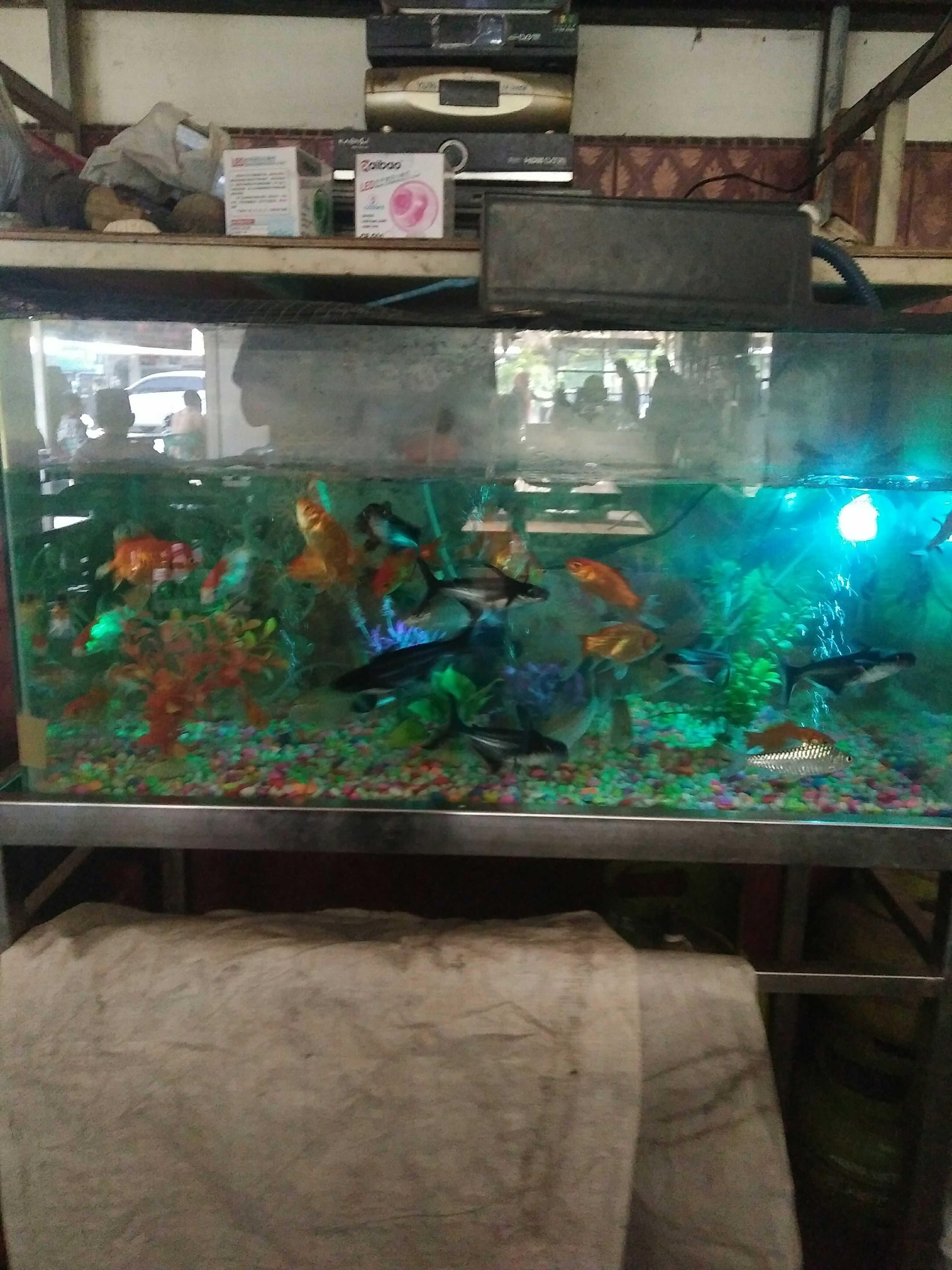 Maintaining ornamental fish is indeed an exciting activity, especially for those who do have a hobby. Ornamental fish are usually kept in ponds and aquariums. But it would be more fun if treated alone using a small aquarium, and placed inside the house, can be in the living room or in the living room. The gurgling of water and the movements of the fish become its own entertainment. But unfortunately, often the ornamental fish kept in the aquarium actually die. This is certainly annoying and sometimes makes people learn to do it again. In addition to ornamental fish being reduced, it also causes unpleasant odors. In maintaining ornamental fish in the aquarium, there are ways that need to be considered and carried out.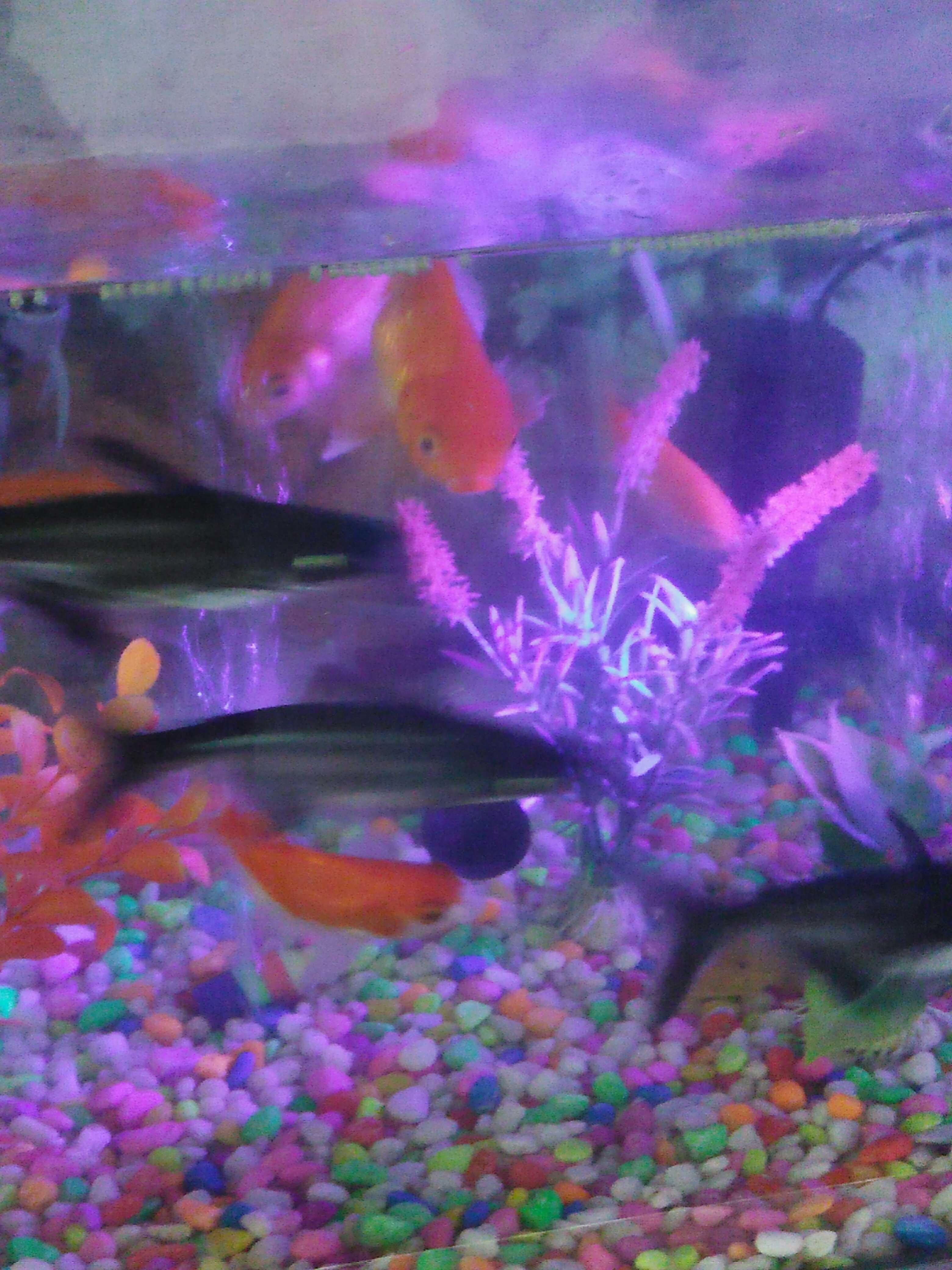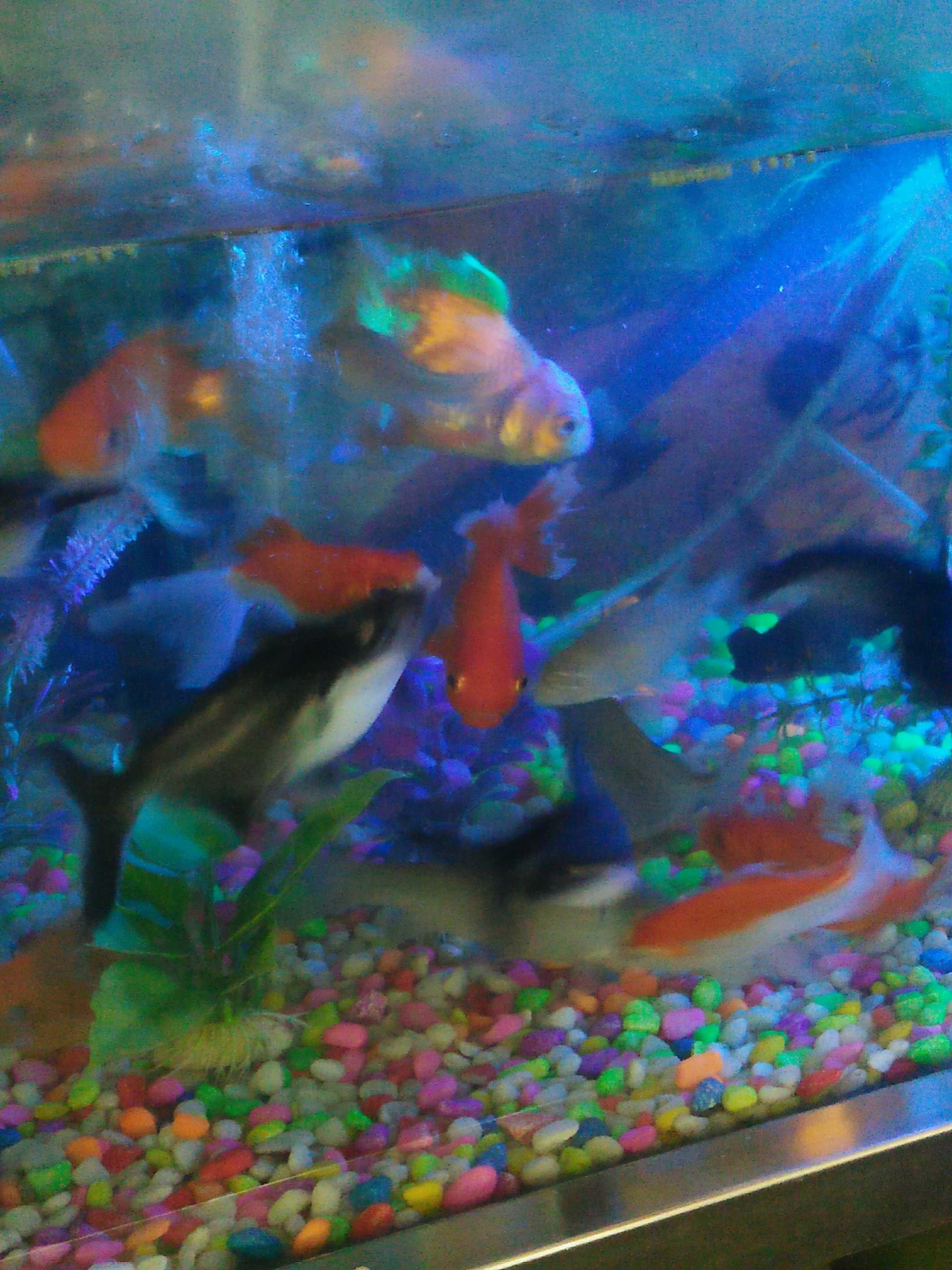 This beautiful fish movement can often calm the mind and become a stress drug. So it's no wonder, if there are many who keep ornamental fish at home either in the pond or in the aquarium for reasons of beauty and benefits.
What must be considered how to care for ornamental fish in the aquarium is the size of the aquarium that you will use. This is to adjust the size of ornamental fish to be maintained. The number of fish to be kept is also adjusted to the size of the aquarium. Do not get too tight, so it can cause fish to die easily.
Thanks for visiting my blog