Good morning, friend steemit, how are you all? This morning I will post about the butterfly skipper photography that I photographed next to my house. The combination of moments between flowers / leaves, light, shadows, and the butterfly itself makes me always want to take pictures, even though I already have a lot of pictures. Moreover, the files that I get are also good, rarely have to be discarded. Sometimes it's a dilemma, I want to delete it, baby, if it's not deleted, I will delete the file warehouse.
these are the photos that I took before the butterfly skipper flew away or they were full, sucking the stamens in the wildflowers as we saw them drawn.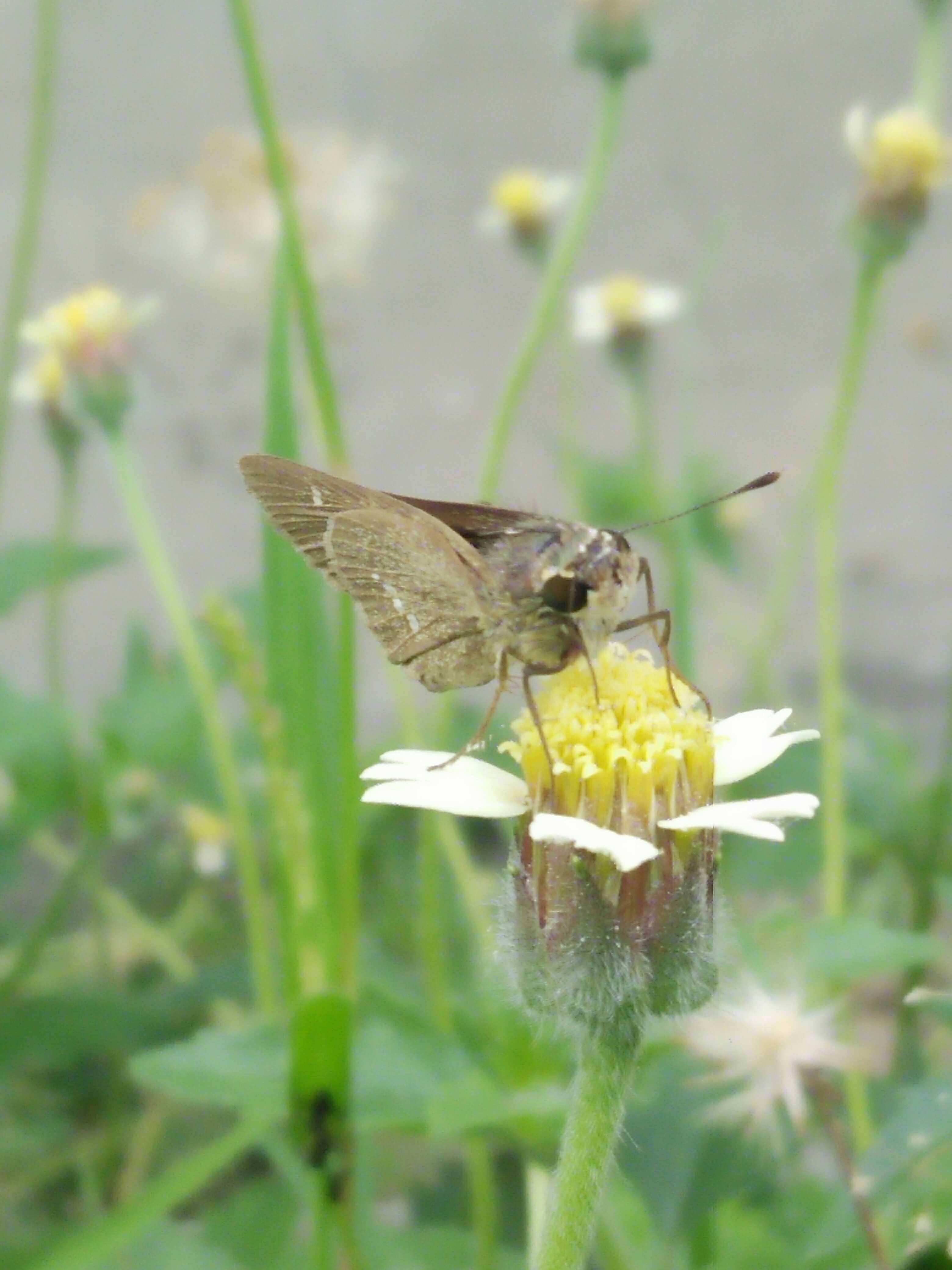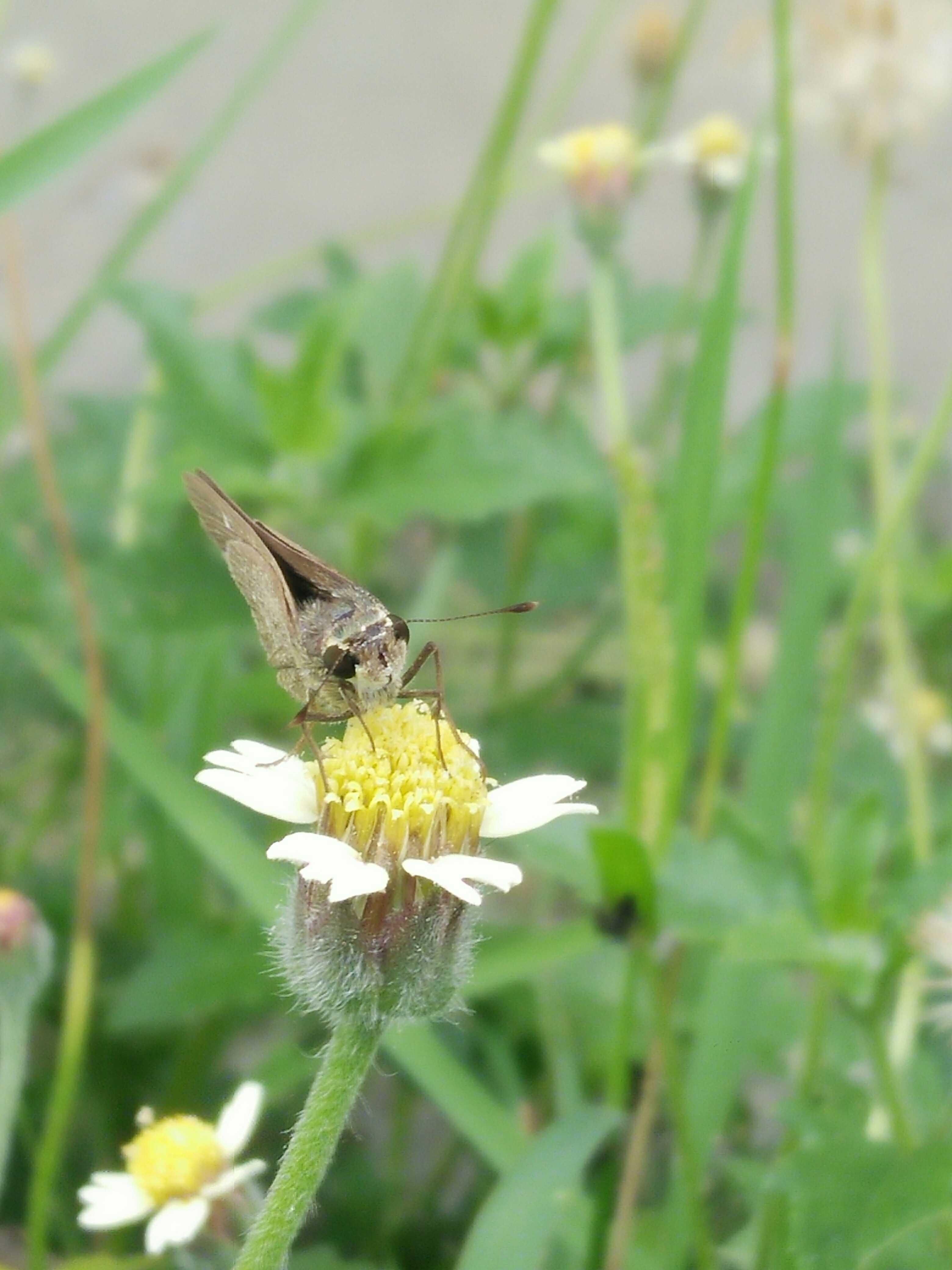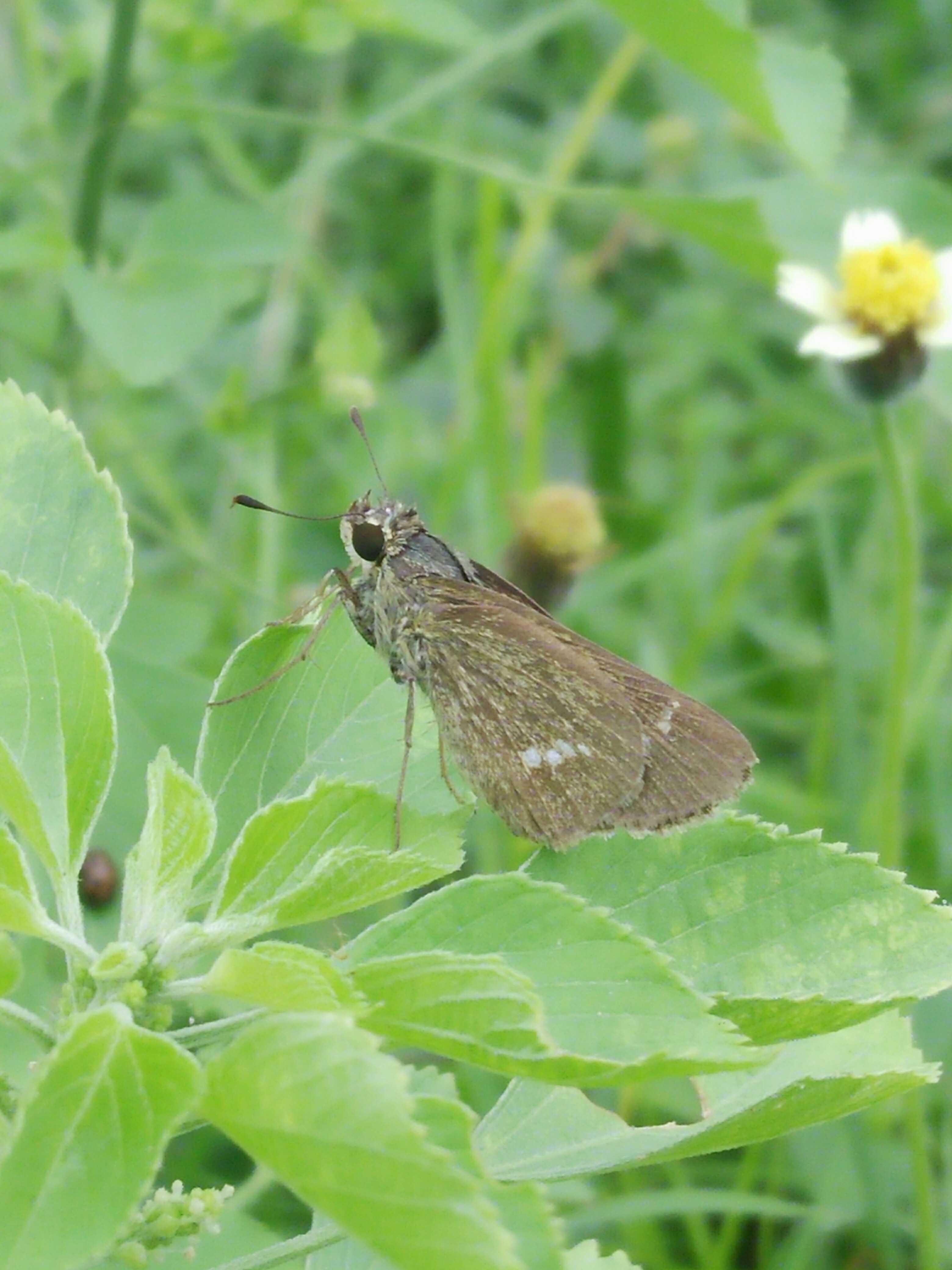 The photos above I capture with the F1f oppo android smartphone with my position that is a little close to the butterfly.
Thanks for visiting my blog